[1.05 GB] Harem / Harem [INPROGRESS, C7M5.2] (KER) [UNCEN] [2016, RPG, ADV, 3DCG, BDSM, HAREM, YURI, DOMINATION, SUBMISSION] [RUS + ENG]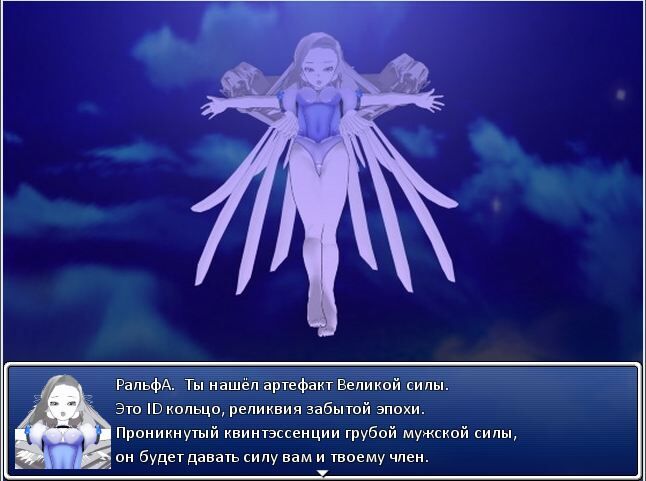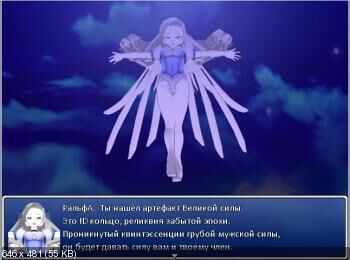 Harem / Harem
Year of release: 2016
Release Date: 10/22/2018 (8 versions)
Genre: RPG, ADV, 3DCG, BDSM, Harem, Yuri, Domination, Submission
Censorship: Missing
Developer / Publisher: Ker Patreon
Platform: PC / Windows
Type of publication: in development
Tabletka: Not required
Version: C7M5.2
Language of the game (plot): Russian + English (translated plot 1 chapter, per sayrs. Sex scenes)
Interface language: Russian + English
System requirements (minimum): OS: Windows XP / Vista / 7
CPU: Intel Pentium IV (2.0 GHz) / AMD ATHLON XP 2200+
RAM: 512 MB
VRAM: 32 MB / DirectX 9
HDD: 1.05 GB
required Package VXACE RTP
Description: You are A Noble in A Fixingal, Medieval Land. After Being Framed for A Military Debacle, You Are Disgraced and Are Forced to Watch as tHE ENEMY CASTS A GREAT CURSE ON YOUR PEOPLE, MAKING YOUR WOMEN BARREN. With No Other Choice, You Decide to Raid Other Lands, Bringing Their Women Back in Chains So Your Kind Can Continue. But You're Blown Off Course and Find Yourself in a Strange Land, Blested by An Angel An Artifact That Lets You Turn the Woomen You Meet Into [Somewhat] Willing Slaves. But There Are Many Forces with Their Own Plans for this Land. CAN YOU FIND A WAY TO RETURN TO YOUR LAND WILL WILL FULL OF FERTILE SLAVES OR WILL YOU BRUGHT DOWN by PLOTS WITHIN PLOTS?
CURRENT CONTENT: HAREM C8M0 PATREON, C7M8 PUBLIC.
44 Women to Find and Have SEX WITH. 31 Enslavable Through Early Access Content.
367 Scenes Among Them (All Generated in 3DCG)
7051 images and a Similar Number of Pages of Text / Dialogue.
30+ Hours of Gameplay
Custom Sprites / Faces for Each Character
Ignore The Version Number on The Download Link. I Update The Folder Linked With The New Version and It Will Always Be The Newest Public Version.
Note, I've Updated The Version Numbering for The Game. The Version Is Now c.m.p.
[c] Hapter – Describes How Far Along The Main Plat We Are. [M] Inor – Is How Many Additional Content Sections Have Been Added In That Chapter, Either Completing That Chapter or Creating Side-Quest Content. [P] ATCH – IS BUG-FIX VERSION, WITHOUT CONTENT ADDITIONS. There IS A ChangeLog.txt File Included for Details.