[1.06 GB] Malise and the Machine [INPROGRESS, 0.03 + 0.05] (Eromancer) [UNCEN] [2016, RPG, 3DCG, SCI-Fi, Female Heroine, Robots, Androids, Tentacles, Rape, Latex, Bukkake] [ENG]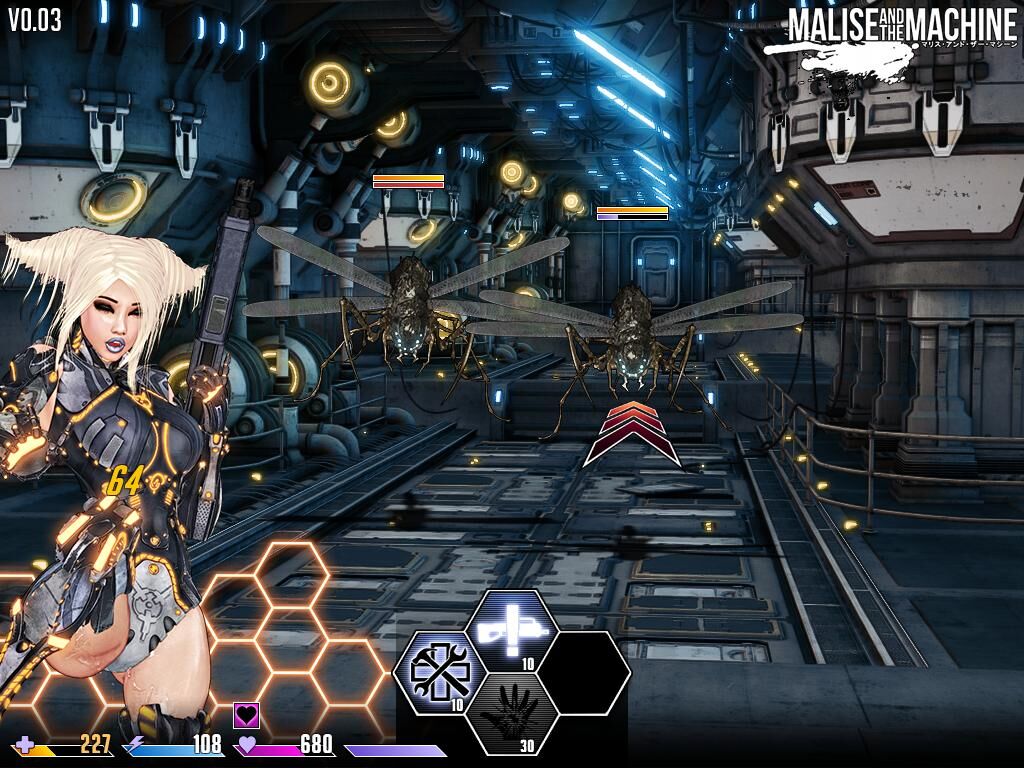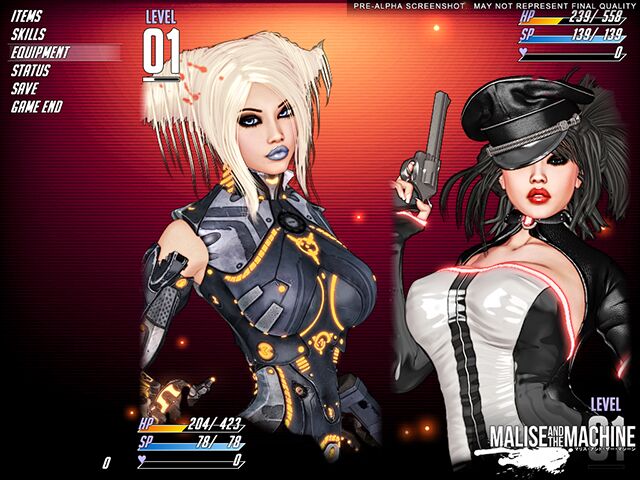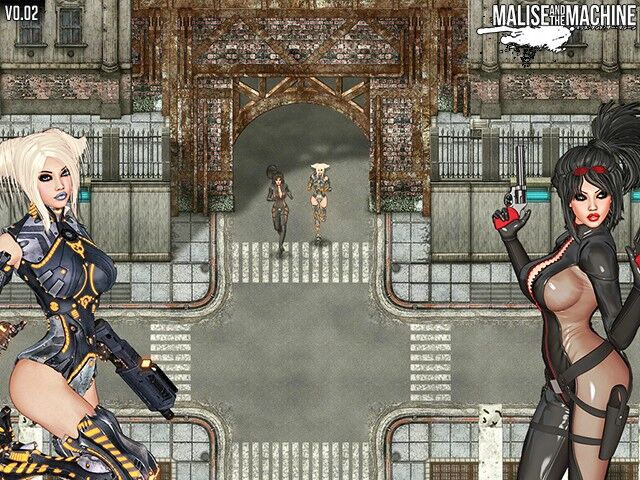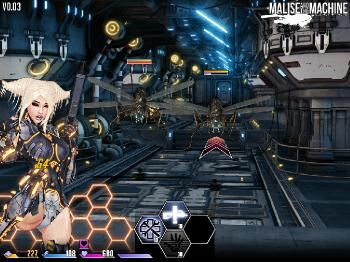 Malise and the Machine
Release Date 0.03: 2015/11/1
Release Date 0.05: 2016/09/22
Genre: RPG, 3DCG, SCI-Fi, Female Heroine, Robots, Androids, Tentacles, Rape, LaTEX, BUKKAKE
censorship: missing
Developer / Publisher: EroMancer
Platform: PC / Windows
Type of publication: in development
Tabletka: Not required
Version: 0.03 + 0.05
Language of the game: English
Language of the interface: English
Language of voice acting: missing
System requirements (minimum):
RPG TKOOL VX ACE RTP
Intel Core2DUO @ 2.4 GHz
4 GB Ram
512 MB Video Ram
1.05 GB HDD
Description: Malise and the Machine IS An Adult RPG for the PC, and IS being created Version of RPG Maker VX ACE. The PROJECT HAS ALREADY BEEN IN DEVELOPMENT FOR OVER A YEAR, BUT NOW IT IS TIMETo Expand The Project and Get Players Involved (That's You!).
One of the Major Goals of the Game Is Originality in As Much AS Possible. Characters, Enemies, Artwork, The Story, Tilesets, And Even The Soundtrack Are Being Custom Made for the Game. If you've Been Waiting for a h-game with Virtually non-Stop Combat-Oriented H Content That Draws on Gameplay Aspects from Classic RPG Greats Such As The Classic Phantasy Star and Final Fantasy Series, Then You Should Care!
Version 0.03 – It has 2 episodes selected at the start of the game.
Version 0.05 – It does not have the first episode, but more content in the second, improved interface and a number of other changes, see the list of changes. In subsequent versions, the author will bring them together.
Add. Information: Thanks for version 0.03 User TysonLaplante, for version 0.05 – Het9000.
Important: Install the font from the Fonts folder for version 0.05!