[1.06 GB] Sailor Fuku Shinryou Tsumaka ~ Naisho No Ecchi Na Counseling ~ / Family Psychotherapy – Wives in Matoski (Rose Crown) [CEN] [2009, VN, Adventure, Big Breast, Incest, Wife, Milf] [jap]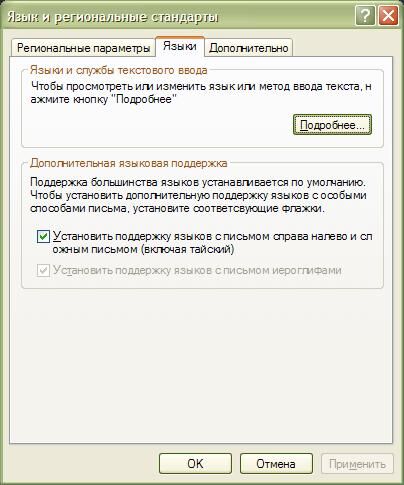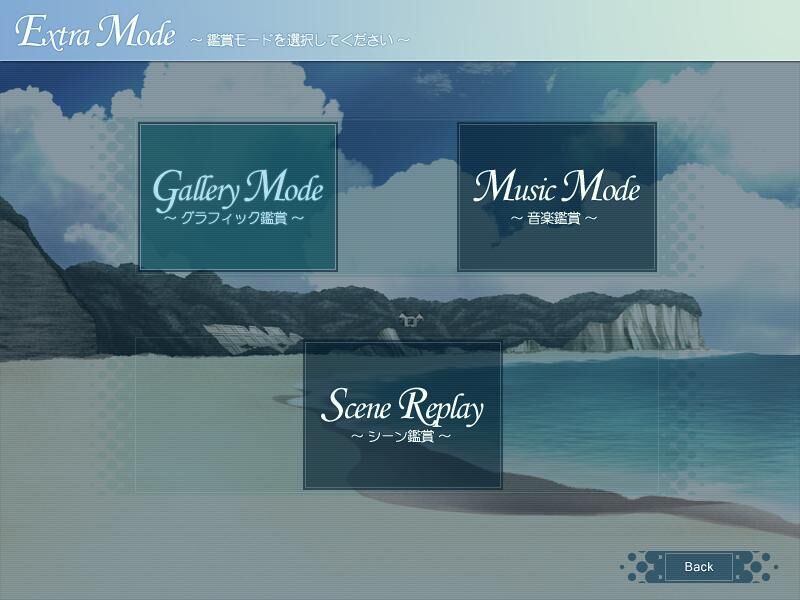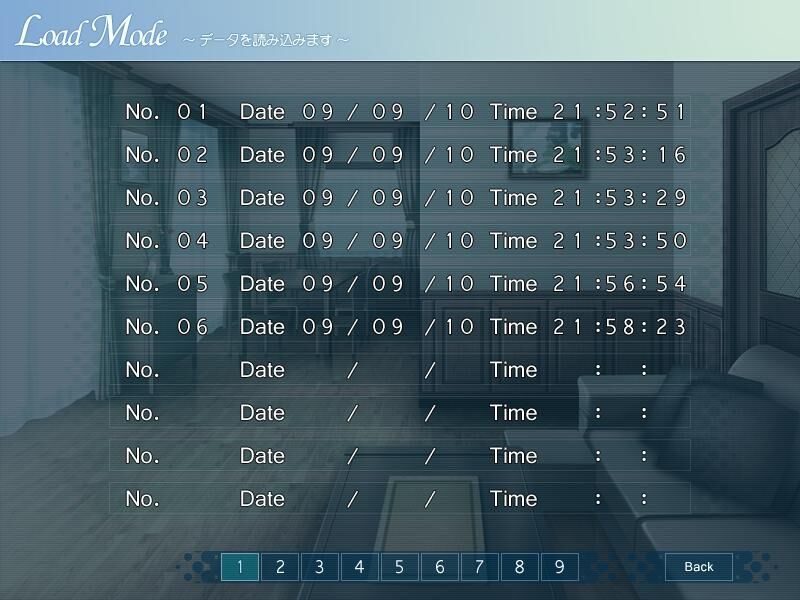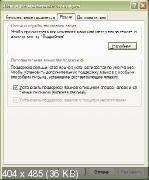 セーラー 服 療妻科 療妻科 ~ ~ の えっち な な カウンセリング ~ ~ ~ / sailor fuku shinryou tsumaka ~ Naisho No Ecchi Na Counseling ~ / Family psychotherapy – Wives in sailors – year of production: 2009– Genre: VN, Adventure, Big Breast, Incest , Wife, Milf – Censorship: A game – Developer: Rose Crown – Platform: PC / Windows
Publication Type: Original (licensed)
Tabletka: Not required – Language: Japanese
Type translation: text and sound Original
Interface Language: Japanese – System Requirements:
OS: Win2000 / XP / Vista / Resolution: 800×600 / DirectX: 9.0 C – Description: – In Russian: Nozomu – still a student But already known in the field of psychiatry. He stubbornly worries every day to find a way to solve the psychic problems of women. In fact, he continues the case of his deceased father, who was engaged in this case, and now he takesEstastu. Once, he represents a report, but it is soon thrown out. The topic of his report, "Women's current problems attribute them to past mental conflicts, especially during adolescence. Removing their past mental problems under hypnosis and forcing them to experience school life again, their depression will be cured." "This is only the theory. No one is wrong with it." Nose is upset and decides to prove it. A few days later, he somehow collects three women, Miri – his mother, Kyuku – a friend of Mireya, and Izumi, her old girlfriend. His great experiment involved "married women in sailors (school uniforms)" is their beginning ….