[1.16 GB] Succubus Connect! [1.0] (Capture1) [CEN] [2021, JRPG, Fantasy, Female Heroine, Animation, Succubus, Monsters, Tentacles, Footjob, Anal, Rape, Internal Cumshot, Violation] [ENG]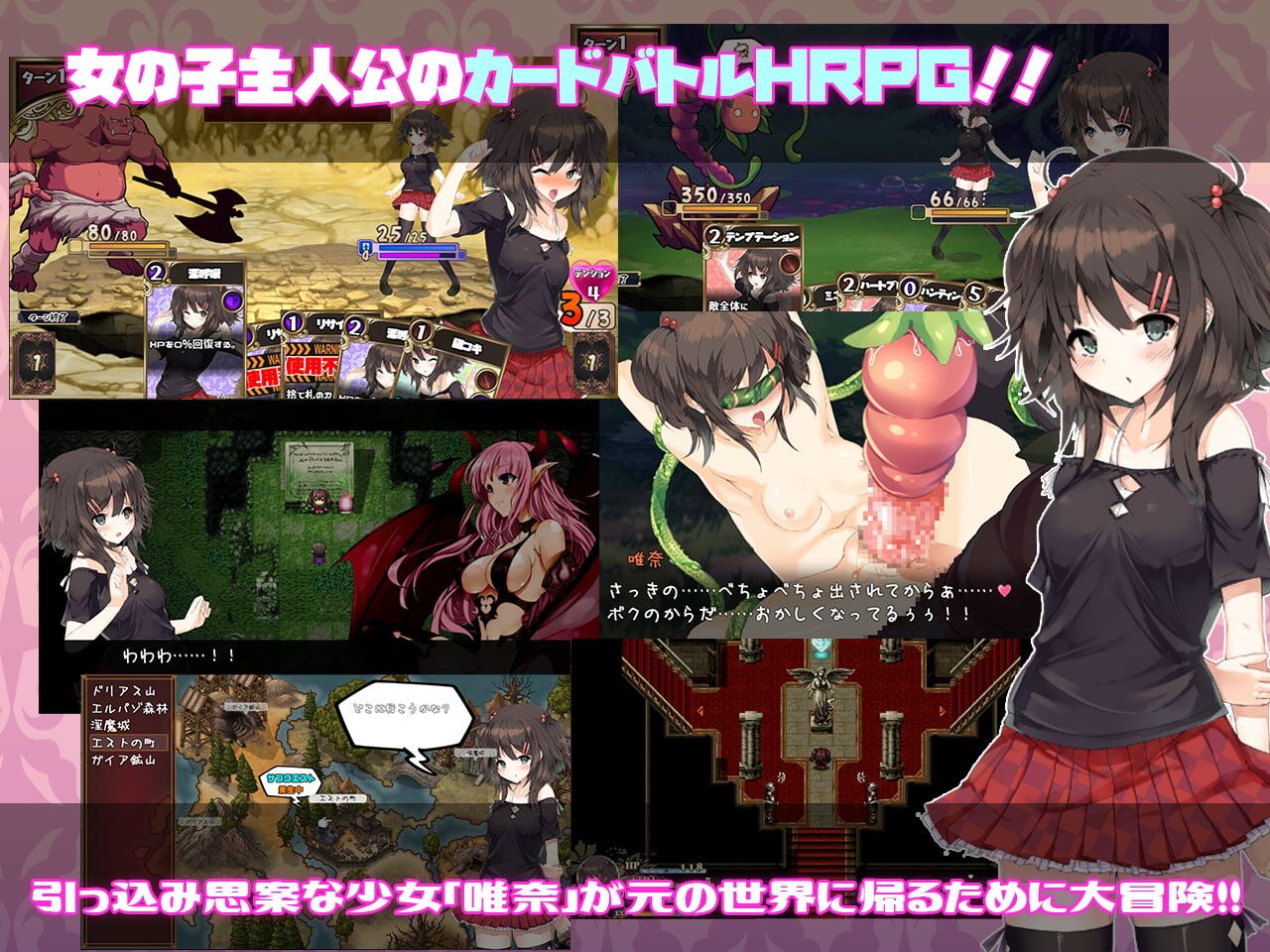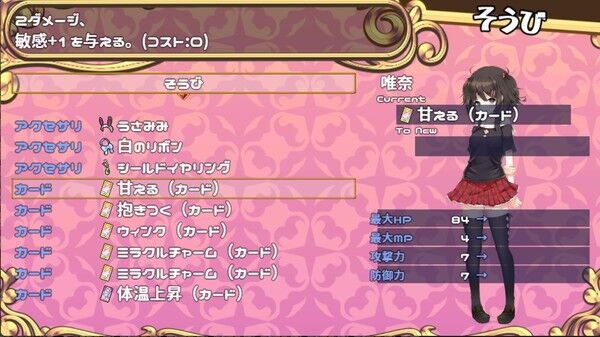 Succubus Connect! / ☆ ☆ !!
Year of release: 2021
Release Date: 2021/05/14
Genre: JRPG, Fantasy, Female Heroine, Animation, Succubus, Monsters, Tentacles, Footjob, Anal, Rape, INTERNAL CUMSHOT, VIOLATION
Censorship: Yes
Developer / Publisher: Capture1
Platform: PC / Windows
Publication Type: Original (license)
Tabletka: Not required
Version : 1.0 (Steam)
Language of the game: English
Interface Language: English
Voice Language: Japanese
System Requirements (Minimum): OS: Win 7 / 8.1 / 10 | CPU: 2x@2.4 GHz | RAM: 4 GB | DirectX: 9.0 | HDD: 1.2 GB
Description: Yuina Woke Up in An Unfamiliar Forest … She Wondered Aimlessly Inside to Meet A Succubus Who Has Lost Her Body and Memories. They Join Forces to Reach Their Goals: Yuina, to Go Back Home, AnD The Succubus, to Get Her Body Back. Their Journey Begins Now.
Card combat role-playing game about a girl who wanders in an unknown world and can turn into a sukkuba. She dedicates the inhabitants of the city (not without the help of Sukkuba), explore the dungeon and collects materials for crafting. The H-scenes are fully animated and voiced (characters who are not the main character are not voiced).