[1.17 GB] The Prison Elf / Elf Prison (CARYO) [Cen] [2011, Animation, Anal Sex, Bondage, Group Sex, Blowjob, X-Ray, Rape, Prison, Elf, Demons] [jap]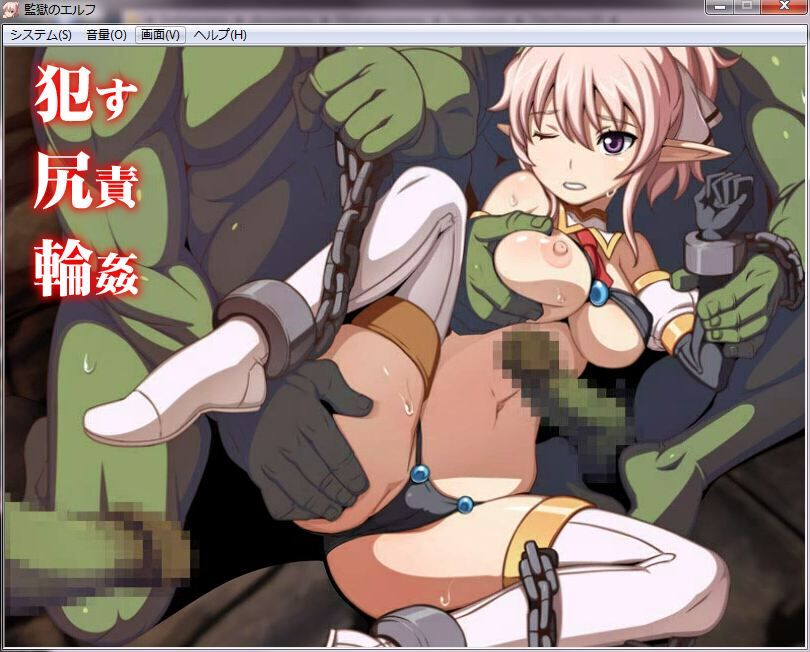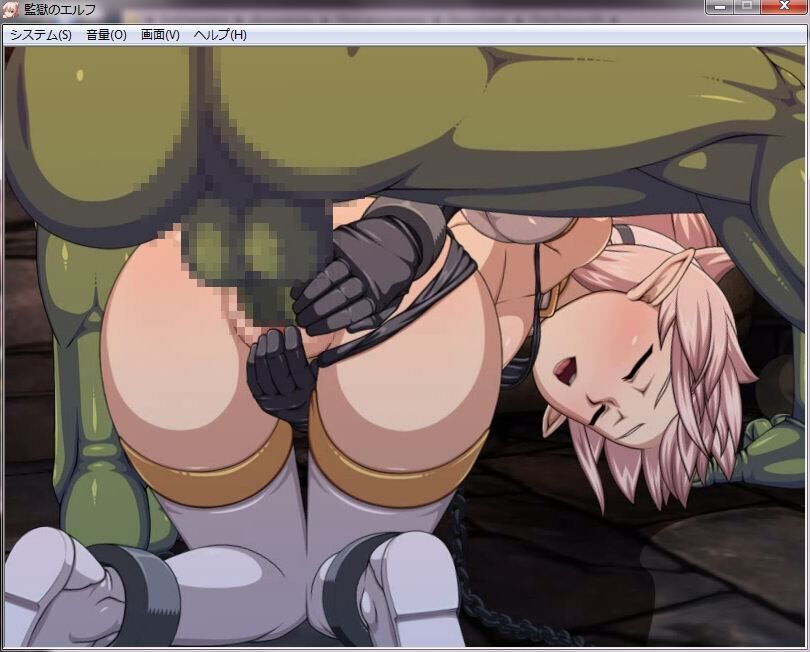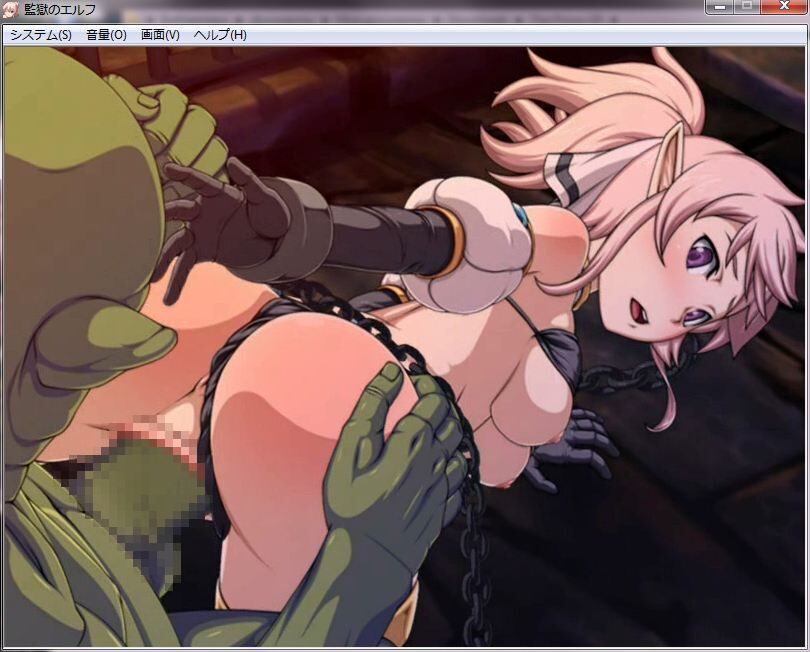 The Prison Elf / 監獄 の の / の / Additional Elf Advancer Prison
Release Date: 17.12.2011
Genre: Animation, Anal Sex, Bondage, Group Sex, Blowjob, X-Ray, Rape, Prison, Elf, Demons
Censorship: there is in the game
Developer / Publisher: CARYO
dlsite.jap
dlsite.eng
Platform: PC / Windows
Publication Type: License
Tabletka: Not required
Language of the game, Language of the Interface, Voice Language: Japanese
System Requirements: Win2000 / 7; CPU: 1GHz or greater; Memory: 256MB or greater; DirectX9 or greater;
Description: Fully Voiced & Fully Animated Assault Movie About a Confined Elf.
The Imprisoned Girl in Darling Bikini Armor Is Violed by Orcish Keepers.
All Scenes Include Cross-section View ON / OFF Option, Finishing Scenes Complete
with Sloppy Sperm ExpuLsion.
Humiliated Again and Again …?
Enjoy The Orcbang of An Elven Captive.