[1.19 GB] Ochi Mono RPG Seikishi Luvilias (Poro, Majin) (EP. 1-4 of 4 + Bonus 1-4) [Cen] [2019, Fantasy, ELF, ORC, BIG BREAST, RAPE, ORAL, ANAL, TOYS , Virgin, Group, Futanari, BDSM, Creampie, DVDRip] [JAP / ENG / CHI / RUS]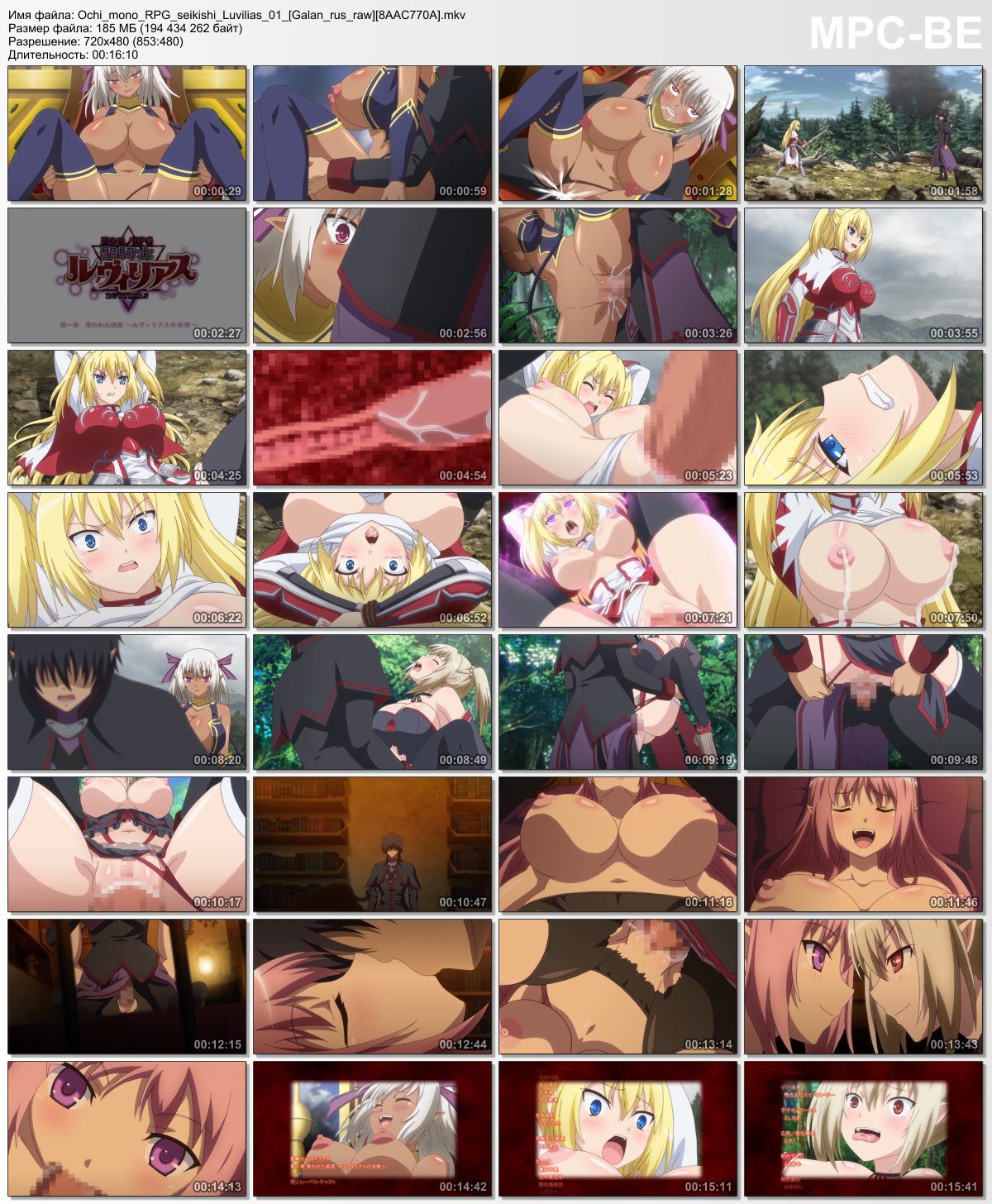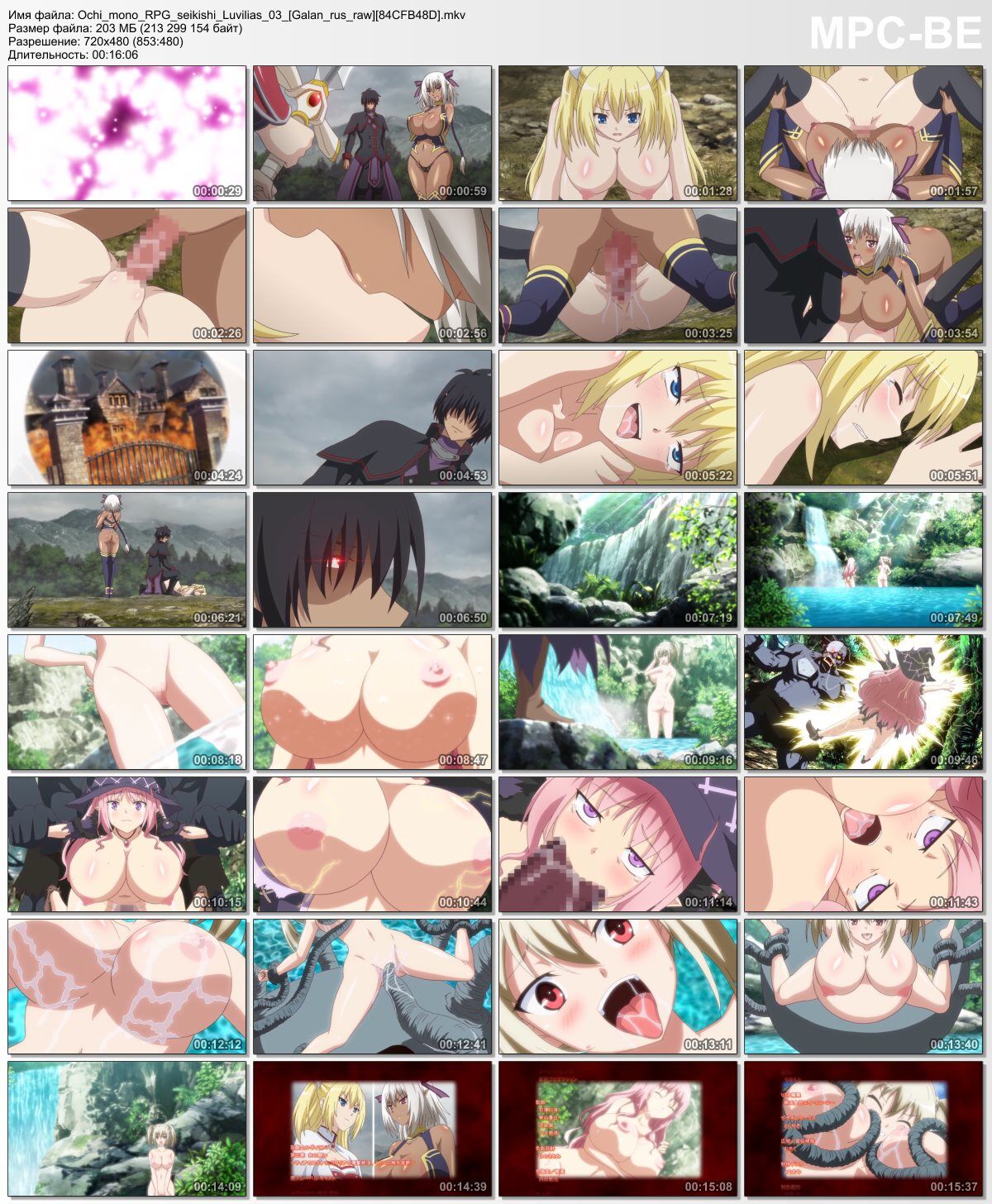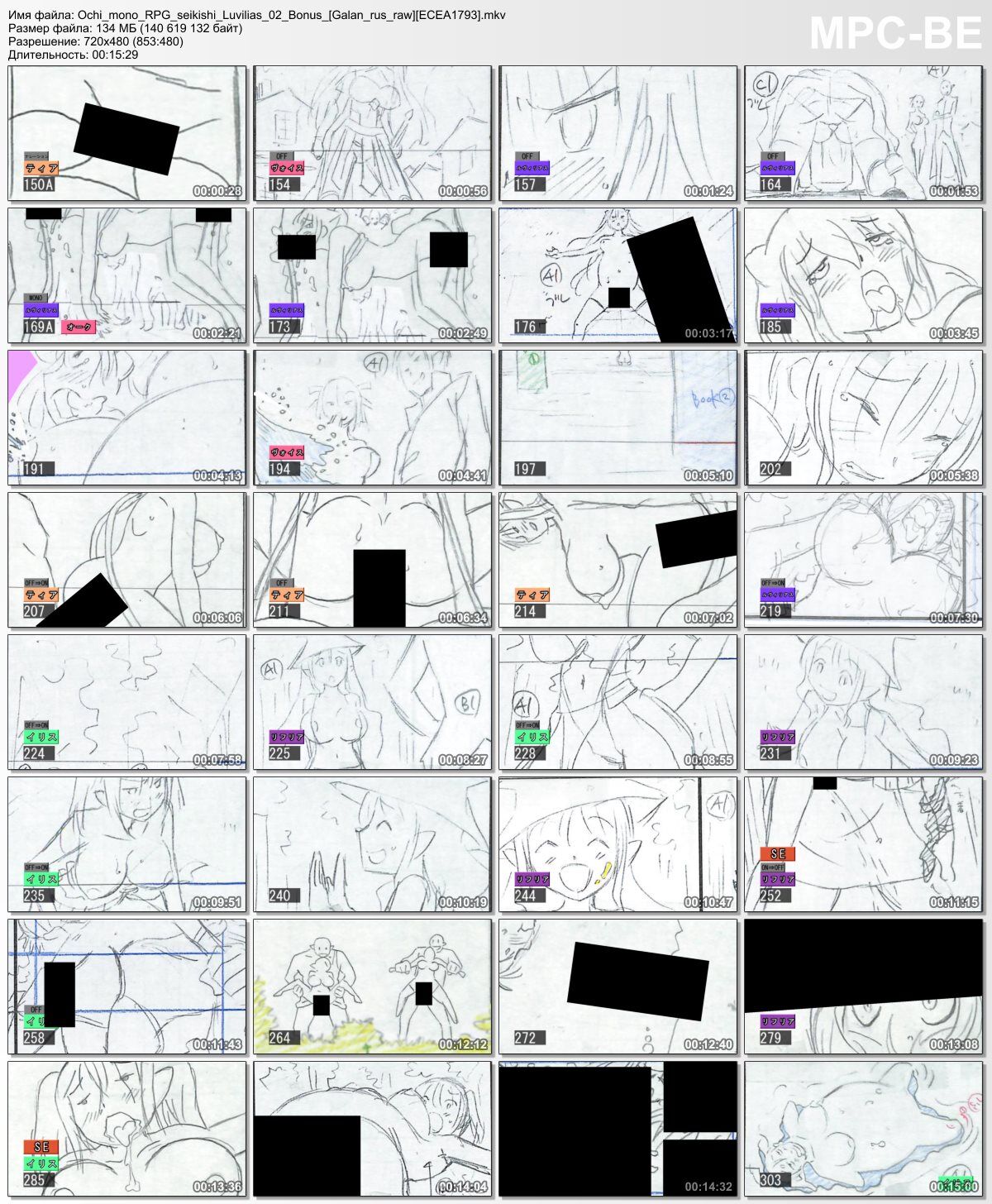 -Ochi Mono Rpg Seikishi Luvilias
魔法 少女 えれ な
Year of Release: 2019
Genre: Fantasy, Elf, ORC, Big Breast, Rape, Oral, Anal, Toys, Virgin, Group, Futanari, BDSM, Creampie
Series: EP. 1-4 of 4 + bonus 1-4
Duration: 4 * 16mn + 4 * 15mn
Censure: There are in all files
Voice: Japanese Original
Subtitles: English [Sakuracircle] External ASS [ 123] Subtitles: Chinese [Haretahoo.sub] External ASS
Subtitles: Russian [TL.HENTAI-SHARE.TV] External SRT
Original author: Dieselmine
Studio: Poro, Majin
Description: Leave The Torture & Rape, And The Hijiri Knight Gradually Indulges in Carnal Desires … The Acts of Aggression by The Devil Group Have Begun to Suddenly Increase In A Human Country [GURATSUIO TEIKOKU]. Hijiri Knight Ruviriasu Which Knew That Tyranny in EachPlace of the Devil Group Was a Harbinger of Maou Revival Sealed in Ancient Times. In The Koto Which She Devil Group Subjugation Knights Hospitalers to Lead Leave for the Dangerous Ground to Give A Complete Seal Before Maou Revives, But Confronts Maou Thereby …!
Long-time War was held between people and demons. But the war ended when the heroes of people defeated and sealed the lord of the demons. Many years later, the demons again invaded the human lands headed by the new king … Anime is based on the game: -Ochi Mono Rpg- Hijiri Kishi Ruviriasu
Anidb
Video quality: DVDRip [Torrent Ivanivanych]
Video resolution : 480p
Video Format: MKV
Video: 720-480, 16-9, 23.976 FPS, AVC, ~ 1200 Kbps
Audio 1: JPN, AC-3, STEREO, 48.0 KHZ, 192 KBPS [ 123] Audio 2: JPN, AC-3, STEREO, 48.0 KHZ, 192kbps.