[1.2 GB] Discipline Zero / Zero Discipline (Zero Episode) (Kondou Takashi, Studio 9 Maiami) (EP. 1-2 of 2) [Cen] [2010, School, Students, Teachers, Group Sex, Big Tits, Oral Sex , Rape, Anal, BDSM, FEMDOM, YURI, BDRip] [JAP / RUS / ENG / SPA / POL] [DOWNScale- 720p]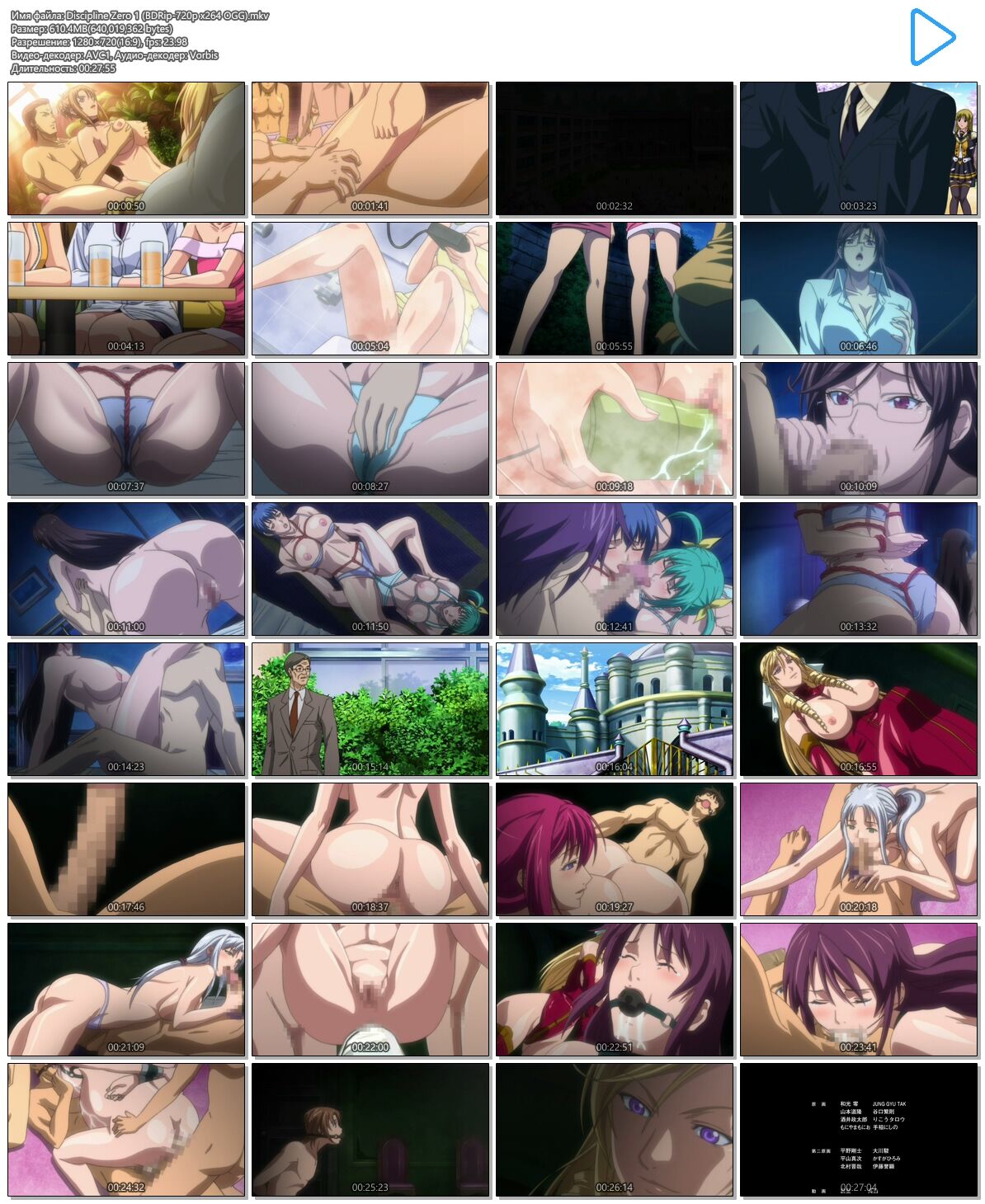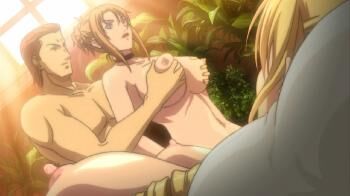 DiscipLine Zero / Discipline 零 (ゼロ)
Discipline Zero (zero episode) Year of release: 2010
Genre: School, Students, Teachers, Group Sex, Big Tits, Oral Sex, Rape, Anal, BDSM, Femdom, Yuri
Series: EP. 1-2 of 2
Duration: 2 * 28 min
Censorship: There are in all files
Language: Japanese
Voice: Original
Language: Russian
Voice: Amateur (two voices ) [LIDIA & PAKO]
Subtitles: External ASS / SSA [Mike74 _ & _ CDMAX _ & _ VENZELL] and [NOLF]
Subtitles: English – external ASS / SSA [Erobeat]
Subtitles: Polish – External ASS / SSA [NYAN]
Subtitles: Spanish – external ASS / SSA [ANM-SSHK]
Director: Kondou Takashi
Original author: Active
Studio: Studio 9 Maiami
Description: Based on the game for adult studios Active .
The magnificent TV series "Discipline" is an exceptionAllen! In these new, original series, we will see the Academy before the emergence of Hayay Takuru, the main character of the primary cycle. Morimoto Leona (Morimoto Reona) and Sori Otokawa (Otokawa Saori) – Students of St. Alciah Academy (St. Alcadia). Morimoto wishes to subjugate every person at the Academy, harshly punishing those who will re-read. Even some teachers are forced to obey her. And young students of Yuuki (Nonomiya Luli) and Maiko (Kaneda Maiko), who try to live a regular student life, become victims of the limitless sexual desires of male disciples.
Video quality: BDRip
Video resolution: DownScale- 720p
Video Format: MKV
Video: MPEG4 Video (H264) 1280×720, 16/9, 23.976 FPS, ~ 2500 Kbps
Audio 1: JAP – OGG 48000Hz STEREO 340 KBPS
Audio 2: RUS – AAC 48000Hz STEREO 160 KBPS (external file)
If you want: translate, voice, distribute hentai, join our secret guild !!!