[1.21 GB] OFFCUTS [INPROGRESS, V0.3.1 + Walk] (STENCILBITS) [UNCEN] [2018, Adv, 3DCG, Male Protagonist, Romance, High School, Vanilla Sex, Blowjob, Anal Sex]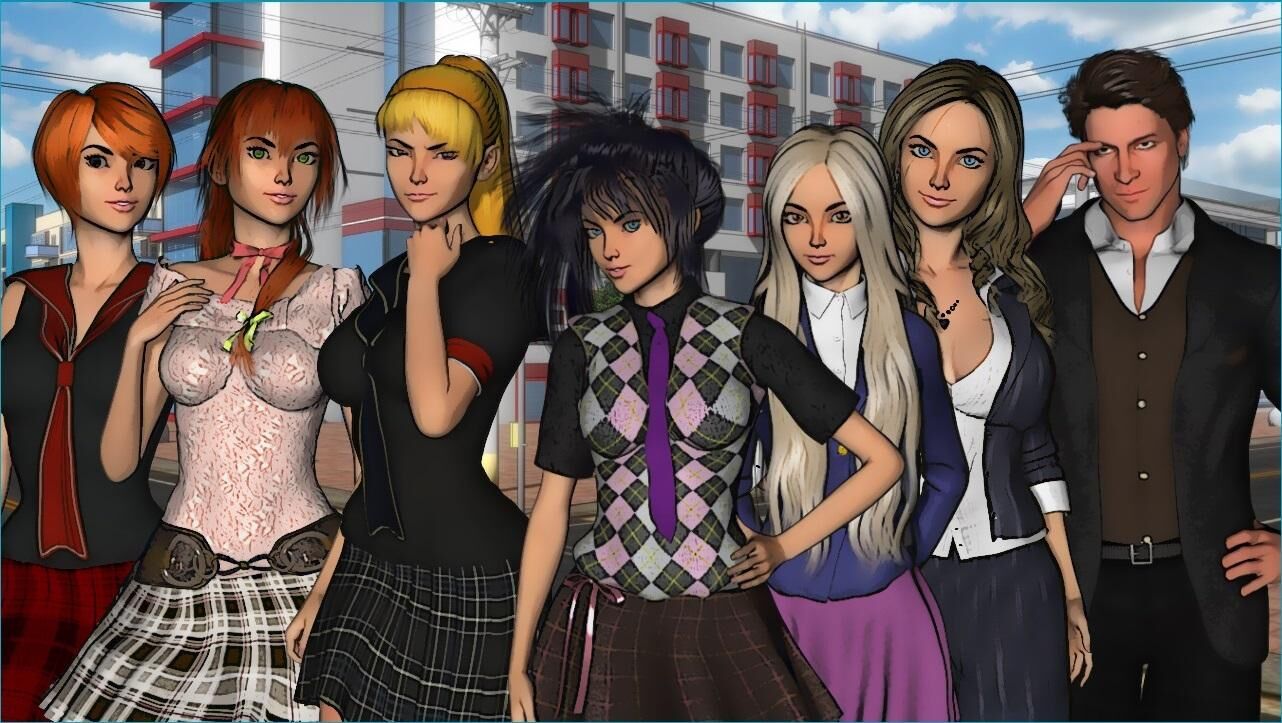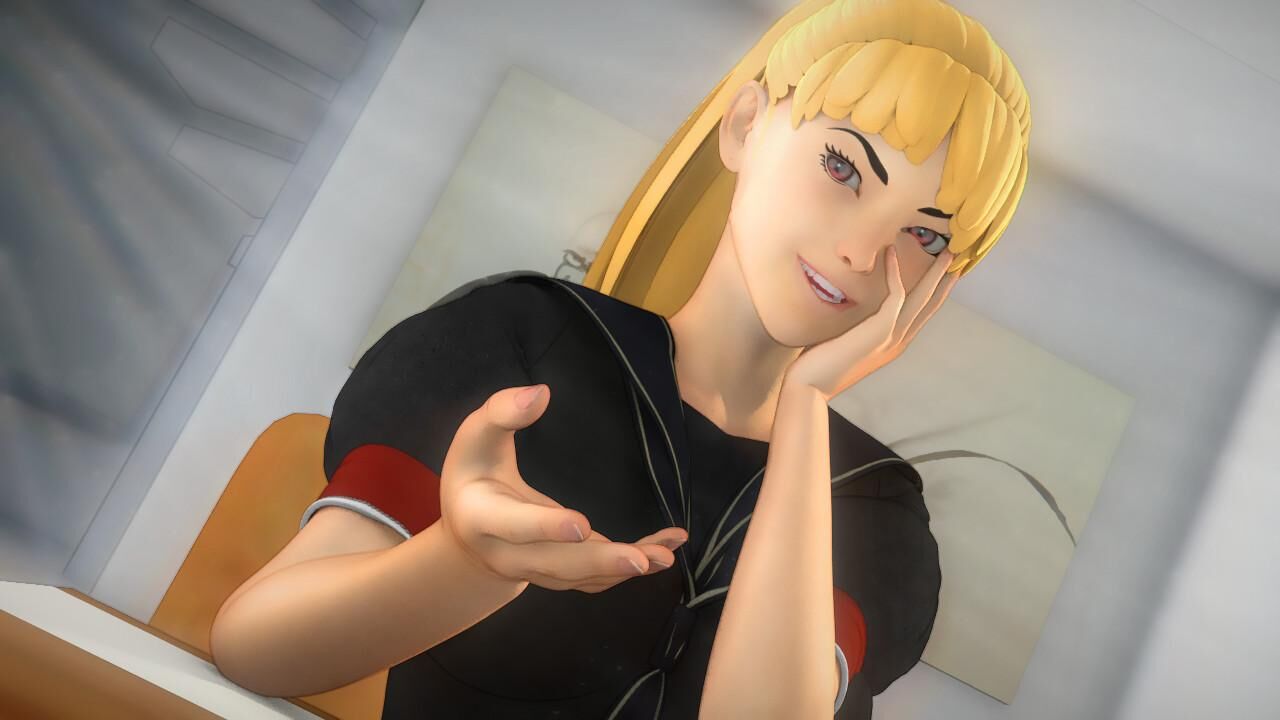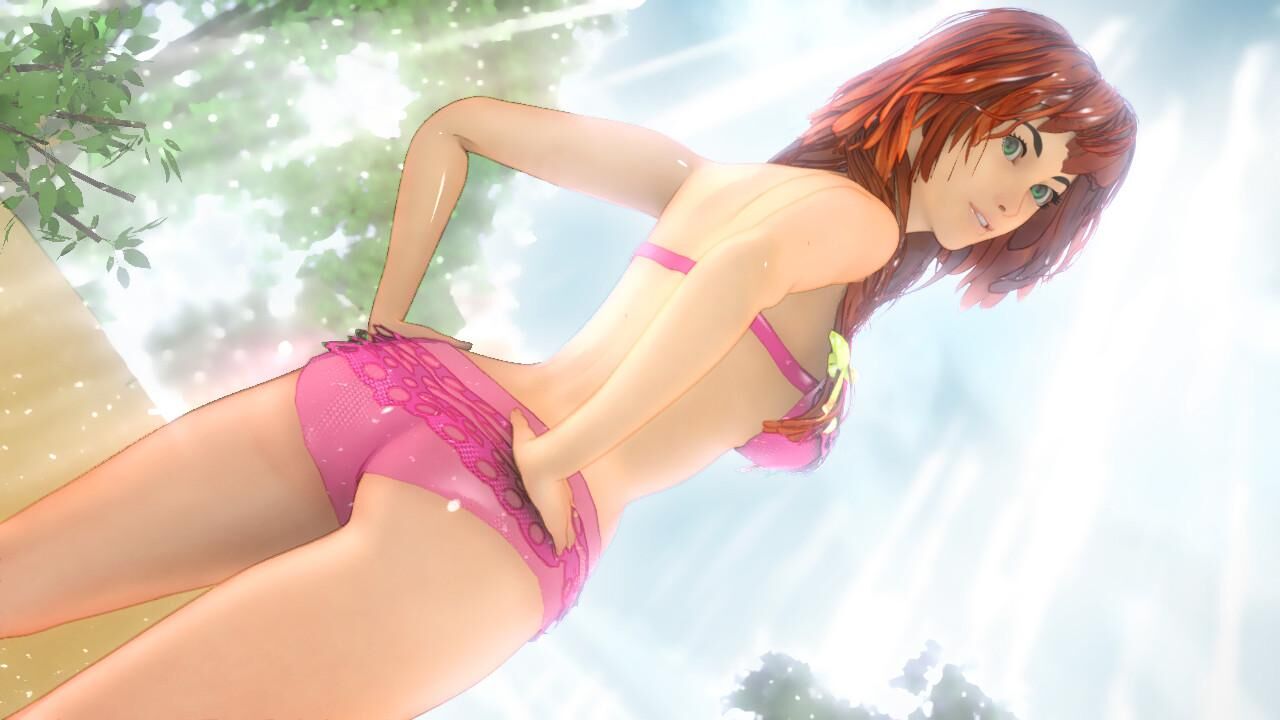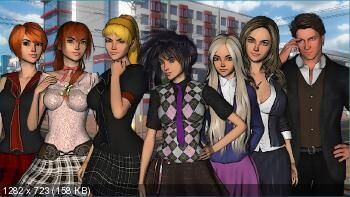 Offcuts
Year of release: 2018
Release Date: 2019/06/21
Genre: ADV, 3DCG, Male Protagonist, Romance, High School, Vanilla Sex, Blowjob, Anal Sex
Censorship: None / There is a patch for deletion
Developer / Publisher: StencilBits
Platform: PC / Windows
Type of publication: in development
Tabletka: Not required
Version: V0.3.1 + Walk
Game Language (Plot): English
Interface Language: English
Voice Language: Unknown / Other
System Requirements (Minimum): OS: Windows, Mac, Linux, Android; HDD: 930 MB
Description: Offcuts is a visual novel for adults about a young man who returns to his hometown after several years of life elsewhere. Adapting to his new life, he meets both new people and old acquaintances, whom he has previously beforeLit was left behind. And good … Some people from whom you just can't get rid of, no matter what happens – you can only hope that they follow you because of attachment, and not because they want to break your legs. How the story will develop and end, will depend on you, player.
Offcuts IS An Adult Visual Novel About A Young Man Returning to His Home Town After Living Elsewhere for a Few Years. While Adapting to His New Life He Encounters Both New People and Old Acquaintances He Previously Had to Leave Behind. And WELL … Some People You Just Can't Get Rid Off No Matter What Happens – You Can Only Hope That The Follow You Out Of Affection and Not Because The Want To Break Your Legs. How The Story Progresses and Ends Will Be Up to You, The Player.