[1.22 GB] Genecracer Saki / Saki Gecracker (Black Package Try) [Cen] [2009, Big Tits, Group Sex, Rape, VN] [jap]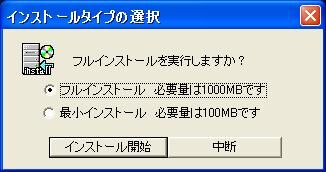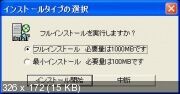 Genecracer Saki / Saki Gecracker – Year of production: 2009 | Censorship: There is a game genre: Big Tits, Group Sex, Rape, VN-developer: Black Package TRY-Platform: PC / Windows | Tabletka: Not required
Type of publication: Original (licensed) – Syan: Japanese | Interface language: Japanese
Translation type: Text and Sound Original and System Requirements:
OS: Win98SE / ME / 2000 / XP / Vista / 7 | CPU and RAM copiparent with OS
Resolution: 800×600 | DirectX: 8.0A-Description: The Story Takes Place in a Little Bit Future. People Enjoy Their Lives Thanks to Advanced Medicine and Science. The One Who Supplies Their Happiness is a Big Company Called Seraph. Seraph Works In The Name of "For World Peace" Outwardly, But Their Secret Business Is To Supply Weapons to Various Countries. THERE ARE ALSO MANY COMPANIes and Organizations Which Try to Compete Against Seraph. To Defeat Them, Seraph Starts Inventing A New Weapon Called Genecracer, A BattleSuit. Once You Wear It, You'll Get An Incalculable Power. But An Acccurs Occursuit, Suddenly Becomes Conscious of Her Ego During The Mission and Runs Away with the Target Man (The Main Character). To Erase The Betrayer, Other Members Are Ordered to Chase Her …. Like This, An Epic Battle Involving The Genecracer Soldiers Begins ….- Add. Information: -ORiginal title: ジェネクレイサー サキ -The distribution image.
Installation through AppLocale or in Japanese Locali – I recommend putting to full, then the game should not require the image.