[1.24 GB] Sister Juice / Imoutojiru ~ Kaguya Collection ~ / Sisters in the juice ~ Kaguya Collection ~ (Atelier Kaguya) [Cen] [2008, VN] [jap]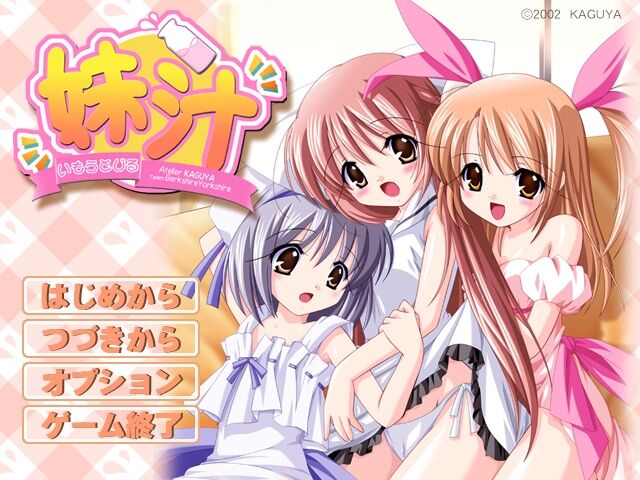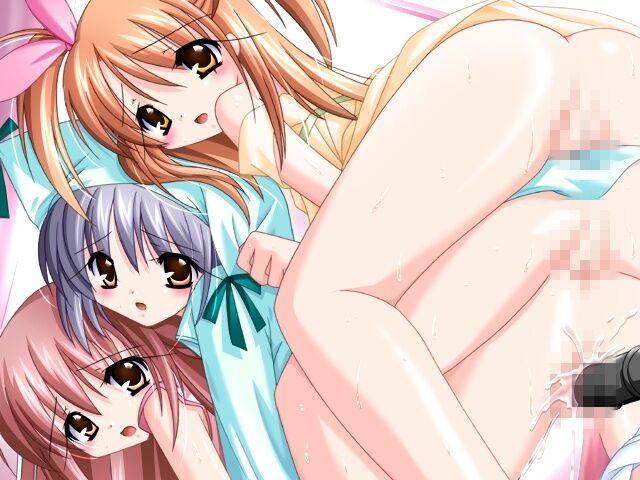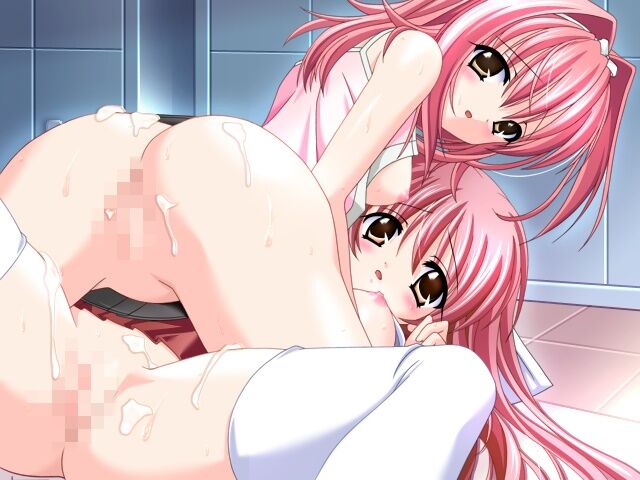 Sister Juice / Imoutojiru ~ Kaguya Collection ~ / Sisters in the juice ~ kaguya combocation ~
Year of production: 2008
Genre: VN
Censorship: There is in the game (games) distribution
Developer: Atelier Kaguya
Platform: PC / Windows
Type of publication: Original (licensed)
Tabletka: Not required
Language: Japanese
Translation type: Text and Sound in this language (original)
Interface Language: Japanese
System Requirements: OS: Win98SE / ME / 2000 / XP / Vista
Description: Akira's father recently married a new way and now Akira rejoices his new life with three copyright sides. In the Father's Library, he finds a strange box. From there, a small nude goddess appears and concludes a contract with him. The terms of the contract are as follows: up to the full moon akira must score three bottles of the Love JuiceOhh sister. Then anyone will be fulfilled. But if he can't cope with this task, or if someone detects these bottles, then he is waiting for his fate of terrible death.
Extras. Information on the game:
GETCHU
Anime Characters Database-based game was filmed 2 OVA series.
Distribution of the series http://pornolab.net/forum/viewtopic.php?t=990075 пHP?t=9900753 . Information: Image Mount Daemon Tools. Play through applocale. The game in Japanese, censorship is present. Gamesave is applied to the game.