[1.25 GB] X-Change 3 / Not School Romance 3 (CrWD, Peach Princess) [UNCEN] [2004, Adv, Comedy, Straight] [ENG / RUS]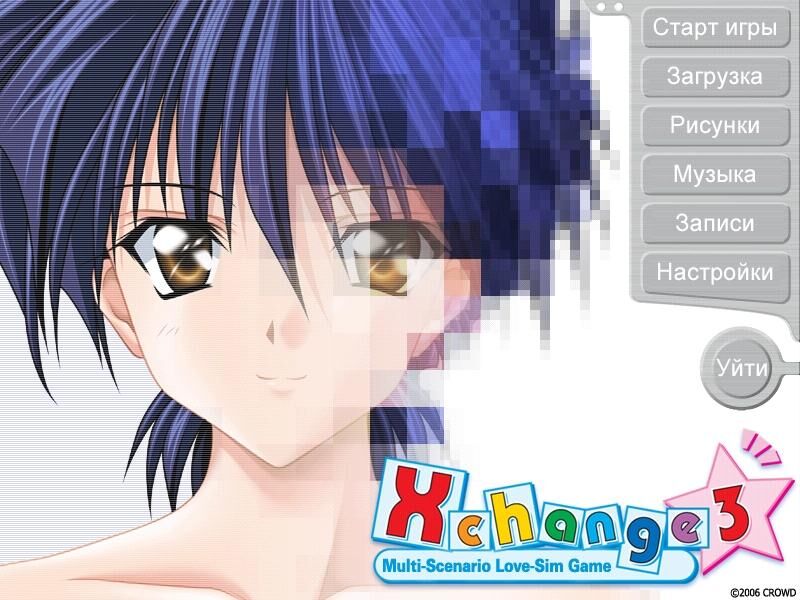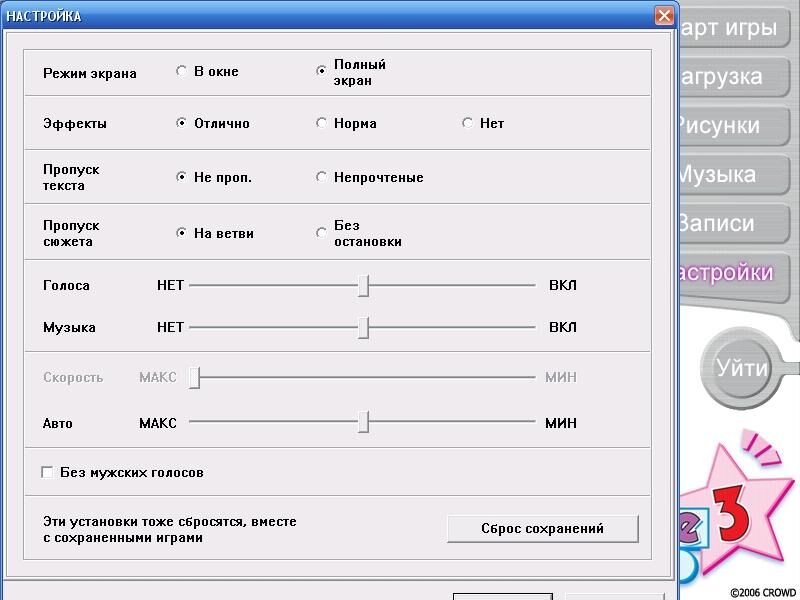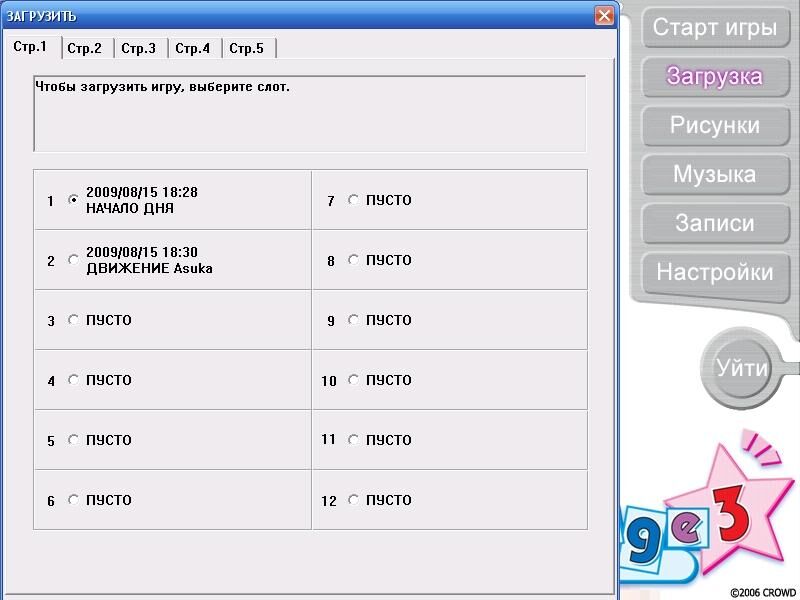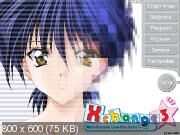 えっく すち 3 / X-Change 3 / Not school novel 3rd production: 2004
Genre: VN, Comedy, Straight
censorship: missing
Developer: Crowd
Publisher: Peach Princess
Platform: PC / Windows
Type of publication: Modified (pirate)
Tabletka: Not required
Language: Japanese (Character Votes)
Language: English, Russian (Text translation by choice)
Interface Language: English (Russian in the menu)
System Requirements: Pentium III / Athlon 500 MHz, RAM: 256 MB, HDD 1.6 GB, OS: Windows 2000, X-Change: Continuation of the legendary X-Change, which has become a classic genre Immediately after the release.
Your name is Takua Aihara, the main character / heroine of history. God gave you a rich life: a few years ago you turned into a girl in the fault of strange chemical experiments. ForWhat it happened already twice! Now, in your last year of study at the university, you have a charming Assuka girl, and you start to miss those crazy times when you went to the girl's body.
But you will also regret it. Because the gadfish of Coufi, who fell in love with your female image, found a recipe for the potion herself, which changes the floor, and managed to peak you! This time you have to face a huge number of difficulties to return your male body back, but you have no choice: you have to silence to get your body before your female appearance will not stay with you forever. And although Asuka has always treated you with a great understanding, she will never stay with you if you are in the female body.
You are ready for the next portion to breatheLine sexual adventures in search of your former appearance? How will this story end?