[1.26 GB] Mamamamamama / Mom Mom Mom (Rapapuru) [Cen] [2008, VN, InCest] [jap]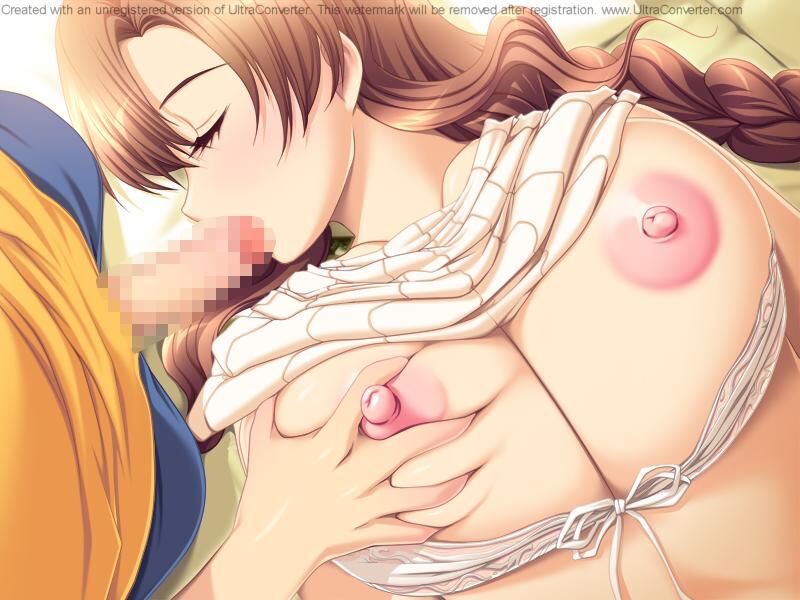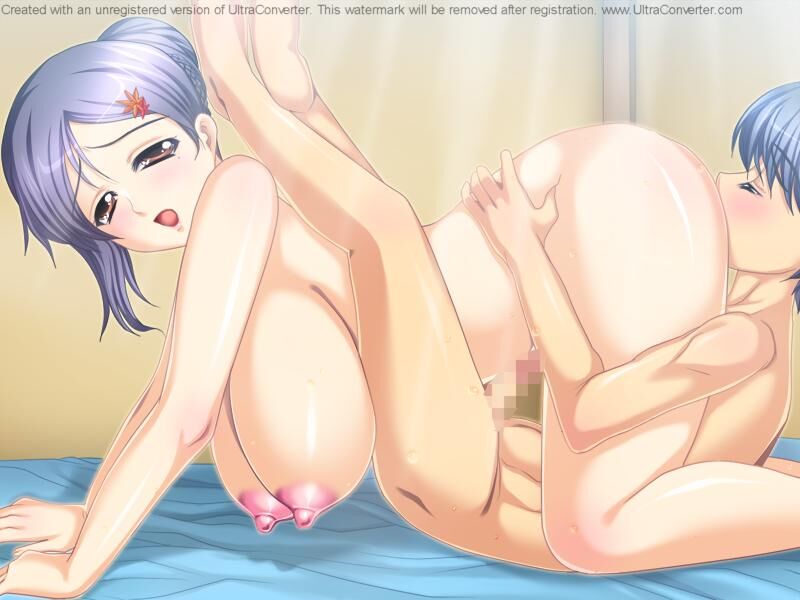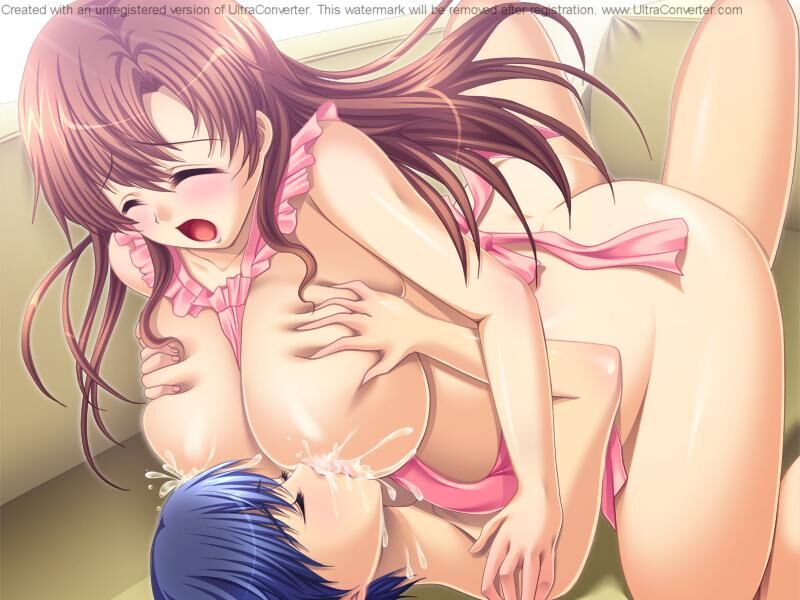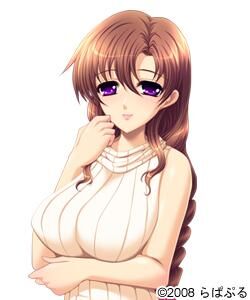 Mamamamamama / ままま ま ま まま / Mom Mom Mom
– Year of production: 2008
Genre: VN, INCEST
Censorship: There is in the game (games) distribution
Developer and Publisher: Rapapuru
Platform: PC / Windows
Publication Type: Original (Licensed)
Tabletka: Not required
Language: Japanese
Type of translation: Text and sound in this language (original)
Interface language: Japanese
–
-System requirements: OS: WIN98 / 2000 / ME / XP
CPU: 500 MHz
RAM: 128MB / 256MB
Resolution: 640 * 480
DirectX: 8.1b And above-description: I live at home at Haruki, because my parents divorced. She is my aunt and she has
daughter, kikha, but she cares about me very well. She is very good and beautiful …. Yes, I love
. On one day, a woman, Aki, comes to me home, and suddenly hugs me…. "I really
wanted to meet you, my son." The next day, another woman appears, "I entered
a re-marriage with your father, so from today you are my son." Three moms!?
Thus, our strange life begins ….
++
add. Game information:
Official site
Getchu
Passage
Add. Information: Image Mount Daemon Tools. Play through applocale. The game in Japanese, censorship is present. Gamesave and patch applied to the game.