[1.27 GB] Robolife-Days with Aino [Final] (Barance Studio, Critical Bliss, Lewd Formosa) [Uncen] [2021, Adv, RPG, SLG, Animation, Male Protagonist, SCI-Fi, Fantasy, Romance, Comedy, Robot , Maid, Cosplay, Big Ass, Big Breasts / Big Tits, Creampie, Bukkake, Oral, Vaginal, Unity] [ENG]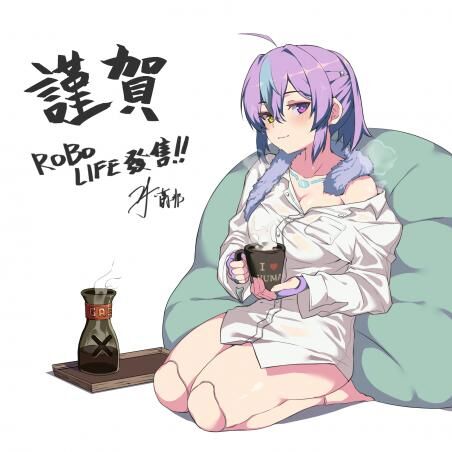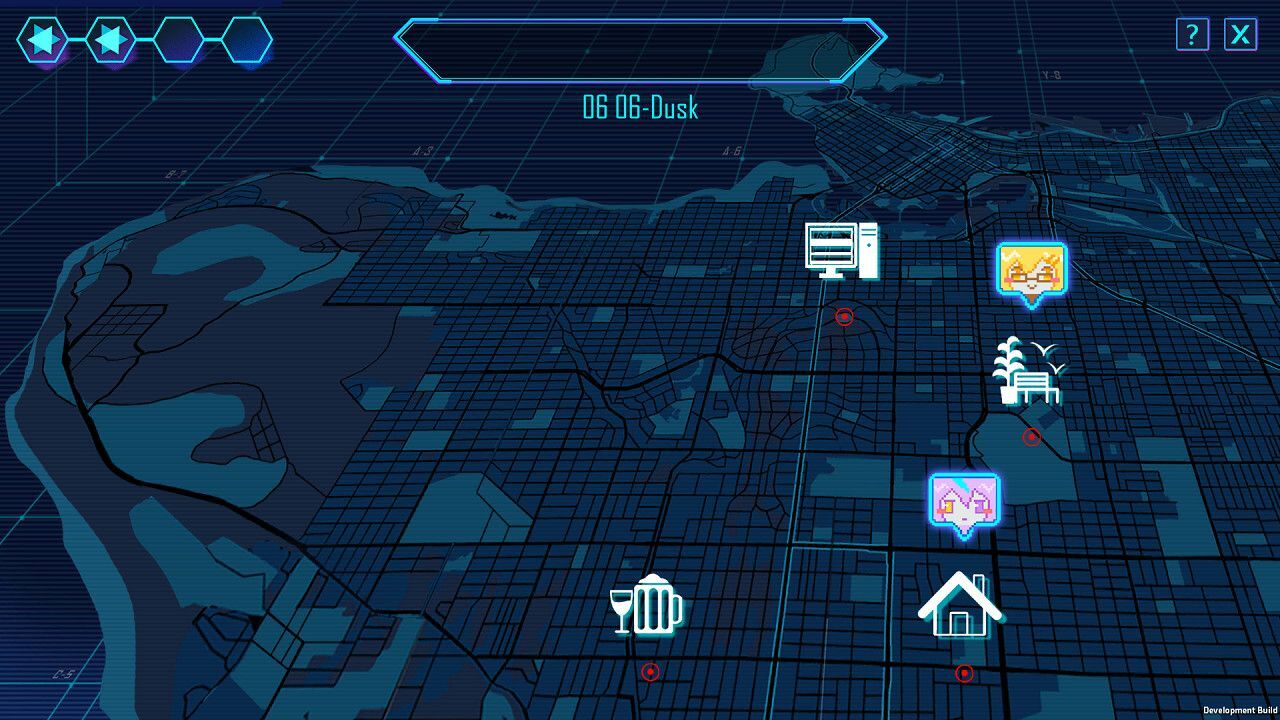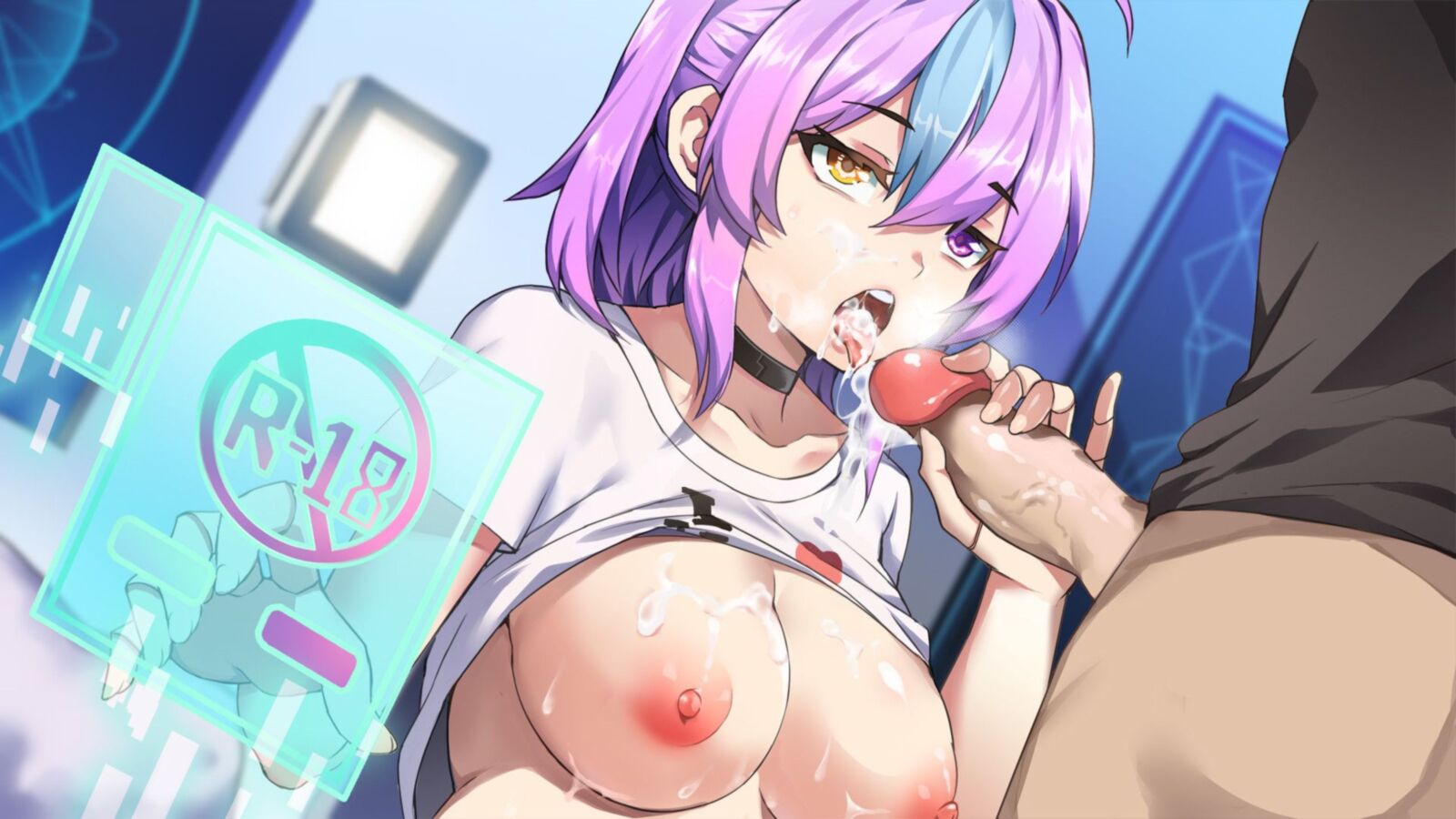 –
& # 128149; Robolife-Days with Aino & # 128149;
– Data release: 2021/06/23
Genre: Adv, RPG, SLG, Animation, Male Protagonist, SCI-Fi, Fantasy, Romance, Comedy, Robot, Maid , Cosplay, Big Ass, Big Breasts / Big Tits, Creampie, Bukkake, Oral, Vaginal, Unity
Censorship: No
Developer / Publisher: Barance Studio, Critical Bliss, Lewd Formosa
Platform: PC / Windows
Publication Type: Original (Licensed)
Tabletka: Not required
Version: Final
Language Games: English
Interface Language: English
Voice Language: Japanese
System Requirements:
:: OS Windows 7 64bit :: CPU Core i3 :: Ram 2GB :: HDD 2GB ::
– & # 127800; Description:
This is a romantic comedy about a robot girl's journey of Self-Discovery.
in order to graduate from ahroy academyFamed for Its ProWein An Android to Program and Train An Android to Function Seamlessly In Society.
But … "Orders Received, Eliminating Target."
Aino, An Android I Dragged Back From The Dump , Lunged at me with a blade The Moment She Opened Her Eyes. If She Hadn't Experienceed A System Error, I Would've Died A Virgin! After Learning About Her Inaccessible Black Box, Andher Inability to Recall Her Past, I Saw An Opportunity for Cooperation.
"This place is pretty run down, But Aino Accepts Your Proposal."
"Thanks for Putting It Delicately. Are You Really An Android?"
I'Ll Help Her Uncover Her Past, and in Exchange, She'll Help Me Graduate!
WE'LL BE LIVING TOGETHER AS MAN AND ANDROID, IN AN EXCITING, Chaotic, Heart-Pounding Cohabitation Arrangement!
LIKE I SAID, It's a Romantic Comedy About A Robot Girl's Journey of Self-Discovery!