[1.29 GB] Claire's Quest [INPROGRESS, 0.21.2] (Dystopian Project) [UNCEN] [2016, RPG, All Sex, Corruption, Rape, Hypnosis, Fantasy, Futanari, Monsters] [ENG]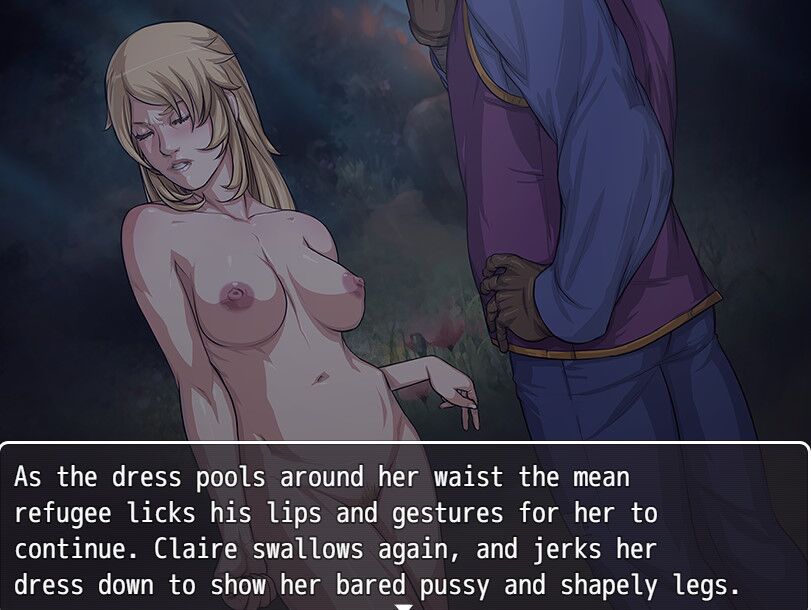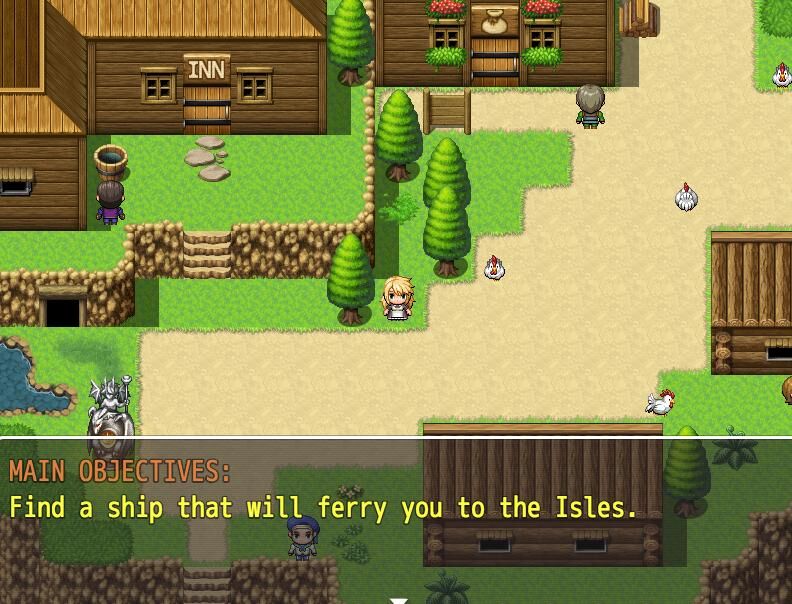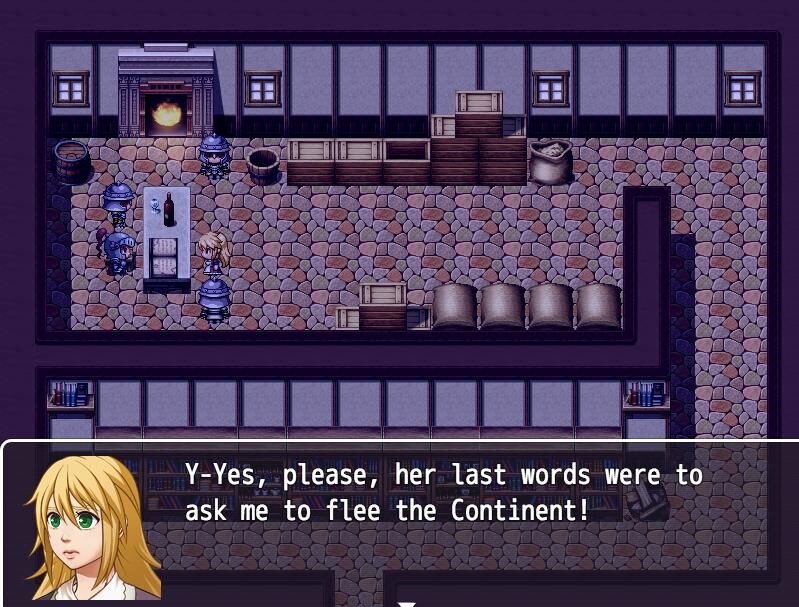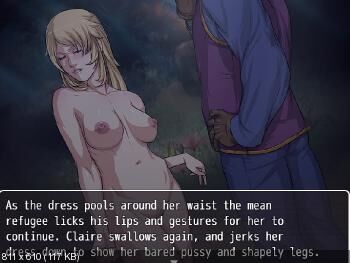 Claire's Quest
Year of Release: 2016
Release Date: 2016/09/01
Genre: RPG, All Sex, Corruption, Rape, Hypnosis, Fantasy, Futanari, Monsters
Censorship: None / There is a patch To delete
Developer / Publisher: DYSTOPIAN PROJECT
Platform: PC / Windows
Type of publication: in development
Tabletka: Not required
Version: 0.21.2
Game Language: English [ 123] Interface Language: English
Voice Language: Unknown / Other
System Requirements (Minimum): OS: Windows, HDD: 1GB
Description: In This Game, Play As the Titular Claire, A Refugee Fleeing A Great Invasion That Has Claimed The Lives of Both Her Parents. Helpless, Alone, and Ignorant of the Evils of the World, Claire Sems Set to MEET A Grim Fate … Or Will She Prove Otherwise?
… Will You Help to Prove OtherwisE?
add. Information: Claire's Quest IS An Adult Roleplaying Game Made Using Rpgmaker MV. Unlike The Majority of Rpgmaker Games, However, Claire's Quest IS Totally Devoid of Any Form of Combat-Based Gameplay. The Gameplay IS Slightly Puzzle-Like, Revolving Around Talking to People, Gathering Clues and Tools, As Well As Making Dialogue-Based Choices. We Designed This Game with a Focus On Replay Value, and we Wanted It to be Worth The Game MultiPle Times – But Having Each Time Feel Like It Was a Totally Different Story. AS Such, The Game Is Extremely non-linear, and Has a Multitude of Vn-like Different Story Branches Available to the Player Depending on What Choices They Make.