[1.3 GB] Accident-Porn Man [INPROGRESS, PROLOGUE] (FABULISTPRON) [UNCEN] [2017, RPG, 3DCG, INCEST, BIG TITS / BIG BREASTS, BLOWJOB, TITSJOB] [RUS + ENG]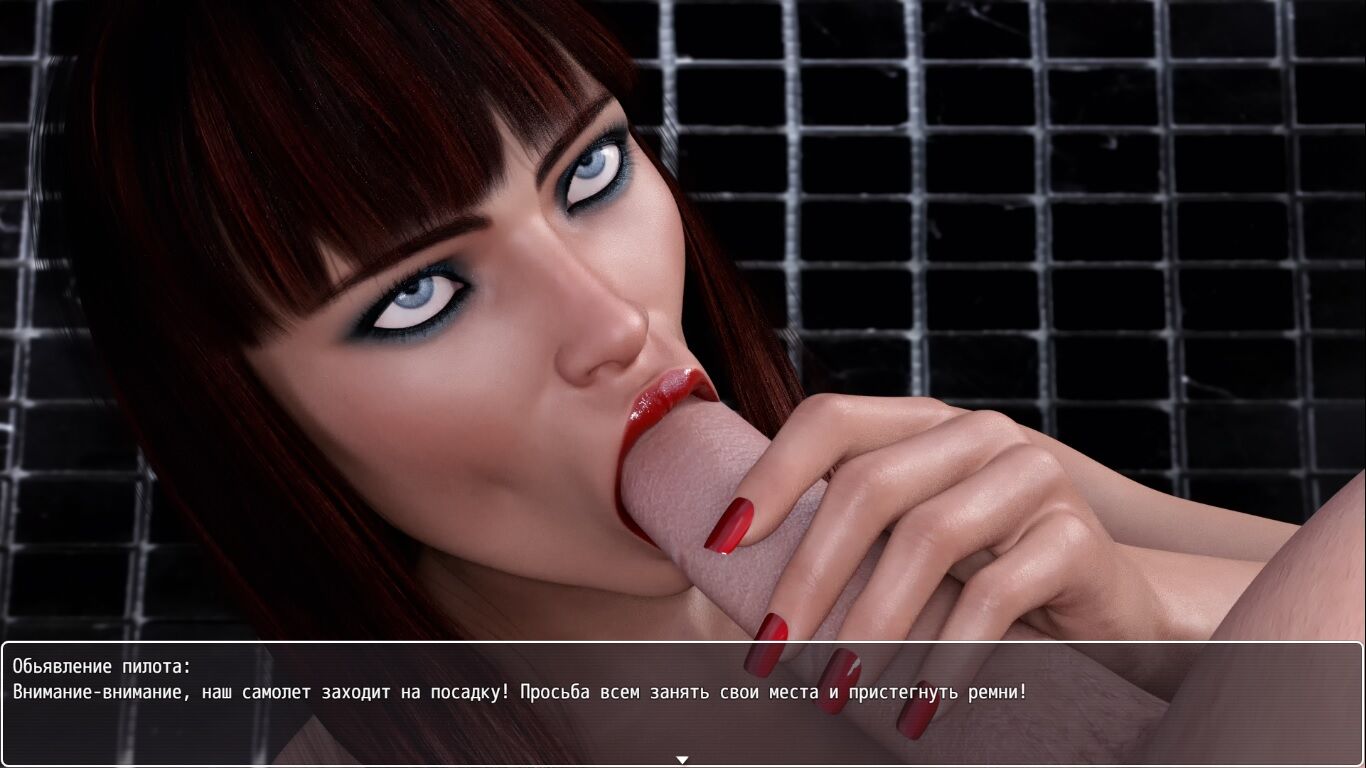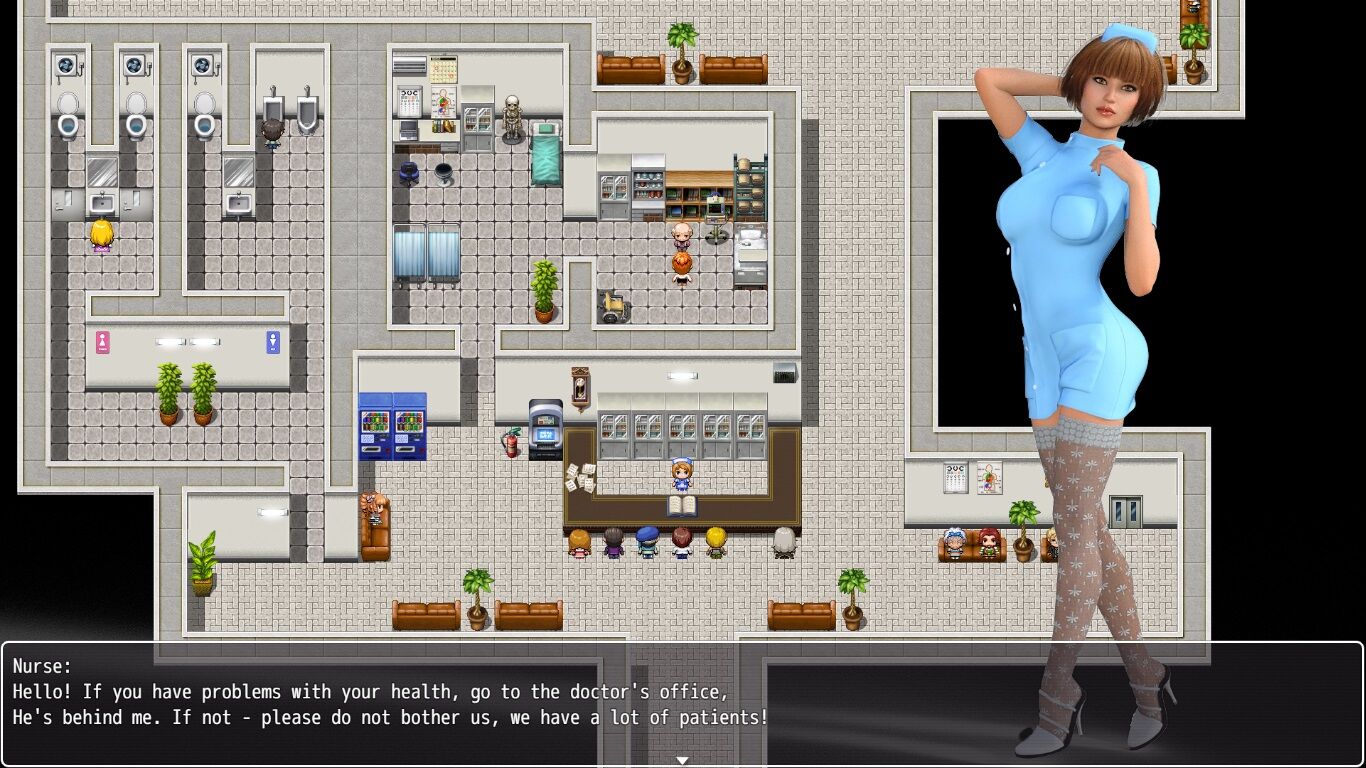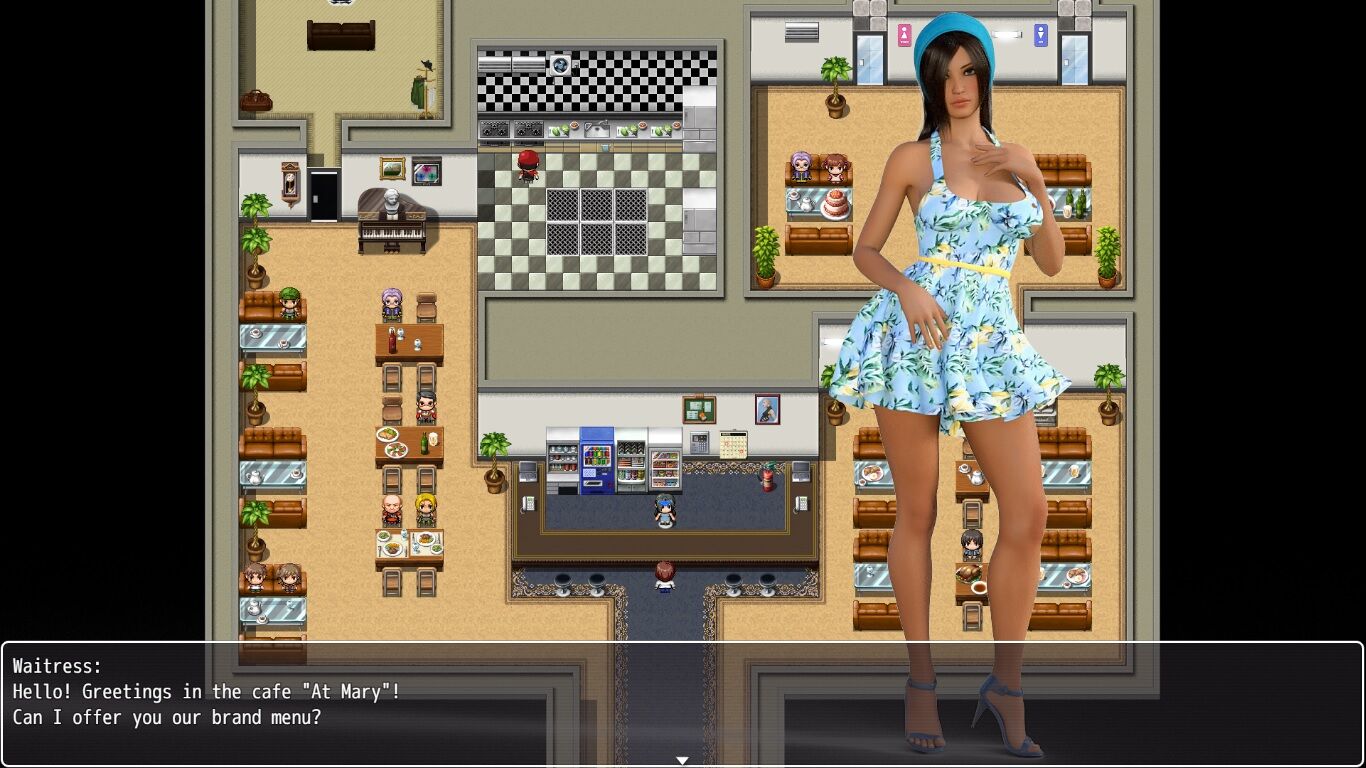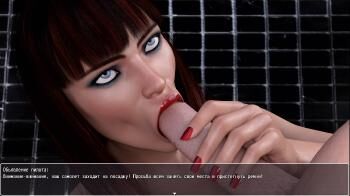 Accident-Porn Release Manship: 2017
Genre: RPG, 3DCG, INCEST, Big Tits / Big Breasts, Blowjob, Titsjob
Censorship: None / There is a removal patch
Developer / Publisher: FabulistPron
Platform : PC / Windows
Type of publication: in development
Tabletka: Not required
Version: Prologue
Language of the game (plot): Russian + English
Interface language: Russian + English
System Requirements (minimum): CPU Intel Pentium4 2.0GHz :: RAM 512MB :: HDD 600MB
Description:
Torrent contains Russian and English version of the game.
Author's description:
Hello Everybody!
Accident -Porn Man Is Not My First Game, But The First One in Which I Combine My (And Yours, If You Decide to Join My Community) Sexual Fantasies with Gameplay. My Name IS Fabulist and I Want to Tell You A Wonderful StoRy About A Young Man – Whose Destiny Is Constantly Getting Into Trouble … With Women.
At the Moment, I Have Prepared for You The Beginning of the Game ("Prologue"), Which Will Introduce You to the Main Characters . In The Future, NEW Updates Will Be Released Every Two Monhs. I Call These Updates "Chapters", Because Each of Them Will Consist of, Approximately, Two Hours of Gameplay and Will Be a Small, But Completed Part of a Big Story.
Only With Your Help I Can make My Narration Interesting and Exciting, Therefore – The First Thing I Expect From You – Your Wishes and Suggestions. But Also A Small Financial Help Will Not Be Superfluous, Because Creating One Hour Of Gameplay Takes Away All The Developer's Free Time During The Month. In The Future, If I See That You are Ready to supPort My Ideas With Money, I Can Abandon My Main Job and Shove the Slave Contract to My Boss Right Into His Fat … Oh, Excuse me, I Digress. In General, I Will Be Able to Devote Much More Time To You. And Updates Will Be Released Every month.
So Play "Prologue", Appreciate The Beginning of My Story, Characters and Graphics.
And Share Your Opinion with Me!
Description in Russian (Author – Russian-speaking)