[1.31 GB] Semen Analysis (UMEMARO3D) [Cen] [2015, 3DCG, ADV, BlowJob, Titsjob, Big Tits, Shaved Pussy, Titty Fuck] [jap]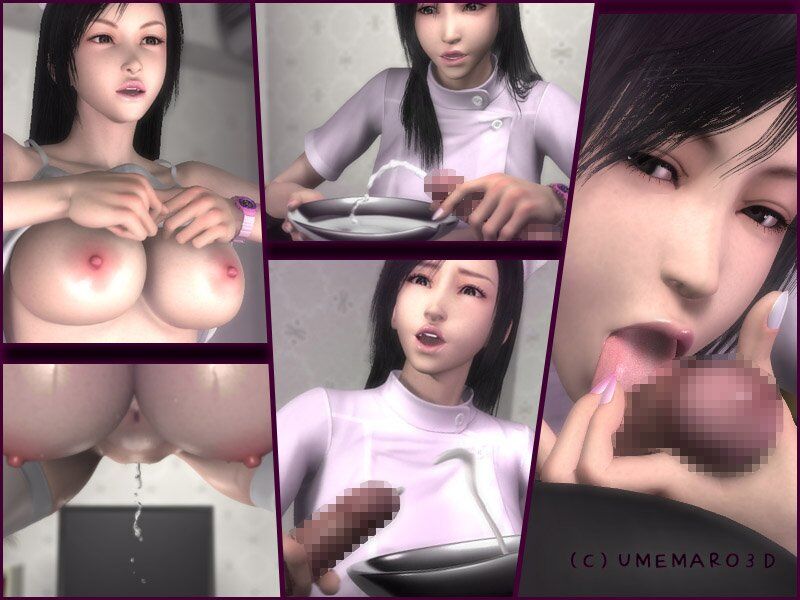 -Semen Analysis / 液液 検査
Year of release: 2015
Release Date: 05/29/2015
Genre: 3DCG, ADV, Blowjob, Titsjob, Big Tits, Shaved Pussy, Titty Fuck
Censorship: Present [ 123] Developer / Publisher: UMEMARO3D DMM
Platform: PC / Windows
Type of publication: Original (licensed)
Tabletka: Not required
Game Language: Japanese
Interface Language: Japanese
Voice language: Japanese
System Requirements (Minimum): Windows: XP / Vista / 7/8 HDD: 1.5GB
Description: at the clinic giving infertility Treatment with A Men's Room (Ejaculatorium)
THERE IS A Private Room to Gather A Saying Sperm. BE, So to Speak, Masturbation Rooms. EXCLUSIVE CUPS IS Handed Before Admission, And Must Ejaculate It Until I Fill A Fixed Quantity With IT. HOWEVER, SURPASS FAR QUANTITY TARUYA IMAGINATION OFThe SO IS SAID THAT IS SPECIALIZED IN SPERM COLLECTION TO THE MAN WHO SOMETIMES FALLS OFF FOR A SITUATION SUCH AS THE SO.
YOU VISIT A CERTIAIN OBSTETICS AND GYNECOLOGY DEPARTMENT FOR AN EXAMINATION OF STERILITY. [123 ] In The Cups Which I Needed A Large Quantity of Sperm to Inspect IT, and Was Handed
Must Meet Quantity for the Memory.
ENTER THE PRIVATE ROOM, AND STROKE AN ELITE DESPERATELY.
The Nurse Which there IS SEX APPEAL THERE ENTERS A ROOM.