[1.32 GB] EDELWEISS (OverDrive, Mangagamer) [UNCEN] [2007, VN, Comedy, Romance, Straight] [ENG]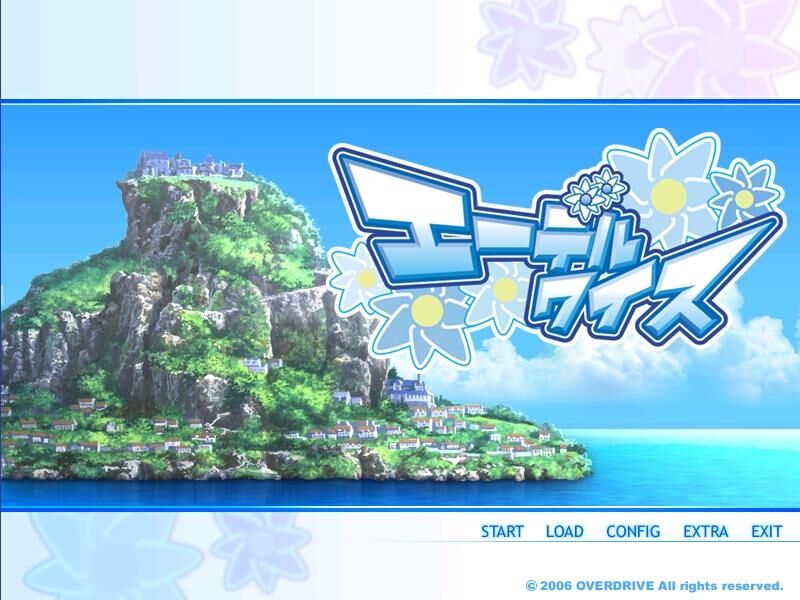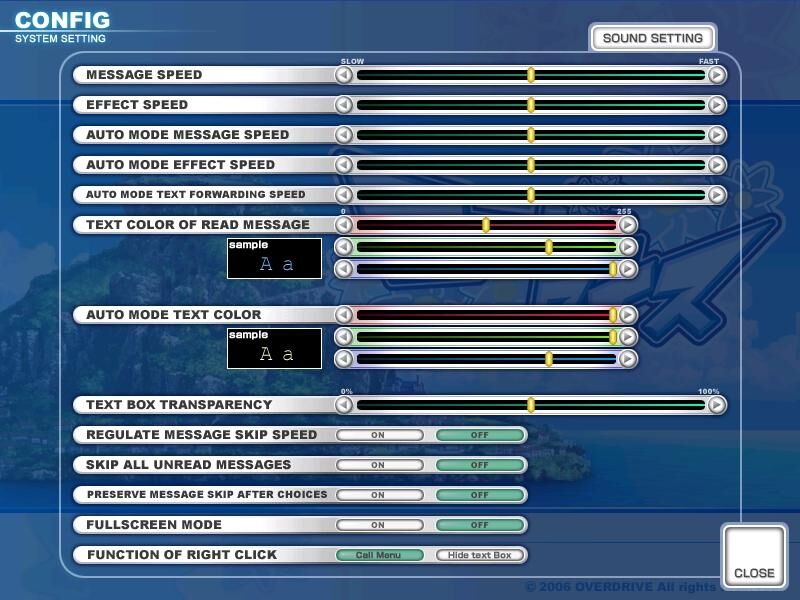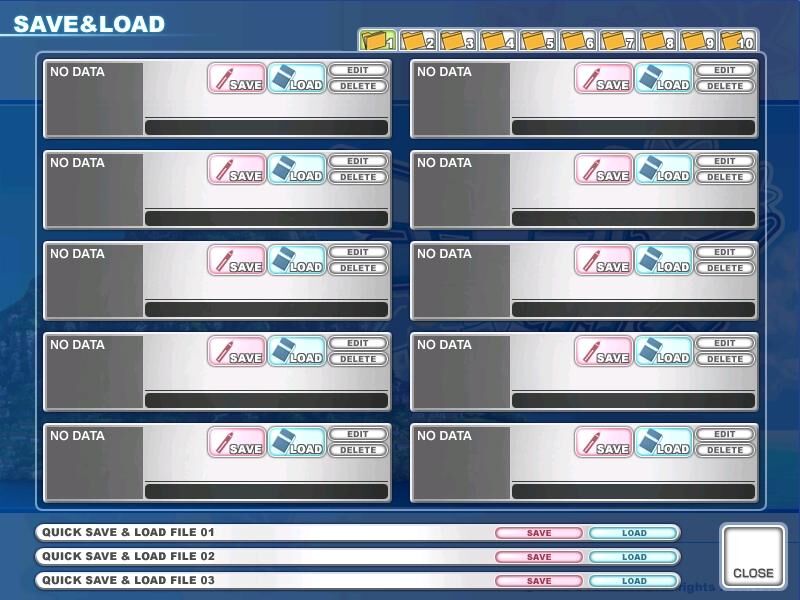 EDELWEISS / エーデル エーデル / edelweisternational: 2007
Genre: VN, Comedy, Romance, Straight
censorship: missing
Developer: Overdrive
Publisher: ManGagamer
Platform: PC / Windows [123 ] Publication Type: Original
Tabletka: Not required
Language: Japanese (Character Voice)
Language: English (Text / Interface) – System Requirements:
OS: XP \ Vista \ Win7 (32 Bit )
REQUIRED CPU: Pentium III 800MHz
Required Memory: 256MB
Required Resolution: 800×600
Required Colors: 16bit Colors
Required Graphics: 4MB VRAM
Required HDD Free Space: 1 5 GB
DirectX: DirectX 8.1, Direct3D Description: Imagine how you learned if a good middle ball would give a ticket to sexy paradise? Kazushi and his friends are filled with throat, their bad estimates and boringSchool life. And when their thirst for sex has already been ready to break out, they learned about a special training program for girls of high school students on an isolated island: here it is their chance to get to the paradise !!
The game has a wonderful sound design, and very stylish rice in a compartment with very A funny plot is pretty entertaining.