[1.32 GB] Porn Tycoon [INPROGRESS, V1.0] (PORNTYCOON) [UNCEN] [2019, Adv, 3DCG, Male Protagonist, Management, Milf, Pornstars, Vaginal Sex, Ren'py]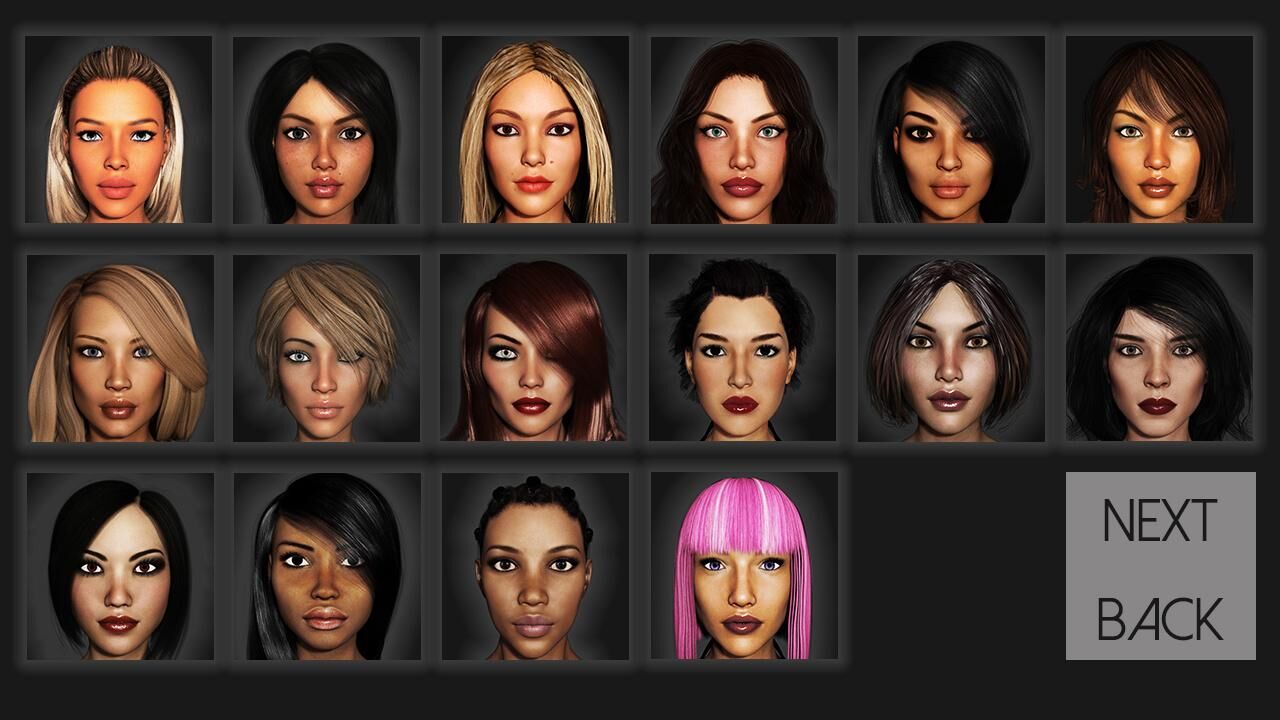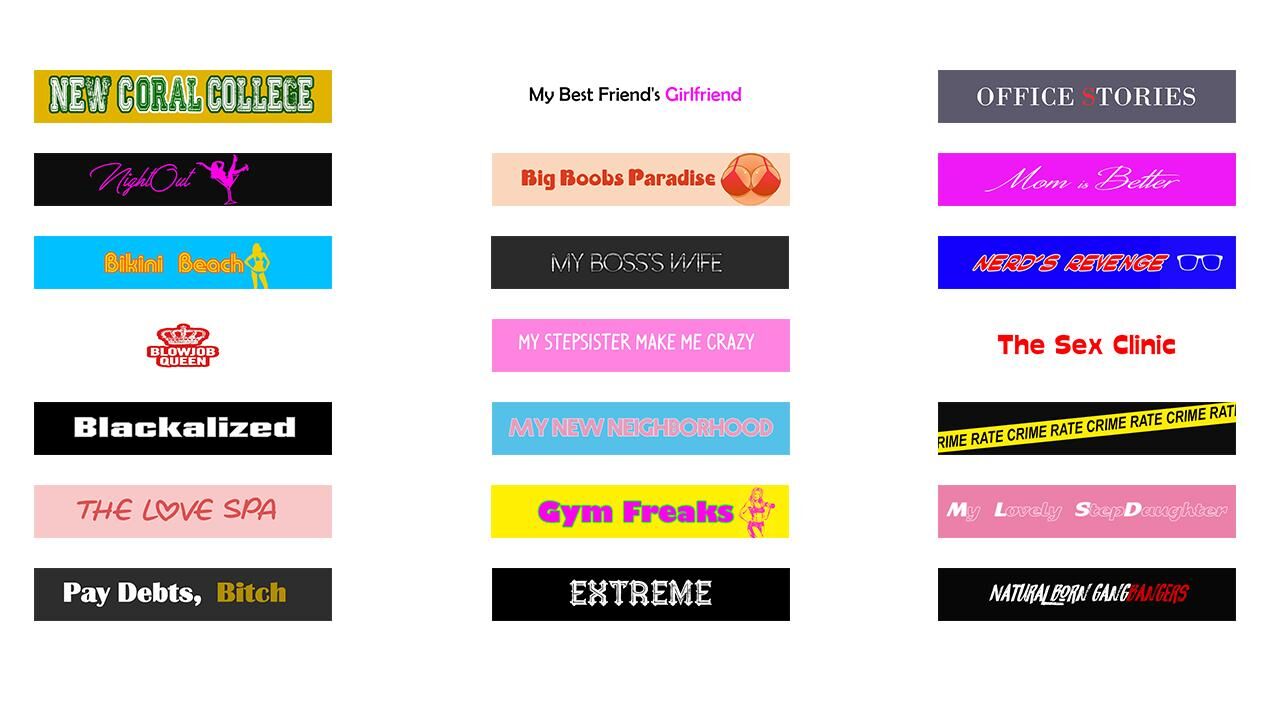 -Porn Tycoon / Porn Magnat
Year of release: 2019
Release Date: 2019/06/25
Genre: Adv, 3DCG, Male Protagonist, Management, Milf, Pornstars, Vaginal Sex, Ren'py [123 ] Censorship: missing / there is a patch to delete
Developer / Publisher: PORNTYCOON
Platform: PC / Windows
Type of publication: in development
Tabletka: Not required
Version: V1.0 [123 ] Game Language (Plot): English
Interface Language: English
Voice Language: Unknown / Other
System Requirements (Minimum): OS: Windows, Linux, Mac; HDD: 1.32 GB
Description: 53 Actresses and 35 actors. You will begin your own porn site.
Actresses are divided into 4 groups: teenagers, young, adults and milfs
Teenagers from 18 to 22 (usually I know, teenage teenagers, but you know … Real age in porn. ..)
youngSince 23 to 28
Adults from 28 to 35
and Mom 35+
Obviously, each group received different types of sites and scenarios.
Each actress received different skills and preferences, and you can enhance Its popularity, but be careful if you make her make a scene too complicated for her skill, it can solve to leave the industry.
53 Actress and 35 Actor. You'll Start Your Own Porn Site.
Actress Are Divided Into 4 Group: Teen, Young, Adult and Milf
Teens Are 18 to 22 (I Know Usually Teens Are Teens But You Know … Real Age in Porn …)
Young Are 23 to 28
Adult Are 28 to 35
And Milf Are 35+
Obviously Each GROUP GOT Different Kind of Sites and Scenarios.
Each Actress Got Different Skills and Preferences and You Can Raise Her Popularity But Be CaReful, If you makeher do Scene Too Hard for Her Skillz She Could Decide to Retire from the Industry.
Add. Information: This is a third-party project on the Ren'PY engine from the developer of such games as – Follower and New Coral City.