[1.33 GB] Sexrim 13.2.0 (R) by Torn AML [13.2.0 R] (Torn AML) [UNCEN] [2015, 3D, Animation, All Sex, Tentacles, BDSM, Group, POV, Skyrim, Constructor, Furnry , Sexlab] [rus]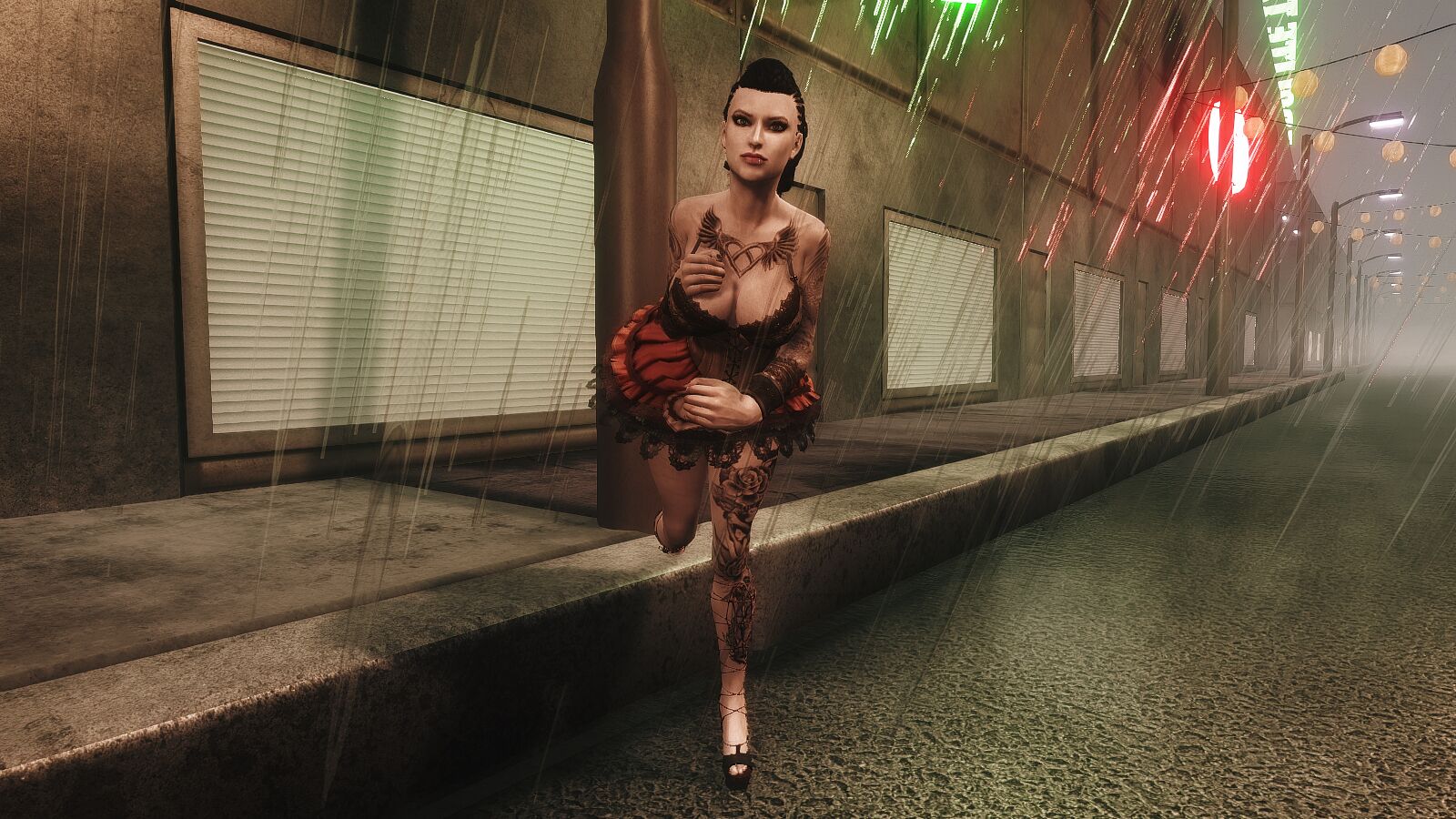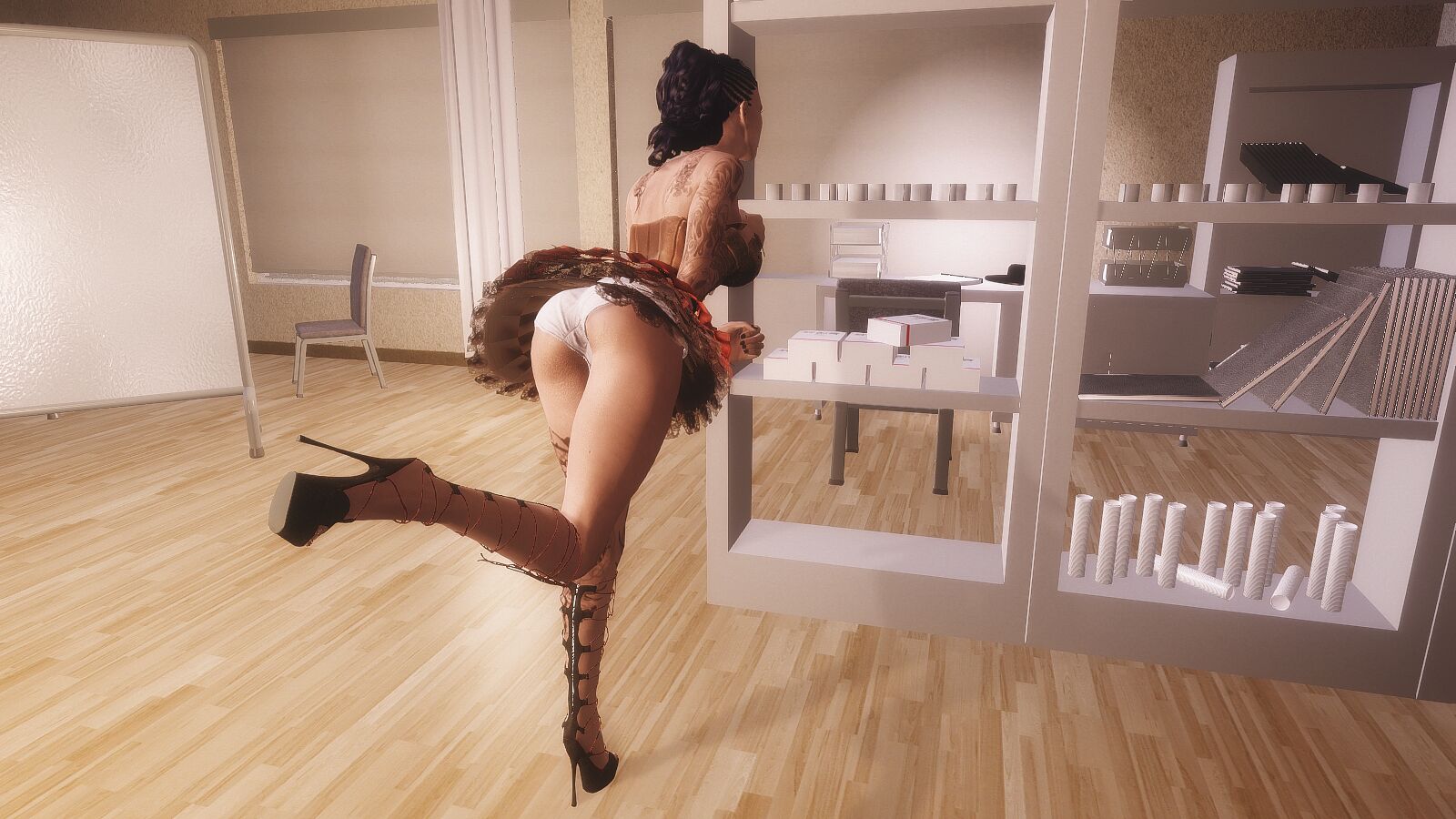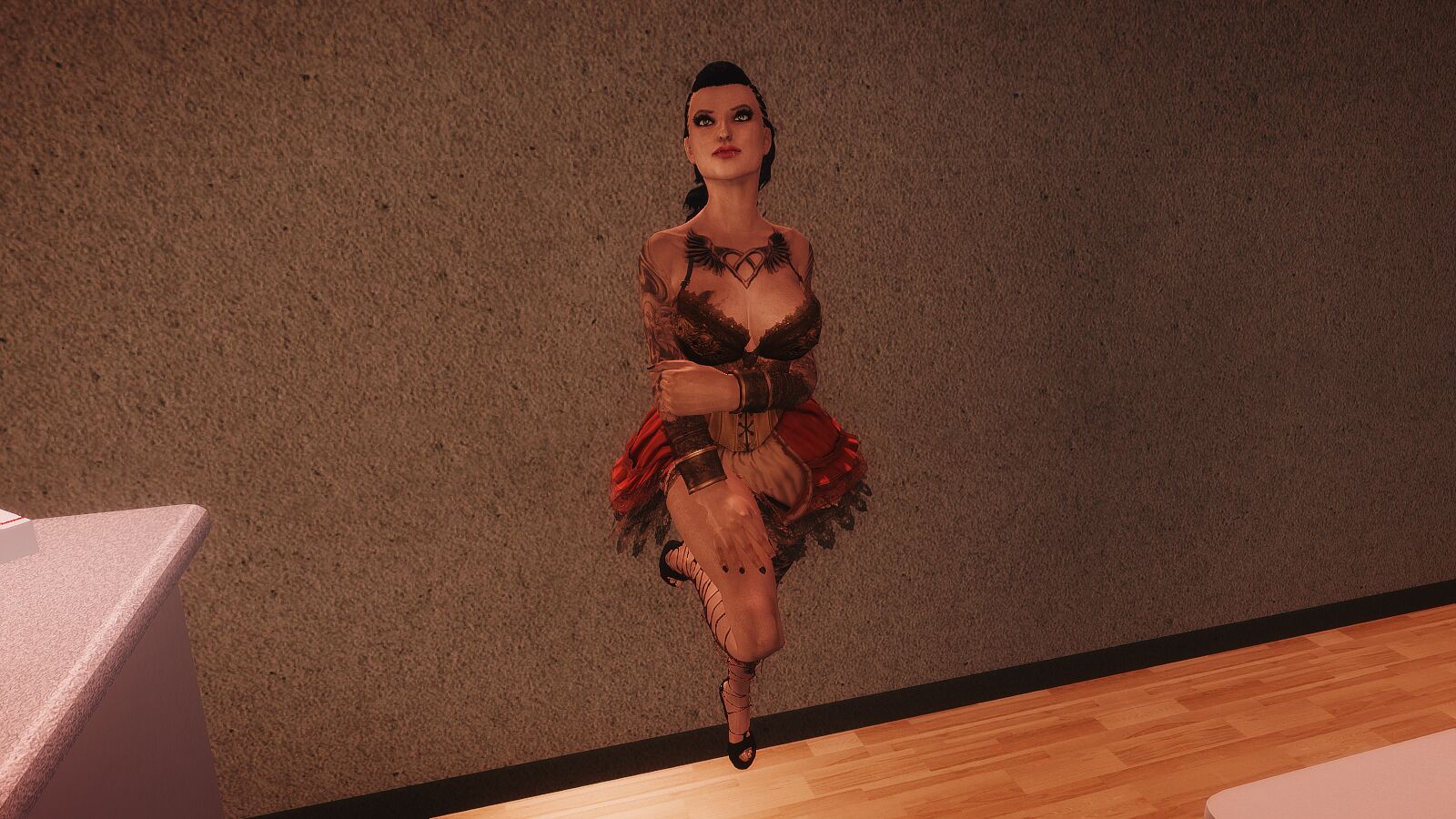 -Sexrim 13.2.0 (R) by Torn AML / Sexrime 13.2.0 Release version from Thorny AML
Year of release: 2015
Release Date: 08.06.2015
Genre: 3D, Animation, All Sex, Tentacles, BDSM, Group, POV, SKYRIM, CONSTRUCTOR, FURRY, SEXLAB.
Censorship: None / There is a patch for deletion
Developer / Publisher: Torn AML Forum
Platform: PC / Windows
Publication type: pirate (unofficial)
Tabletka: present
Version: 13.2.0 R
Game Language: Russian
Interface Language: Russian
Voice Language: Russian
System Requirements (Minimum ): GP: GeForce GTX 650Ti
CPU: AMD FX (TM) – 4170
Memory: 8GB DDR3
I tested the assembly.
Description: So a small explanation from me as from me Administrator AML Forum where all assemblies are made.
We see the tendency of what peopleThey want a torrent distribution for a long time and the latest events with pseudoreliza of our assembly assigned us to the thought.
We have to post our assemblies here, assembling release versions, the assembly clean, without viruses and with a guarantee of quality, and not allow left people to peel our works Laying Naoma What also spoil our reputation and karma.
This is a special release from the AML forum for Torrent tractor pornolab.net
Large assembly of mods for sexHrime: http: //pornolab.net/forum/viewtopic.php ? T = 2014388
Comrades before filming the author of distribution by questions – carefully read the description of the assembly both here and in the original topic of the author's site, if there are technical and other difficulties, there is a FAQ http://adultmodslocalized.ru/ Topic / 178-chasto-zadav … A-SKYRIM /? P = 7057, the author of the distribution please add it to the header.