[1.34 GB] Hiiragi No Tokubetsu Jugyo (Blue Arrow Garden) [Cen] [2013, 3DCG, ANIMATION, DFC, BlowJob, Footjob, Handjob, Stockings] [jap]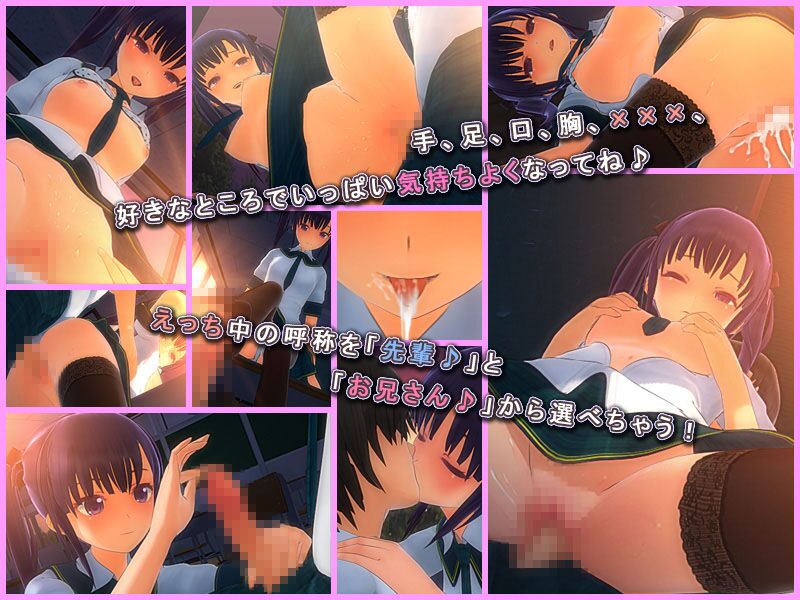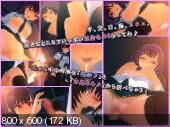 Hiiragi No Tokubetsu Jugyo / 柊 の 特別 特別 授業
– Weight release: 2013
Release Date: 2013/8/15
Genre: 3DCG, Animation, DFC, Blowjob, Footjob, Handjob, Stockings
censorship : There is in the game (games) distribution
Developer / Publisher: Blue Arrow Garden
Platform: PC / Windows
Type of publication: License
Tabletka: Not required
Language Games: Japanese
Interface language: Japanese
Language: Japanese
System Requirements:
CPU: Core2DUO 2.2GHz
Memory: 1GB
HDD: 1.5GB
DirectX: 9c
.NET Framework3 .5-Description:
ITSUKA Senpai … Is Senior and Both Thought to … Someday … Ehehe The Night Naughty.
But, IT NOT ME IN RESPONSE TO MY FEELINGS AT ALL WHAT HAPPENED TO Seniors.
And Even Though It Has Already Been So Appealing!
When IT IS INFORMATION OF CHINATSU, SENIOR OF TODAY 'STORY AND THEN LET PUSHING THE SENIOR IN THE CLASSROOM FLOCKED AS IT IS!
The "Huh … ~ u do, n …… Tsu Oh there. .. Oh …… Oh, N … A SIGH … "
" Per Cent More Brother … 'LL Do, Huh …… More Full, N DO,' LL AH "
(C? Example in the classroom … and such Senior … Along … Chinatsu Even Though A Brother and Sister …)
Kosher!
Next Day — –
"Senior I'm to That It is Lewd and Chinatsu"
♪ Quit It Now … Take Away The Freedom of the Hands and Feet of Seniors Are Upset at the Picture Yesterday
".. . SO I Really Love Seniors … "
" You Can Have Sex With Me, Please Choose Better, Chinatsu or Good "
No What Made It So, ♪ Body of Senior Because I'm Honest
The Hot Seniors, Remove The Hard Things, FiRST From The Foot.
♪ I Will Give to Comfortably ThanktSu Using My Whole Body
"♪ My Feet, But Please Use The Mushy Thing White Senior"
The Destination …, Please enjoy this title FROM HERE.