[1.34 GB] Mifuyu / Zima / Winter (KenzSoft) [Cen] [2009, Animation, 3DCG, School, Flash] [jap]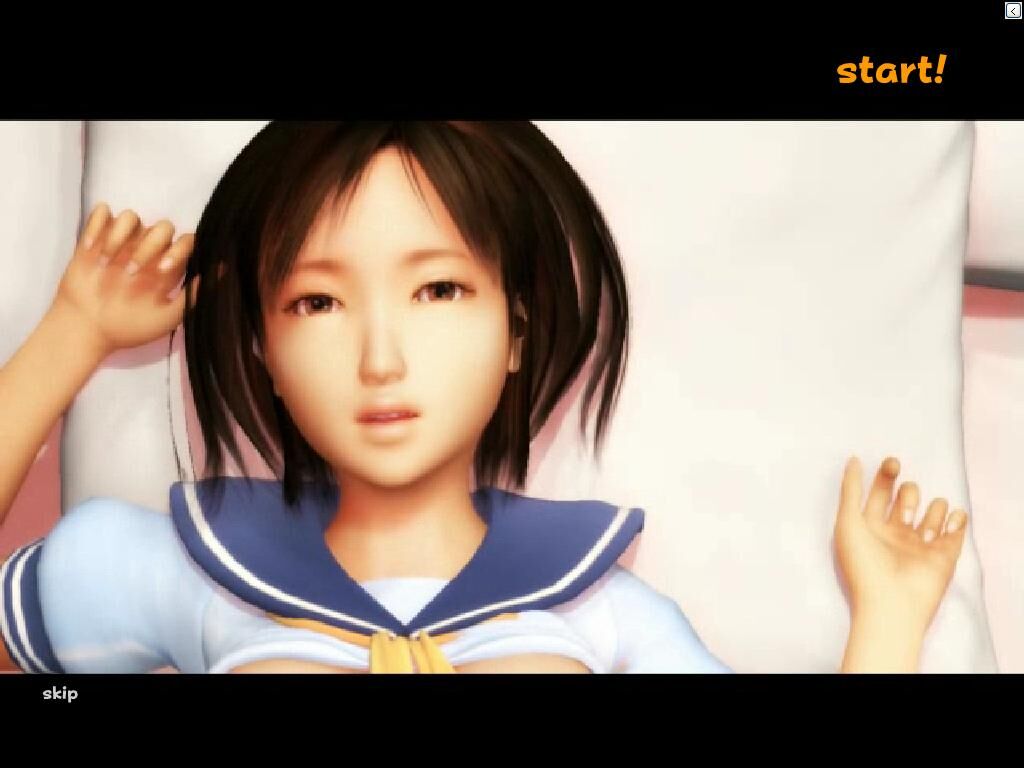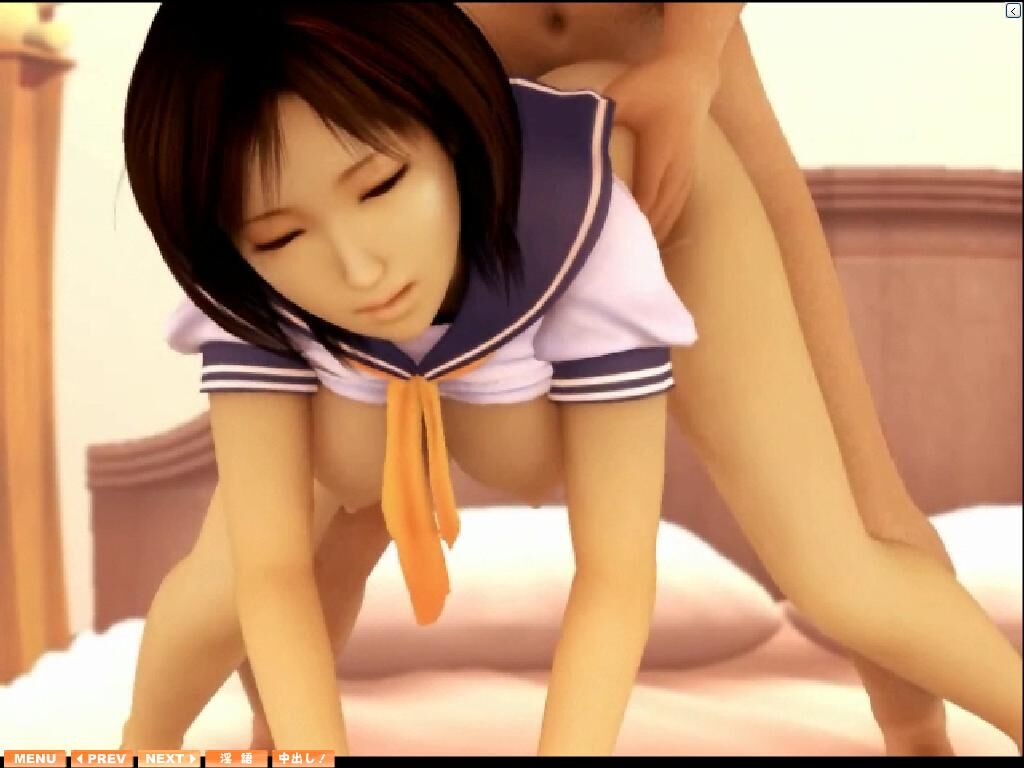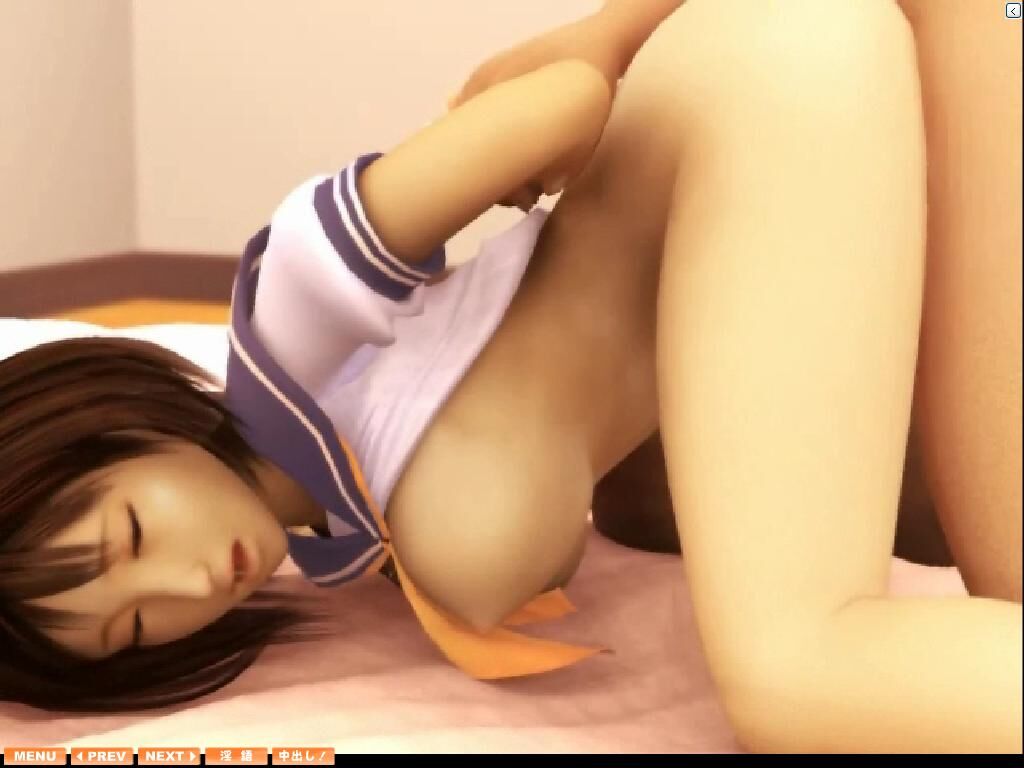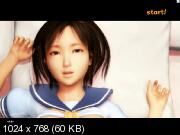 Zima / Mifuyu / Winter-Year of production: 2009
Genre: Animation, 3DCG, School, Flash
Censorship: There are in the game (Games) Distribution
Developer: KenzSoft
Platform: PC / windows2000 / WindowsXP / WindowsVista
Publication Type: Original (licensed)
Tabletka: Not required
Language: Japanese
Type of translation: text and sound in this language (original)
Interface Language: Japanese 123] System Requirements:
:: CPU CELERON 1.4GHZ :: MEMORY 512MB :: HDD 1.5GB :: Flash Player 6 :: – Description: Sex with Mifuyu, Cute girl in school uniform!
Mifuyu Usually a timid girl . But when it comes to sex, it becomes energetic and lustful!
She rotates her hips and calls to cum in her.
Three-dimensional animation about the secrets of a naughty girl!
Sex: Missionary Pose; girl from above; rear; Phellation, cum inside; Cum on face!
Every 4 sex poses have 4 scenes.
Erotic voice for more than 20 minutes! Voice – Ren Akino
The total number of animation is more than 30!
Realistic structure and movements created by professionals with Shader-s!