[1.36 GB] Chichi-Iro Tiki / Dairy-White Sigh (Sadayama Yanaha, Rabbit Gate, Mary Jane) (Ep. 1-2 of 2) [Cen] [2014, Big Tits, Oral Sex, X-Ray, INCEST, 2x DVD5] [JAP]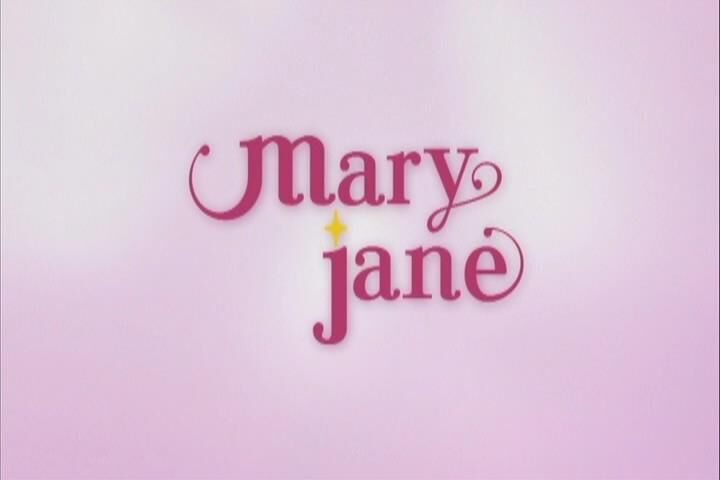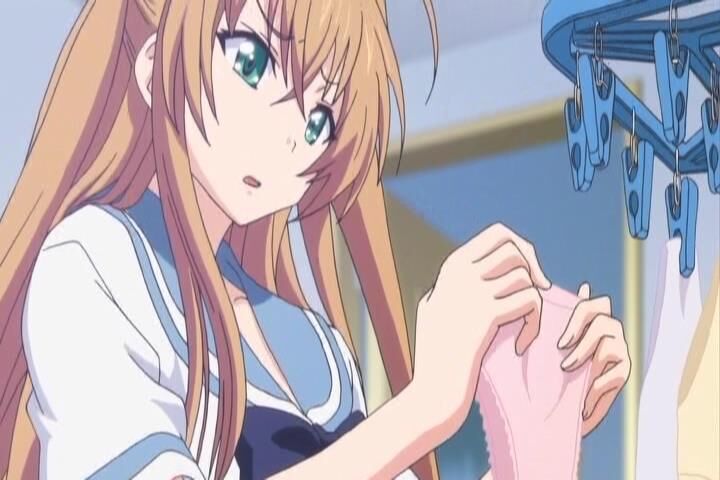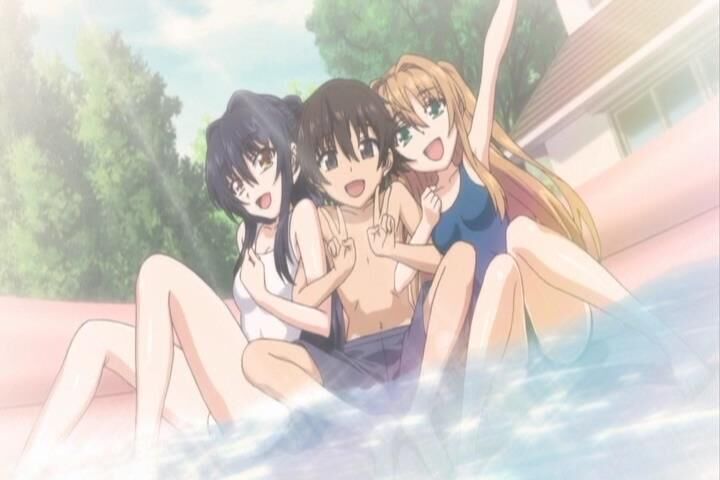 -Chichi-Iro Tiki / 乳色 吐息 / Milk-white Sigh
Year of production: 2014
Genre: Big Tits, Oral Sex, X-ray, InCest
series: EP. 1-2 of 2
Duration: 2 ~ 15 min + 5 min Trailers
Censorship: Yes
Voice: Japanese (Original)
Director: Sadayama Yanaha
Original author: Goban
Studio: Rabbit Gate, Mary Jane
Description Rus: A wonderful story about a Japanese guy and a Japanese girl. In the genre sister with his girlfriend come home, the sister decided to go to the bathroom in their affairs, and the girlfriend decided not to waste time in vain and headed to the guy's room.
Description Eng: Beautiful Story About a Japanese Guy and Japanese Girl. In The Genre With His Girlfriend's Sister Come Home, My Sister Decided to Go to the Bathroom by Himself, and a friend Decided Not to Waste TimeIN VAIN, AND WENT INTO THE ROOM GUY.
Information Links: ANIDB – MAL – World Art – HentaiMag
Video Quality: 2x DVD5
Video Format: DVD Video
Video codec: MPEG2
Audio codec: AC3
Video: 720×480, (16: 9), 29,970 frames / s, ~ 4300 kbps, NTSC
Audio: JAP, AC-3, 2 channels, 224-256 kbps, 48.0 kHz.