[1.36 GB] Kira ☆ Kira / Kira ☆ Kira (Princess Soft & Overdrive, Mangagamer) [UNCEN] [2007, VN, Comedy, Straight] [ENG]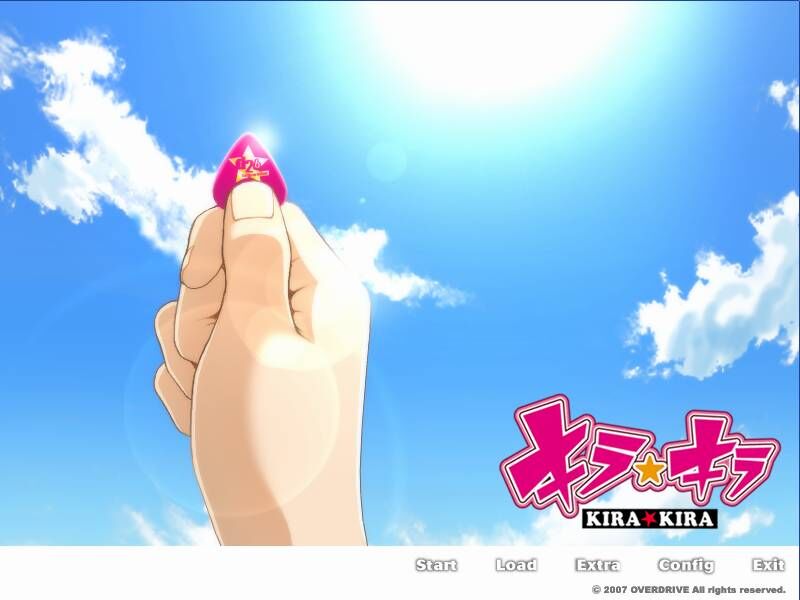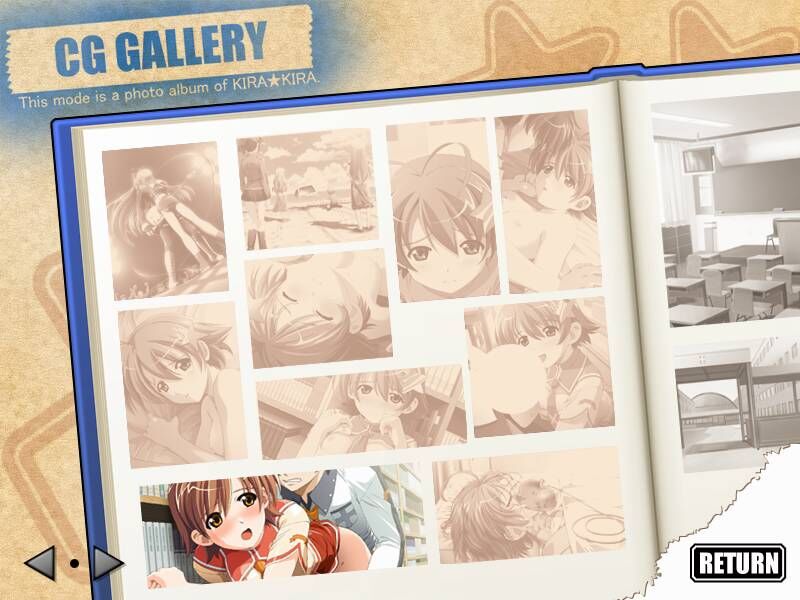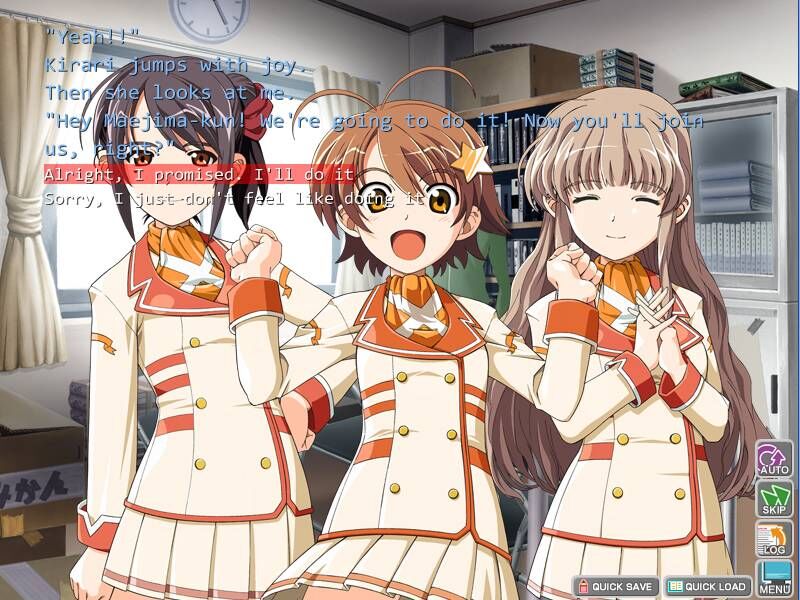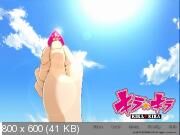 Kira ☆ Kira / Kira ☆ Kiurag production: 2007
Genre: VN, Comedy, Straight
Censorship: missing
Developer: Princess Soft & Overdrive
Publisher: ManGagamer
Platform: PC / Windows
Publication Type: Modified (DRM Free)
Tabletka: Not required
Language: Japanese (Character Votes)
Language: English (Text / Interface) – System Requirements
Required CPU: Pentium III 800MHz
Recommended CPU: Pentium 4 1.4Ghz
Required MEMORY: 256MB
Recommended Memory: 384MB
Required Resolution: 800×600
Required Colors: 16bit Colors
Recommended Colors: 24bit Colors [ 123] Required Graphics: 4MB VRAM
Recommended Graphics: 32MB VRAM
Required HDD Free Space: 2GB
DirectX: DirectX 8.1, Direct3D Description:
Shikanosuke high school student who is frequentI also work on the utility work. Once, he along with Kirari and their friends (Chie his old friend, Sarina – together learning) Created muses. Group …
They rehearsed for a long time to speak at the school festival, and they succeeded. After Furrora at the school festival, they thought about the dissolution of the group, as they achieved what they wanted. But they received a proposal to perform in the club. And after "long" thinking, they accepted this offer ….
Another beautifully decorated toy from Overdrive (Japanese punk rock music and stylish rice) translated into English.