[1.38 GB] VENUSBLOOD / VENUS Blood / Blood Venus [Cen] [2007, Adv, BDSM, Big Tits, Demons, Tentacles] [jap]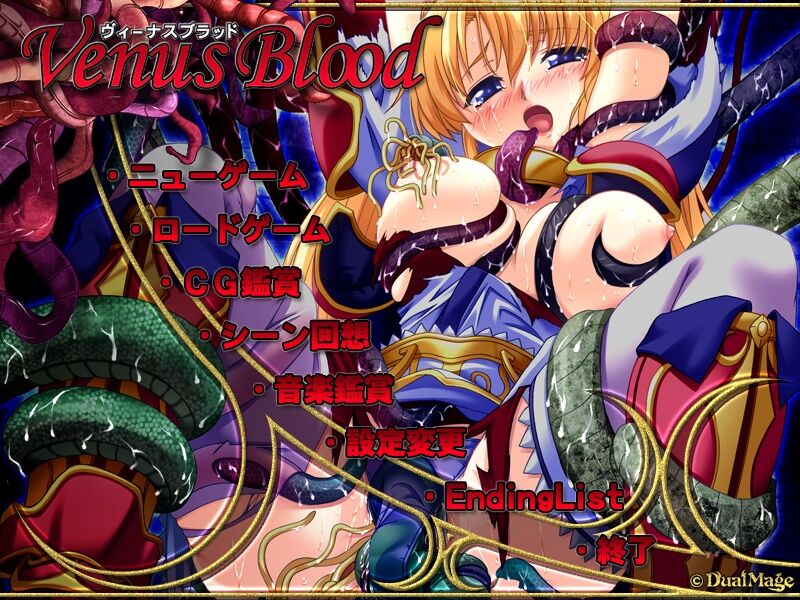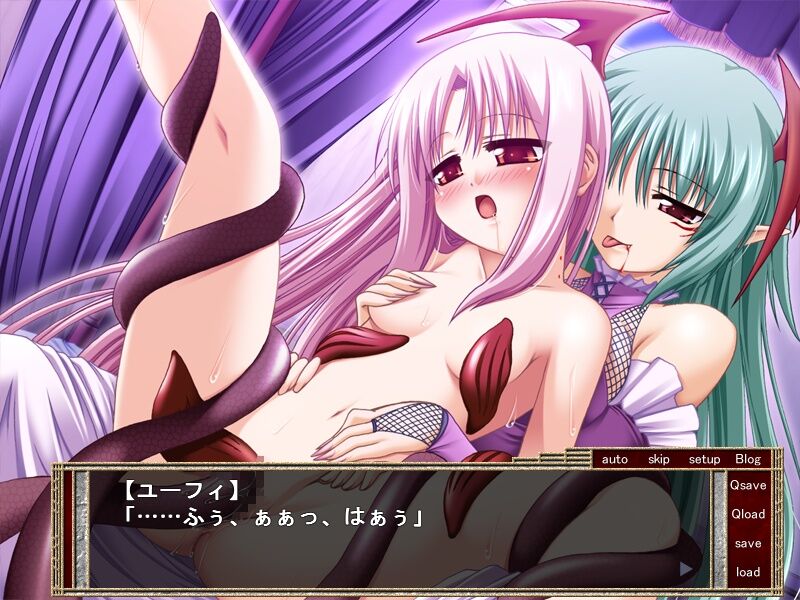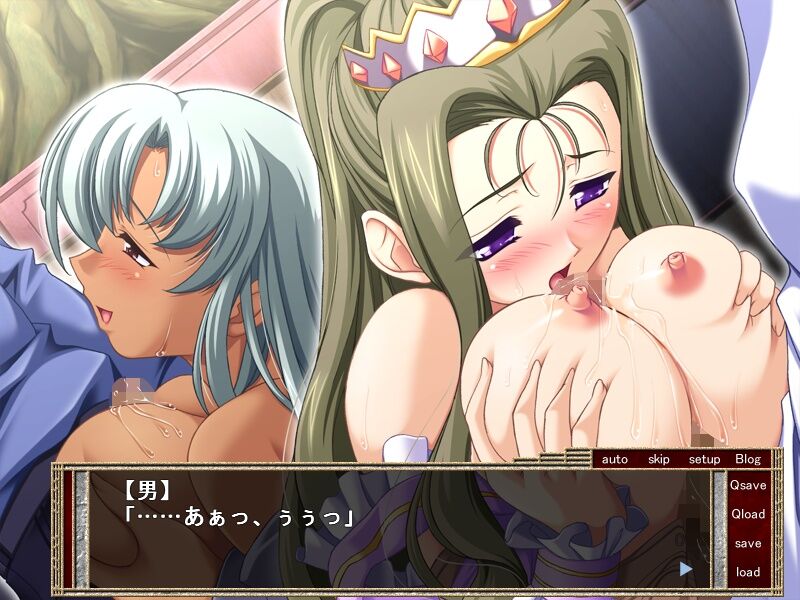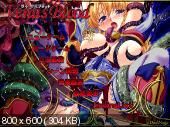 Venus Blood / Blood Venus
Year of production: 2007
Genre: Tentacles, Demons, BDSM, BIG TITS
Censorship: There is a distribution game
Developer: Dual Tail
Publisher: Dual Tail
Platform: PC / Windows
Publication Type: Original (licensed)
Tabletka: Not required
Language: Japanese
Type of translation: text and sound in this language (original)
Language Interface: Japanese
System Requirements: Processor: Pentium III 600 MHz or Above; RAM: 256 MB or more (for XP), 512 MB or more (for Vista / 7)
Description: The action takes place in the country that the sisters of Alfine and UFI rule. Due to the fact that the surroundings were flooded with monsters, people built a city around the sacred tree. It protects them from monsters. Lenard (protagonist) hired by the kingdom, but he hateIT this country. Once the devil appears in front of him. He invites him to destroy this country, and create utopia. Together they plan to destroy the sacred tree with the help of the princess.