[1.41 GB] Hitorijime / Monopolize / Monopoly (Potage) [Cen] [2012, Blowjob, Group Sex, Gangbang, Pregnant, Anal, Big Breasts] [jap]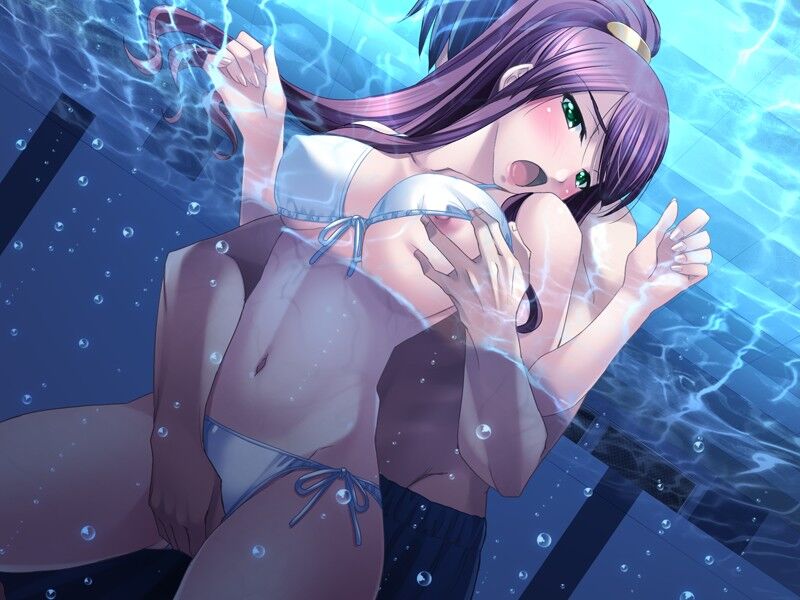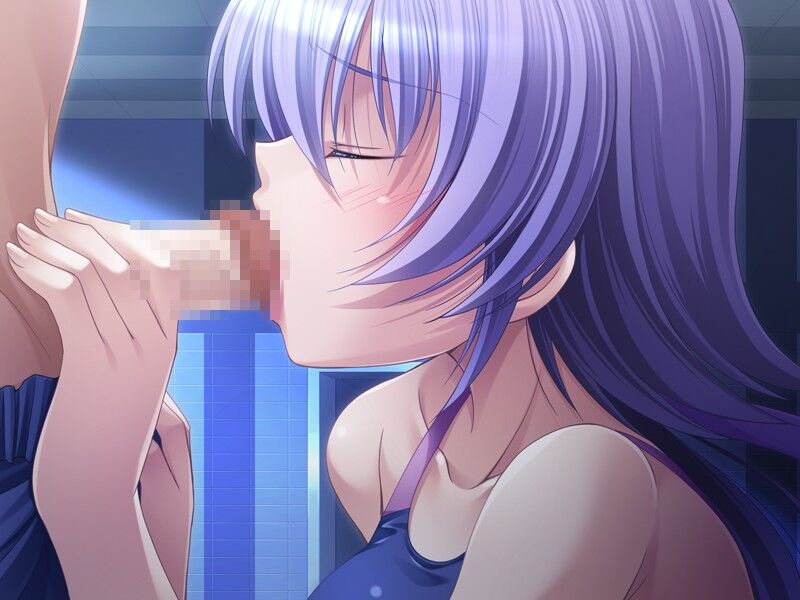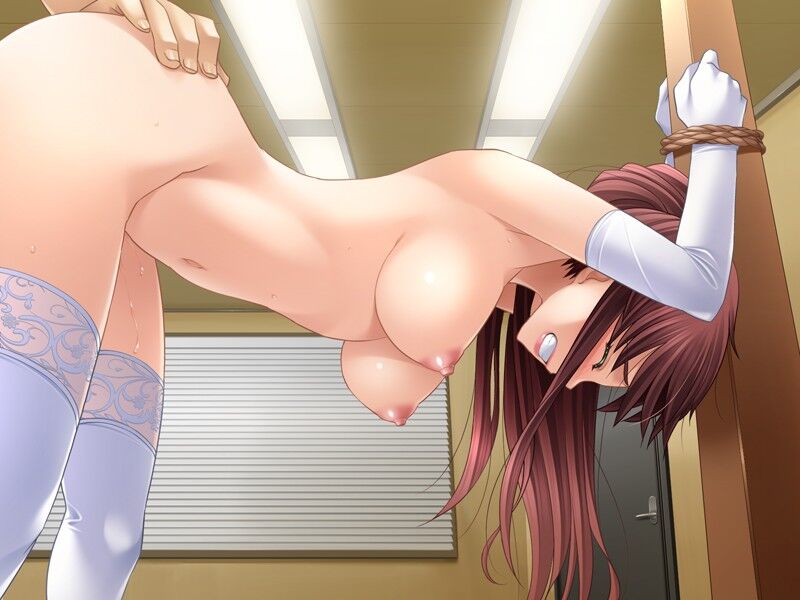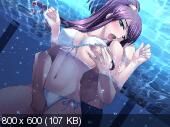 独り占め
Hitorijime
Monopoly
Year of release: 2012
Release Date: 2012-03-02
Genre: Blowjob, Group Sex, Gangbang, Pregnant, Anal, Big Breasts
Censorship: There is in the game (games) of distribution
Developer / Publisher: POTAGE
Platform: PC / Windows
Type of publication: License
Tabletka: Not required
Game Language: Japanese
Interface Language: Japanese
Voice Language: Japanese
System Requirements: OS: Windows: XP / Vista / 7, CPU: 800MHz, RAM: 256, 800×600, DirectX: 9.1
Description: The Ordinary University Student That There Is Chief Character, Atsushi Tadano Anywhere.
One Day The Uncle Who Took Care On Behalf Of The Parents Who Died of Illness All The Time Dies, and ATSushi Is Collected in One Room of the Older Brother. [ 123] IT IS SAID THAT THEREIs the Will Which I Addressed to Two So That The Lawyer Who Was On Familiar Terms with An Uncle Says.
According to IT, It Was Contents, "Only An Approved Human Being Succeeded to An Inheritance From Two Women Who I Had Two Work in one's amusement Institution to Run, And Worked Here.
If The Uncle Is The Inheritance In Successful Capitalists for Business, Is Only Real Estate; The Thing of Hundred Million Units.
ATSUSHI Undertook The Talk Readily.