[1.42 GB] Futa Succu Rieszlottt's Adventure [1.1] (BlackSubmarine) [Cen] [2014, Action, 3DCG, Angel / Devil, Slurp, Force, Tentacles, Hermaphrodite] [jap]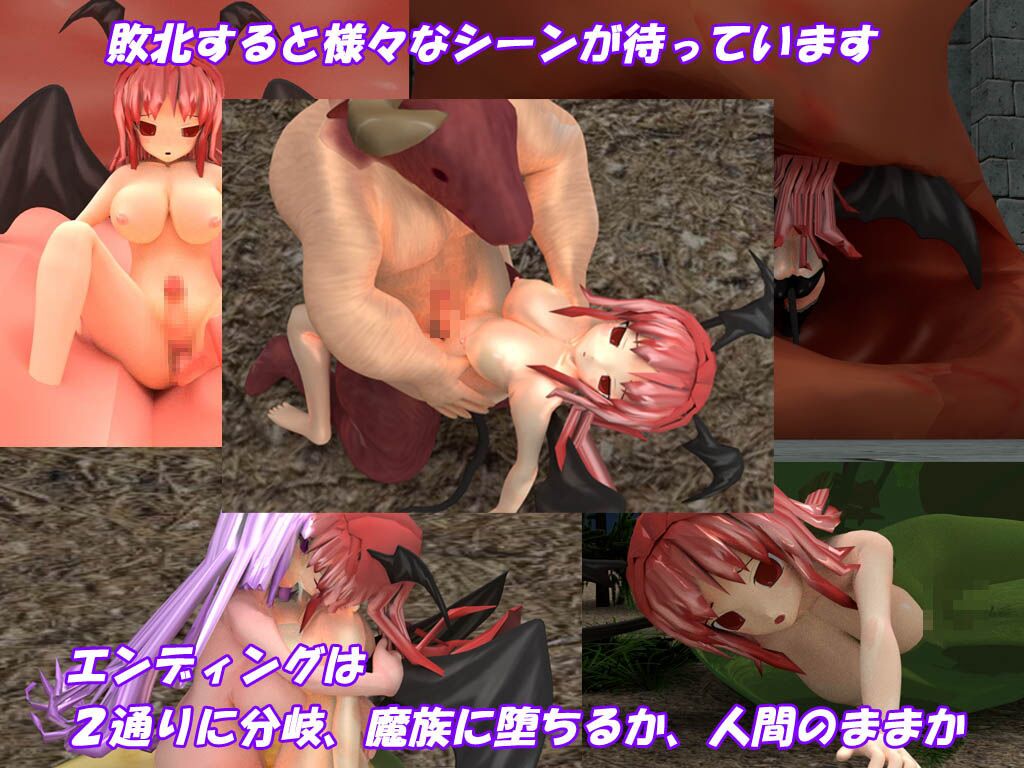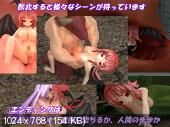 ふたなり リースロッテ の の / Futa Succu Rieszlottt's Adventure / Adventures Futanari Sukkub Rent Lotte
Year of release: 2014
Release Date: 2014/09/23
Genre: Action, 3DCG, Angel / Devil, SLURP, Force, Tentacles, Hermaphrodite
Censorship: Present
Developer / Publisher: BlackSubmarine (ブラック サブ サブ)
Platform: PC / Windows
Type of publication: Original (licensed)
Tabletka: Not required [123 ] Version: 1.1
Game Language: Japanese
Interface Language: Japanese
Voice Language: Japanese
System Requirements (Minimum): OS: Windows Vista / Windows7 / Windows8, CPU: Core2DUO, RAM: 4GB , HDD: 2GB
"Description" 2.5D Futanari Succubus Sidescrolling Platform Action Game
Born a Half-Bred Human and Demon, Futanari Succubus Rieszlotte Carries a Chip On Her Shoulder.
Guide Her Past PERILS THAT THREATEN TO BECOME PORN ON AN ADVENTURE TO FACE THE DEMON LORD.
* LOOPING H SCENE ANIMATION
* H SCENES FOR DOWNFALLS (ENEMIES AND BOSS CHARACTSERS!)
* 18 MOVIES CREATED FROM BASE CGS. Each Movie Can Flow Consecutively Up to 1-4 Movies.
* Slimes Will Lick, Tentacles Will Plunge, Giant Vore-Things Will Swallow, Plus Seductive Vixens, Minotaurs …
* Many Enemy and Situations to Encounter!
Plus, for Masturbation Lovers, You Can Have Rieszlotte Masturbate On a Whim.
Includes …
Stage Select, CG Reminise Mode, Full Gallery Access IF You Can't Beat The Game, Built-in SHOP SYSTEM
Collect "Soul" from Defeated Enemies Which Can Be Used AS Currency In The Shop.
Stage Progression: 1-1, 1-2, 1-3, Boss
Just Like Elf Warrior Erumina Adventure !
THere Are 5 World Stages, Each With A Final Boss.
Animations Loop When Viewed in CG Reminise Mode.
Whenever You View a Scene It Will Be Accessible After That.