[1.43 GB] Futago Hinyu X3 / three pairs of busty princesses twins (Squeez) [Cen] [2005, VN] [jap]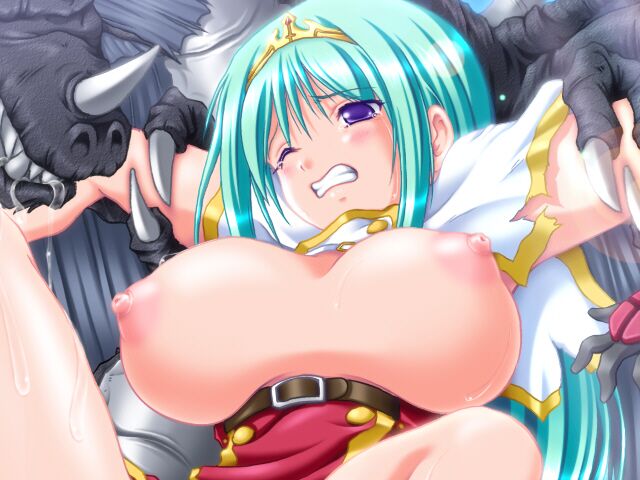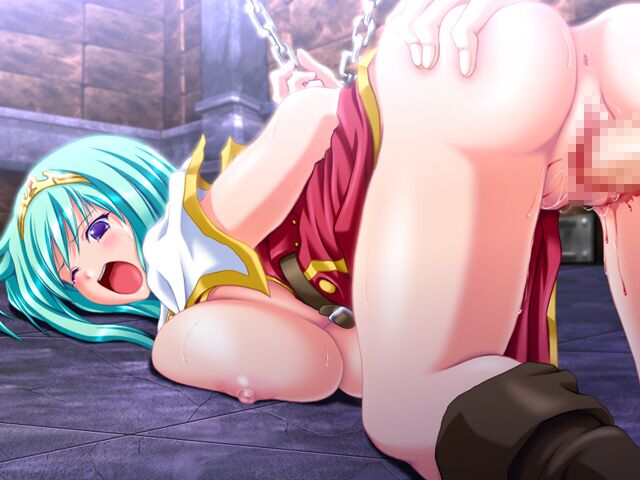 Futago Hinyu X3 / three busty princesses twins / 双子 姫乳 × 3
Year of production: 2005
Genre: VN
Censorship: There is a game (games) distribution
Developer and Publisher: Squeez [ 123] Platform: PC / Windows
Publication Type: Original (Licensed)
Tabletka: Not required
Language: Japanese
Type of translation: Text and sound in this language (original) Interface language: Japanese [ 123] System Requirements: OS: Win98 / 2000 / ME / XP
Pentium II 233 MHz / Pentium III 500 MHz
32MB RAM (128 MB Recommended)
Resolution 640×480
DirectX: 8.1 or Landography : In the chronicles of history it is said that the prosperity of the country was built due to enhanced magic. The main character, Gazania, was born in the royal family and lived in the world and well-being, as a future heir. However, neighboring pagesAna engaged in the creation of living dolls with magic began to create a tangible threat. Once, during joint exercises with neighboring allied countries, an open invasion began in their country, several hundred thousand soldiers was sent to the borders of their country. As a result of the war, Sister Alissa Hero was killed. Gazania Referring to Magic, decides to resurrect her beloved sister, Alissa. Everyone is the time of the Alissa's soul is sealed in a magical doll, for the resurrection it is necessary to return power back. In order for printing, it is possible to remove, the royal blood is needed 3 pairs of twins sisters. Gazania It becomes known that each of the couples twins is located in one of the countries neighboring countries. For the sake of love for his sister, in the eyes of the Gazania is burning the flame.
Extras. Information on the game:
officy website
Getchu
Anime Characters Database
Add. Information: Image Mount Daemon Tools. Play through applocale. The game in Japanese, censorship is present. Gamesave and Bonus Disc is attached to the game.