[1.54 GB] Sexy Sailor Soldiers / Nami SOS! We / us SOS! (Masaharu Tomoda, Moonrock) (EP 1 OF 1) [UNCEN] [2003, Big Breasts, Waitresses, Fantasy, Tentacles, DVD5] [JAP / ENG]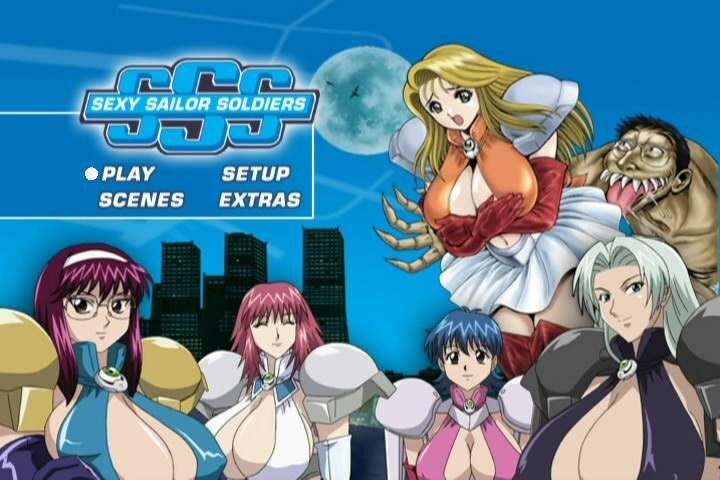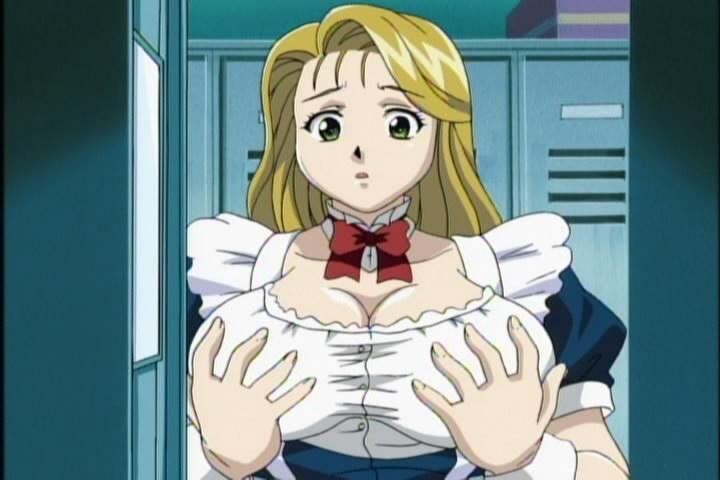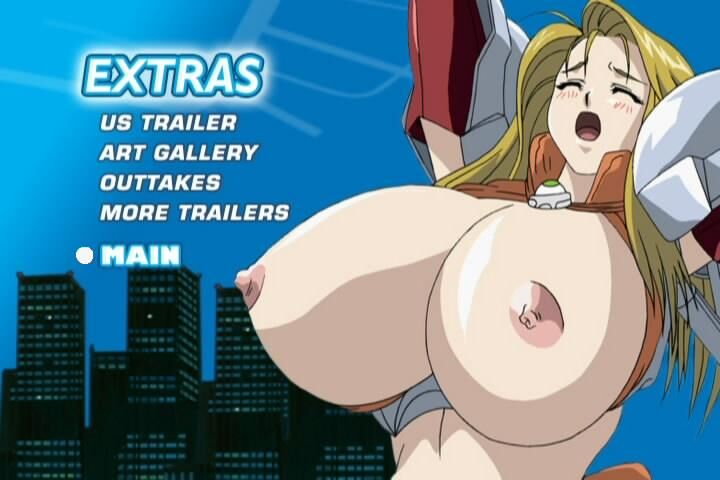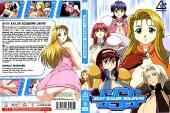 Sexy Sailor Soldiers
Nami Sos!
Nami Sos! First Battle
奈美 sos!
We are sos! – Production: 25.10.2003
Genre: Big Breasts, Waitresses, Fantasy, Tentacles
: EP 1 of 1
Duration: 1 Episode 29 minutes
censorship: missing
Language: Japanese
Voice: Original
Language: English
Voice: Professional (full duplication)
Subtitles: yes
Director: Masaharu Tomoda [ 123] Licensed by: Critical Mass
Studio: MoonRock Description:
Sailor Moon's series Liked not only girls – men also liked the sexy long-legged beauty. That is why the theme of warriors in the sailors is so popular to this day, although over 10 years have passed since the release of the series. Before you another animation film on the topic "And what if everything was so" … bustyBeauty and hard sex – Here it is, Sailor-reality!