[1.57 GB] Tsuma to Mama to Boin / Wives and Mother (G.J?, TECK) [CEN] [2006, Adventure, Animation, Big Breast, Milf, Vn] [jap]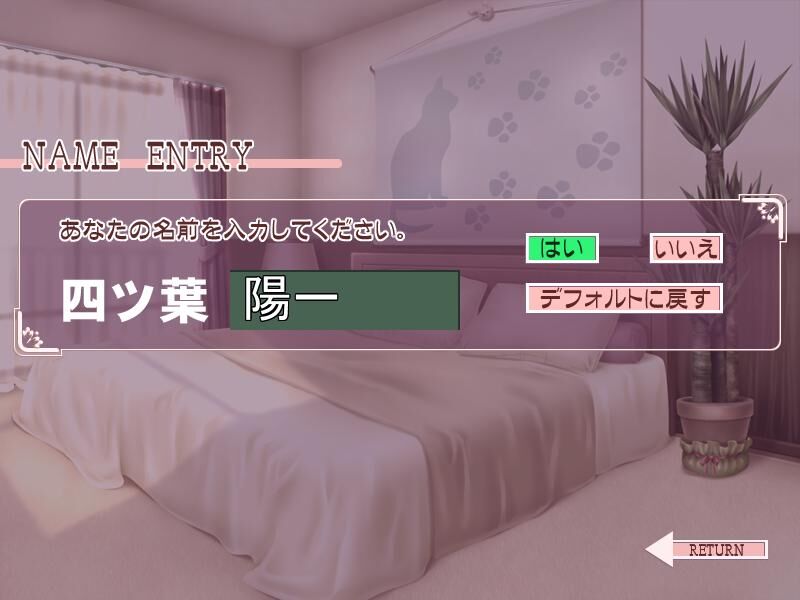 Tsuma to Mama to Boin / Wives and Mother – Year of production: 2006 G. Genre: Adventure, Animation, Big Breast, Milf, VN-censorship: yes game developer: | G.J?
Publisher: Teck-Platform: PC / Windows
Type of publication: Original (licensed)
Tabletka: Not required – Language: Japanese | Transfer Type: Text and Sound Original
Interface Language: Japanese System Requirements:
OS: Win98 / ME / 2000 / XP | CPU: Pentiumii 233 MHz / PentiumIII 450 MHz
RAM: 96MB / 128MB | Resolution: 800 * 600
DirectX: 8.1-Description: – in Russian:
You (the protagonist) recently married a very beautiful girl. Your spouse does everything that a typical wife should do. But there are housing difficulties and you will put up in a residential complex.
And after 15 days without sex, you meet a whole bouquet of beauties. And eachOh them are some of them, from the older sister to the younger sister, from his brother's wife to Mother's reception and of course there is a widow. If you won the correct cards, then you open 11 scene …- in English:
You, The Protagonist, Are Newly Married to a Beautiful Woman. Your Wife Cooks, Cleans and Does Everything The Typical Wife Does. The TWO OF YOU DECIDE TO MOVE INTO AN APARTMENT COMPLEX AND THAT'S WHEN THINGS GET A LITTLE HANKY PANKY.
YOU BASICALLY GO THROUGH FIFTEEN DAYS OF PURE LUST; You End Up Meeting (and More Importantly, Screwing) A BUNCH OF Beautiful Women Within The Complex. Each Woman Has a Certain Character Ranging From Your Wife's Older And Young Sisters, Your Brother's Wife, Mother-in-Law, and a Recent Widow. IN THE END, IF You've Played Your Cards Right, You are treated to a heavenly 11p scene.-add. Information: -Igra to install through AppLocale and start through it. – In the game there are animated scenes but there are few of them – one such a scene is on every girl. So the number of animated scenes is easy to calculate.-Save is included in the kit.-shift from the window to the entire screen to produce Alt + Enter or in the game options!
If you have a green pressing yet, you have a problem With the display of Japanese fonts, how to eliminate read in the FAQ on Japanese games. – Information on Japanese: Getchu
Information in English: ErogeShop
off. p. Games: Tsuma to Mama to Boin
Website Publisher and Developer: G.J? -Hvent Anime Shot on the game can be downloaded here: Tsuma to Mama to Boin EP. 1 & 2 of 2 / Wives and Mother (Link to search on the forum) -screen: