[1.64 GB] Hatarakanai Honey Life (Limecat) [Cen] [2018, Adv, School, Comedy, Romance, Idol, Virgin, Harem, Straight, Striptease, Oral, Footjob, Big Tits] [jap]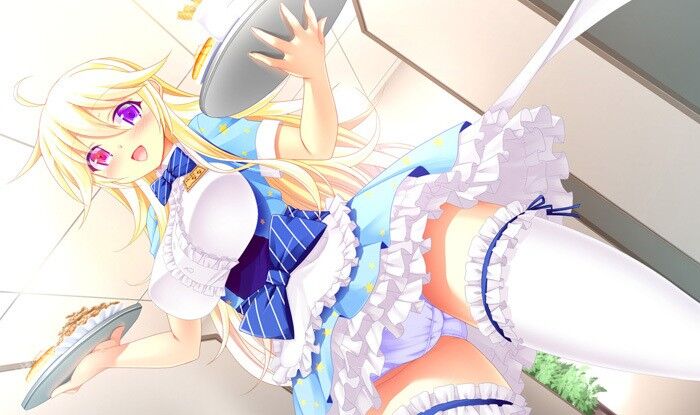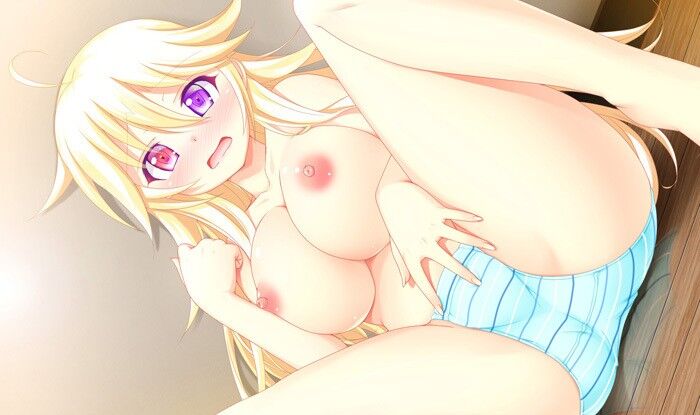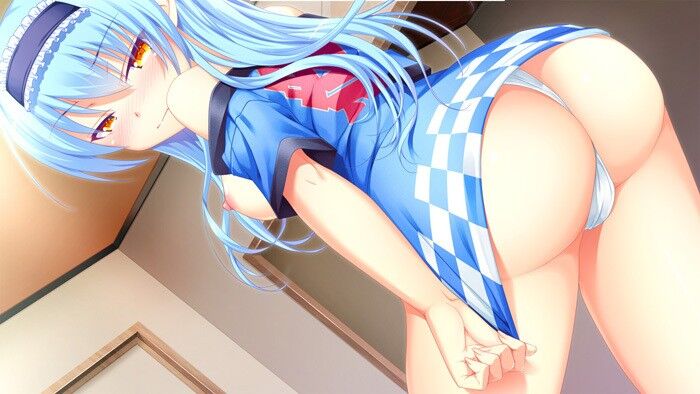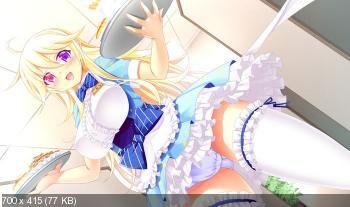 HATARAKANAI HONEY LIFE \ ハタラカナイ は に ーらい ーらい ふ ふ ж ж ж ж ж ж ж ad АНТОв, id は に ーらい ふ ふ ふ ж id id id id id or ふ ふ ふ ж ふ id id id id id ж ふ ж Release Date: 2018/06/29 | Developer / Publisher: Limecat
Platform: PC / Windows | Publication Type: Original (licensed) | Tabletka: Not required
Language Games: Japanese | Interface language: Japanese | Voice language: Japanese
System Requirements (Minimum): OS: WinXP / Vista / 7/8/10 HDD: 1.63 GB- | Getchu / VNDB | Software: This is the first title by Limecat. The Protagonist Is Proud of Being Complety ORDINARY, But This Summer His Life Has Been Turned Upside-Down. This Was Because His Four Childhood Friends Had Shut Themselves in His Home! After Two Years of Being Hikikomoris, Their Parents Finally HadEnough and Gave Them The Choice of Finding A Part-Time Job Or Being Sent Off to Do Manual Labour for Distant Relatives. Of Course, The Chose The Former, Which Was a Government Program to Help Hikikomoris Return to Normal. HE WAS ENTRUSTED WITH HELPING THEM FOR THE DUCITION OF THE SUMMER VACATION. He Hoped to Fulfill Their Parents' Requests and To Help Them Return to How the Were Before. AT THE SAME TIME, THEY ALL CAME TO HIM SINCE THE HELD SECRET FEELINGS FOR HIM. Thus Begins Their Summer Days Together Breaking Free From Neet.
–