[1.66 GB] Iyashite Agerun Saiyuki / Iyashite Agerun Saiyuki / The Karma Saiyuki / Traveler (OZ Inc., Studio Max) (EP. 1 of 1) [UNCEN] [2007, Comedy, Tentacles, Futanari, Androids, Big Breasted , DVD5] [JAP / ENG / RUS]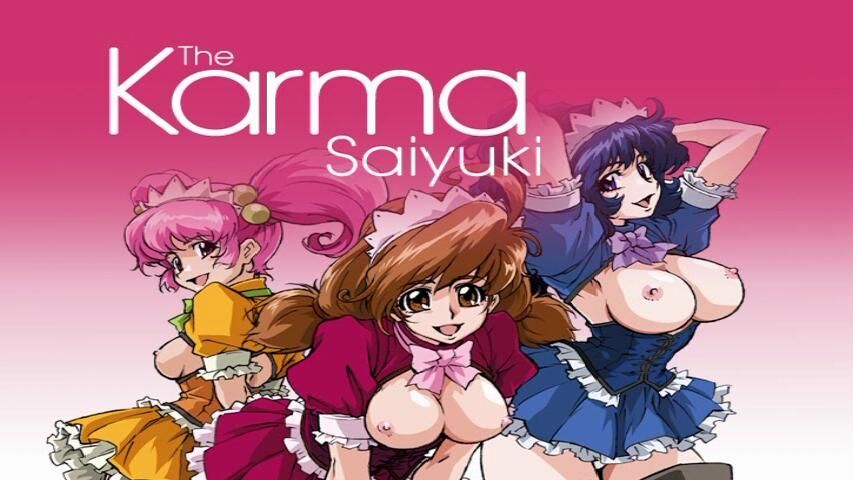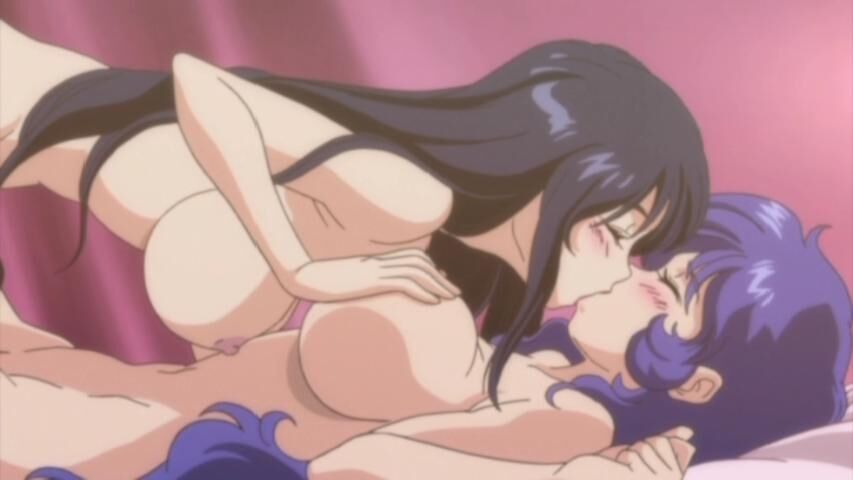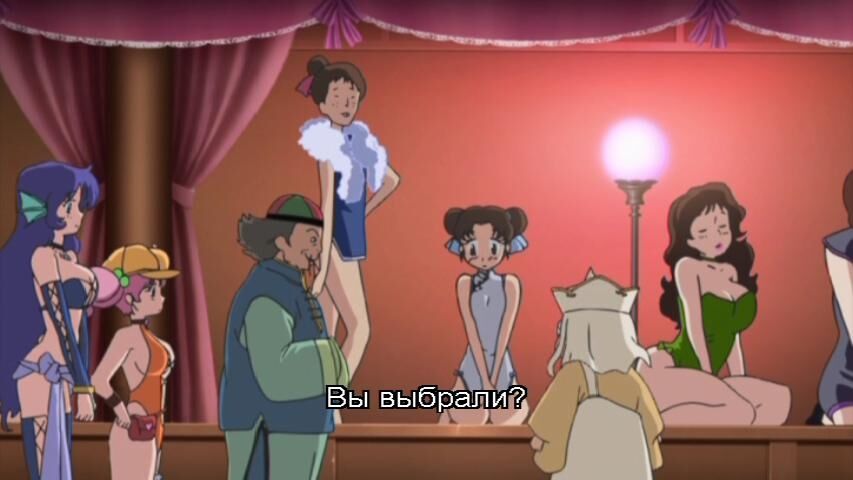 The Karma Saiyuki
Iyashite Agerun Saiyuuki
Traveler
IYASHITE Agerun Saiyuki
癒し て あげルン 西遊記
Year of release: 2007
Country: Japan
Genre: Comedy , Tentacles, Futanari, Androids, Big Breasted
Duration: OVA (1 EP.), 35 min.
Studio: OZ Inc., Studio Max
Censorship: No
Media Type: DVD-5
Video Stream: MPEG2 NTSC 16: 9 720×400 8500Kbps
Sound Support:
1: Japanese Dolby Digital 2.0 224Kbps (original)
Subtitres:
1: English
2: Russians ( Translation: Narrru)
Additional Materials: No
Description in English The Karma Saiyuki (Iyashite Agerun Seiyuki, 2007) Is Set in A World Where Androids Are Disposable, and Are Thrown Out As Trash As Soon As The Break Down. A Team of 3 Girls Use Their Special Powers of HealiNG TO REPAIR SUCH MACHINES. But When Discover A Group of Androids Were Sexually Abused by Their Former Owners, They Decide to Show Them The Virtues of Gentle, Loving Sex.