[1.71 GB] Nurse Ni Omakase / Rely on Nurses (Atelier Kaguya) [CEN] [2004, VN] [JAP]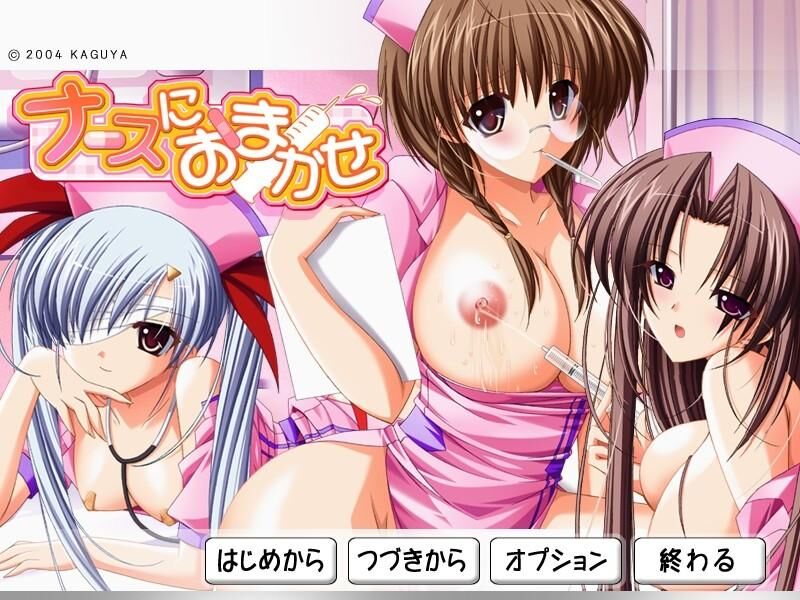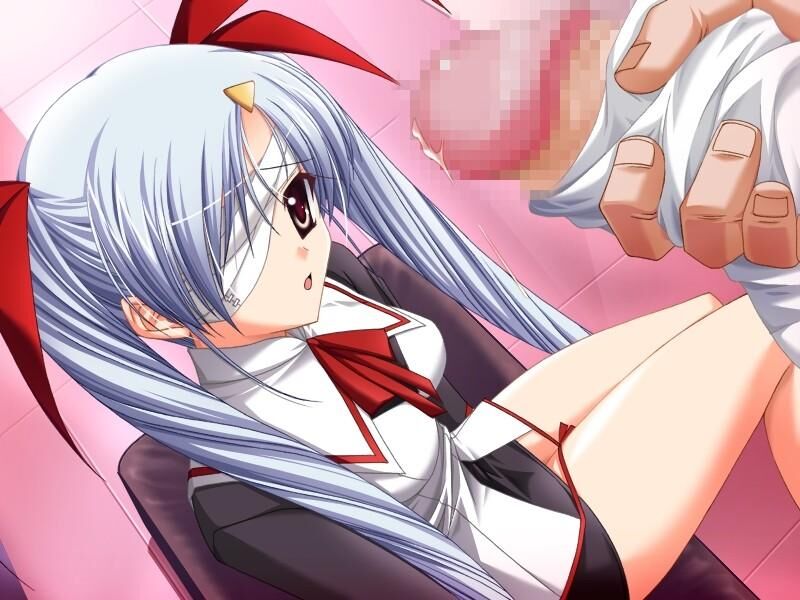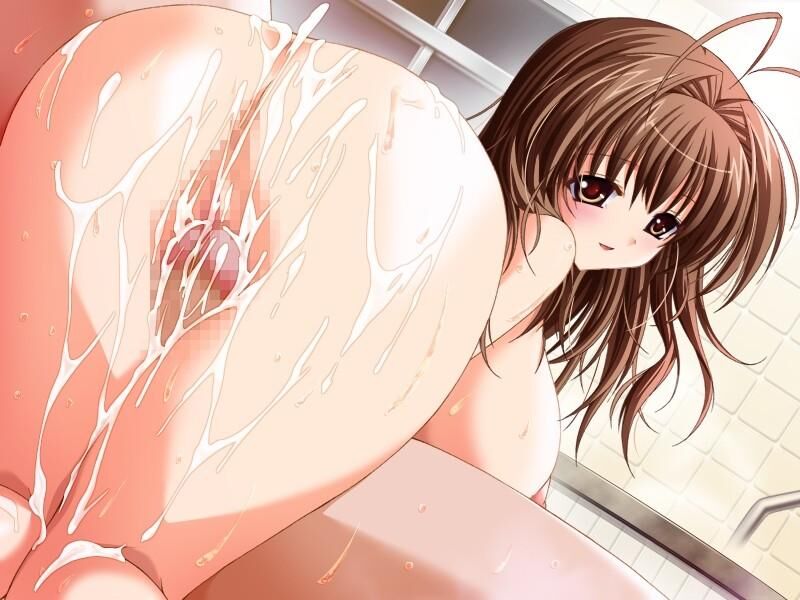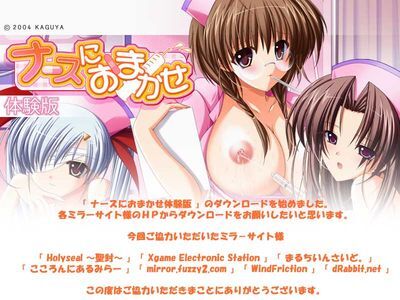 Nurse Ni Omakase / ナース に おまか せ / Rely on nurses
Year of production: 2004
Genre: VN
Censorship: There is a game (games) distribution
Developer and Publisher: Atelier Kaguya
Platform: PC / Windows
Publication Type: Original (Licensed)
Tabletka: Not required
Language: Japanese
Type of translation: Text and sound in this language (original)
Interface language: Japanese
System Requirements: OS: Win98 / 2000 / ME / XP
* Processor: PentiumIII 300 MHz / PentiumIIII 800 MHz
* Required Memory Response: 64MB / 128MB
* Resolution: 800 * 600 [123 ] Description: The main character Kaoru blue works in the department store, in one day he meets 2 nurses one of which, Siracawa Ryuko offering him to visit their hospital.
On one day, Yukio suddenly appeals to the hospital for conductedIia shave your groin. One of the sisters is the wonderful sister of Siracawa Reuuko !!
……. Banzai!
Thus, life begins in a hospital with sweet and seductive nurses.
Extras. Game information:
Official site
Getchu
Anime Characters Database
Add. Information: Image Mount Daemon Tools. Play through applocale. The game in Japanese, censorship is present. Gamesave and patch applied to the game (optional).