[1.72 GB] AMAENBO / Futago Mama to H Na Natsuyasumi / Sweet Mom – Mom Moms Twin – (Rapapuru) [Cen] [2009, VN] [JAP]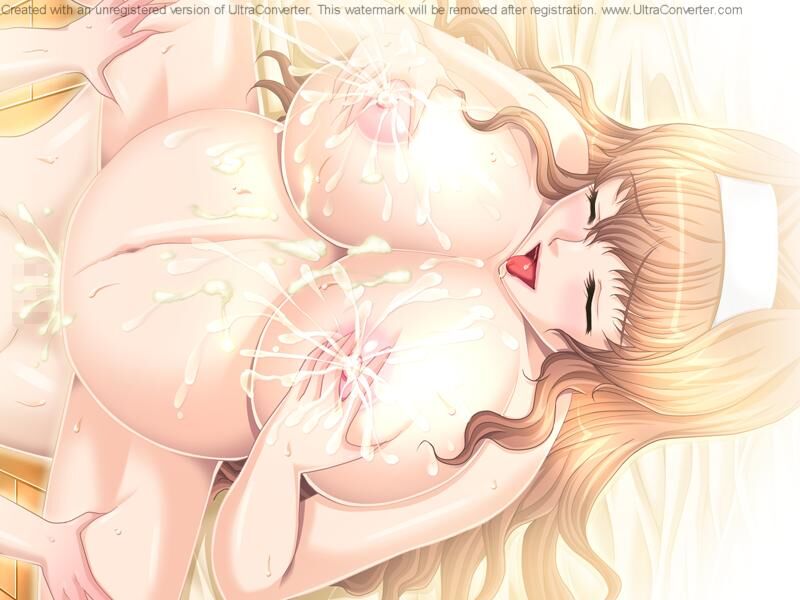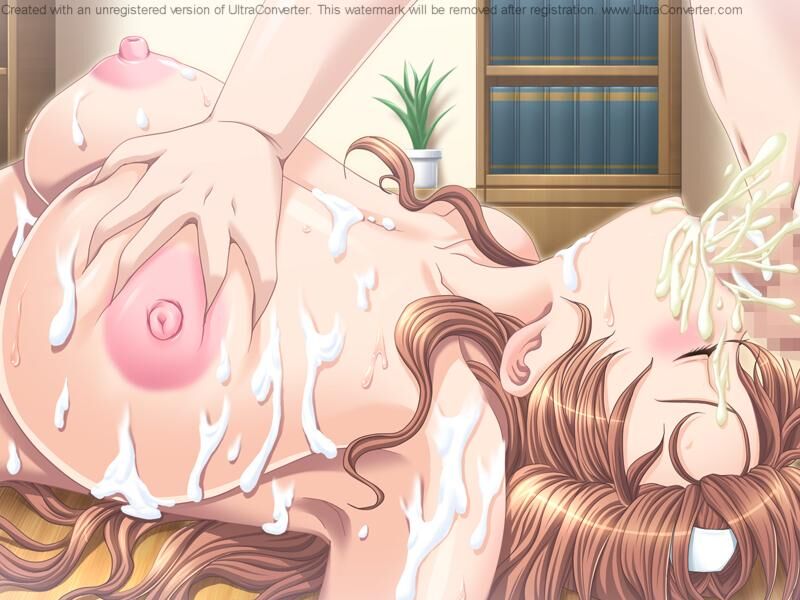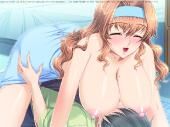 AMAENBO / FUTAGO MAMA TO H NA NATSUYASUMI / Sweet Mom – Mom's Moms Twin-
Year of production: 2009
Genre: VN
Censorship: there is a developer and publishing house in the game (games)
Rapapuru
Platform: PC / Windows
Publication Type: Original (licensed)
Tabletka: Not required
Language: Japanese
Translation type: Text and sound in this language (original)
Interface language: Japanese
System Requirements: OS: Win2000 / XP / Vista
Description: Yuki has a beautiful mother, cheeseur. As it works full time, Mine, her younger sister, cares about him and Naoto, his youngest brother. On one day, Yuki receives a letter from the girl. When, during lunch, he speaks about it, Miina says, "Do you love this girl? Who is she? Please tell me later!" Yuki says "wellOkay …. "He is always embarrassed when Miina asks him about it …. Why …?
Extra. Information on the game:
Official site
Getchu
Add. Information: image Mount Daemon Tools. Play through AppLocale. The game in Japanese, censorship is present. The game is attached patch.