[1.73 GB] ChOUMAJUU! ~ Seieki Juuten Dungeon Kouryaku ~ / Demonic juice ~ trapped dungeon filled with Seed ~ (Tinkerbell) [Cen] [2011, VN, RPG, Dungeons, Rape, Toys, Group Sex, Anal, BlowJob] [jap]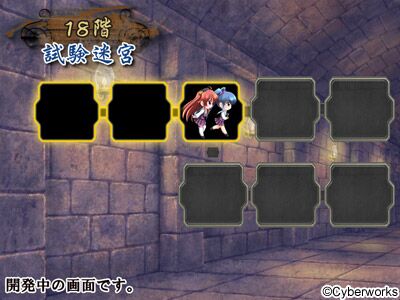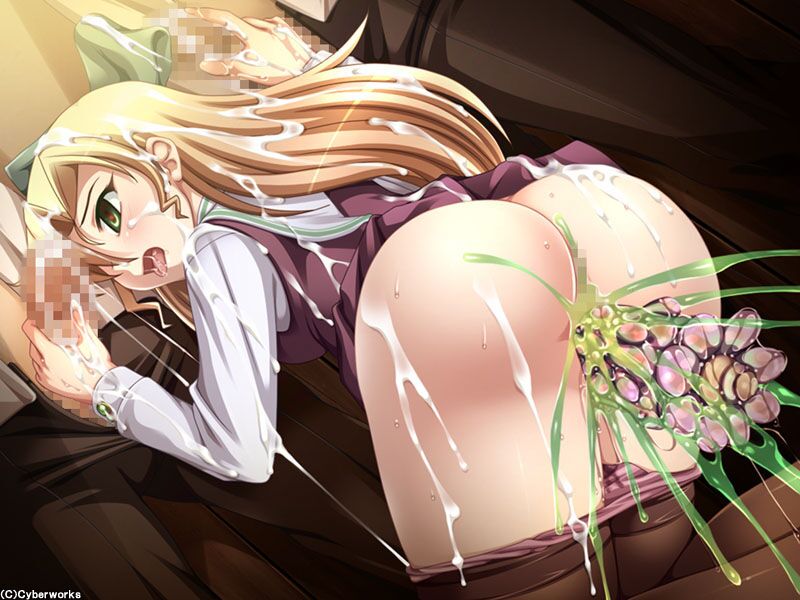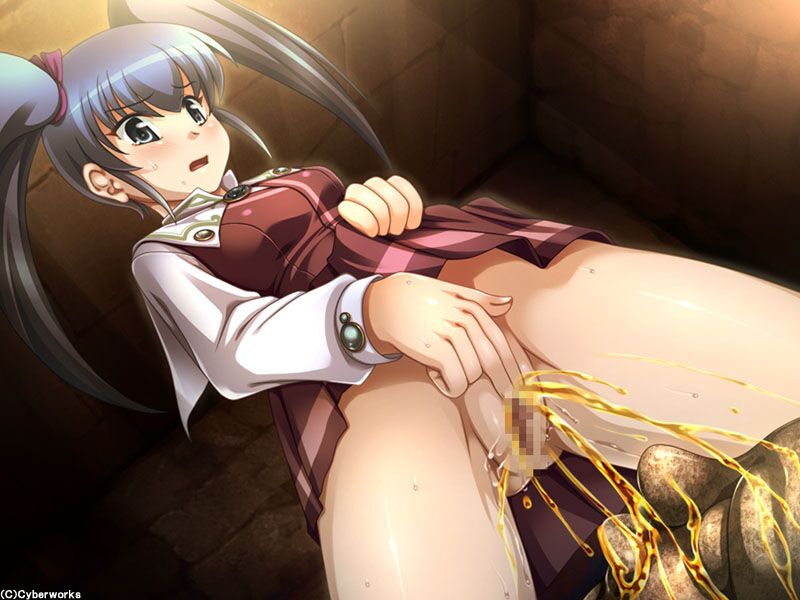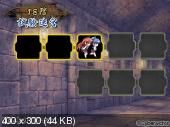 ChOUMAJUU! ~ SEIEKI JUUTEN DUNGEON KOUURYAKU ~ / 超 魔 魔 汁 ~ ~ 精 精 充 填 填 ン ジ ョ ン 攻 攻 ~ ~ / Demonic juice ~ trapped dungeon filled with seed ~
Year of release: 2011
Release Date: 2011-05 -27
Genre: VN, RPG, Dungeons, Rape, Toys, Group Sex, Anal, Blowjob
Censorship: There is in the game (games) Distribution
Developer / Publisher: Tinkerbell
Platform: PC / Windows
Publication Type: License
Tabletka: Present
Language Games: Japanese
Interface Language: Japanese
Voice Language: Japanese
System Requirements: OS: WinXP / Vista / 7 | CPU: PentiumIII 1.0GHz / Pentium4 1.5Ghz
RAM: 512MB | DirectX: 9.1
Description:
The ETCH DIVE INTO THE DUNGEON! If You Also Have Magic Etch Run Out!
The Latest Tinkerbell, SLG Dungeon Exploration 三 Etch Brand Innovation.
IT HAS Been A Magical BetTo Gakuen Mono Heroine of the Two Men Is Magic Runs Out As Soon As I Can Use Only A Certain Magic Hero and I'm Not a Good Use Magic, Powerful Magic, The Graduation.
Etch Only Hero So That Imparted The Magic To Others by Doing The Naughty …… Of Course!
I don't help in the Battle with the demon, I Will Continue to Overcome the (Etch) Various DiffiCulties to Match The Body Force and Three People! [ 123] Karuo (Hero), Elina, Len Magic School Students.
This year, But There Is a Dungeon Exploration Practice Exam for Graduation, Dungeon Magic Needed to Capture All Three Were Not Enough.
~ I ~ Graduation Abuna And this Remains!
However, There Was Karuo Force Which Is a Source of Infinite Charm by The Sex!
Len "Well, (I'LL Keep Look At the Library Later? Etch What I WondER …) IT IS CAN I DO THE SEX WITH ME BEFORE YOU GO INTO THE DUNGEON "
Karuo っ" ~ ~ ~ ~ ~ ~ ~ ~ Hump !!! (BLEW COFFEE) "
" THAT, I CAN NOT BAD ~ ~ ~ DAMN! "ELINA
LEN" NOW. IT Is Repetition or What Are You Talking ABOUT? WITH THIS REMAINS, PLEASE ETCH SOON "
" TSU ~ ~ ~ ~ ~ ~ Well I Also Have SEX TSU ~ ~ ~ U! "ELINA
" Why in such a Thing … "karuo
Power Up By Repeating The Etch, Three People Were Going to Attack The Dungeon!