[1.9 GB] [COMIX] PARADOX3D Collection / Comic Collection by Paradox3D (Paradox3d, Affect3dstore) [3DCG, ANAL, BIG ASS, BIG BREASTS, BUKKAKE, CREAMPIE, EXPANSION, FUTANARI, GLASSES, HUGE COCK, MASTURBATION, ORAL, PAIZURI] [ JPG] (UPD 28.11.20)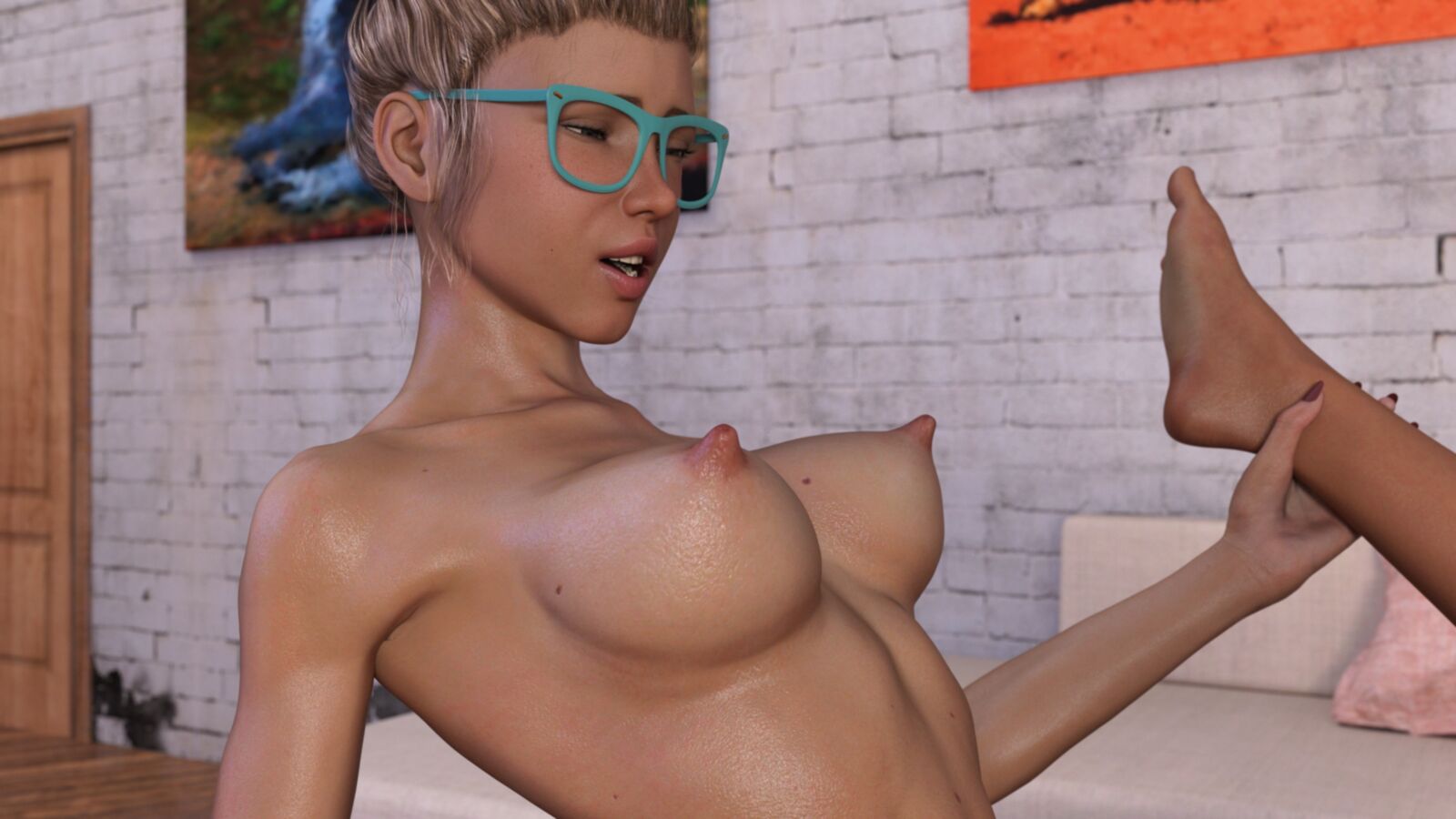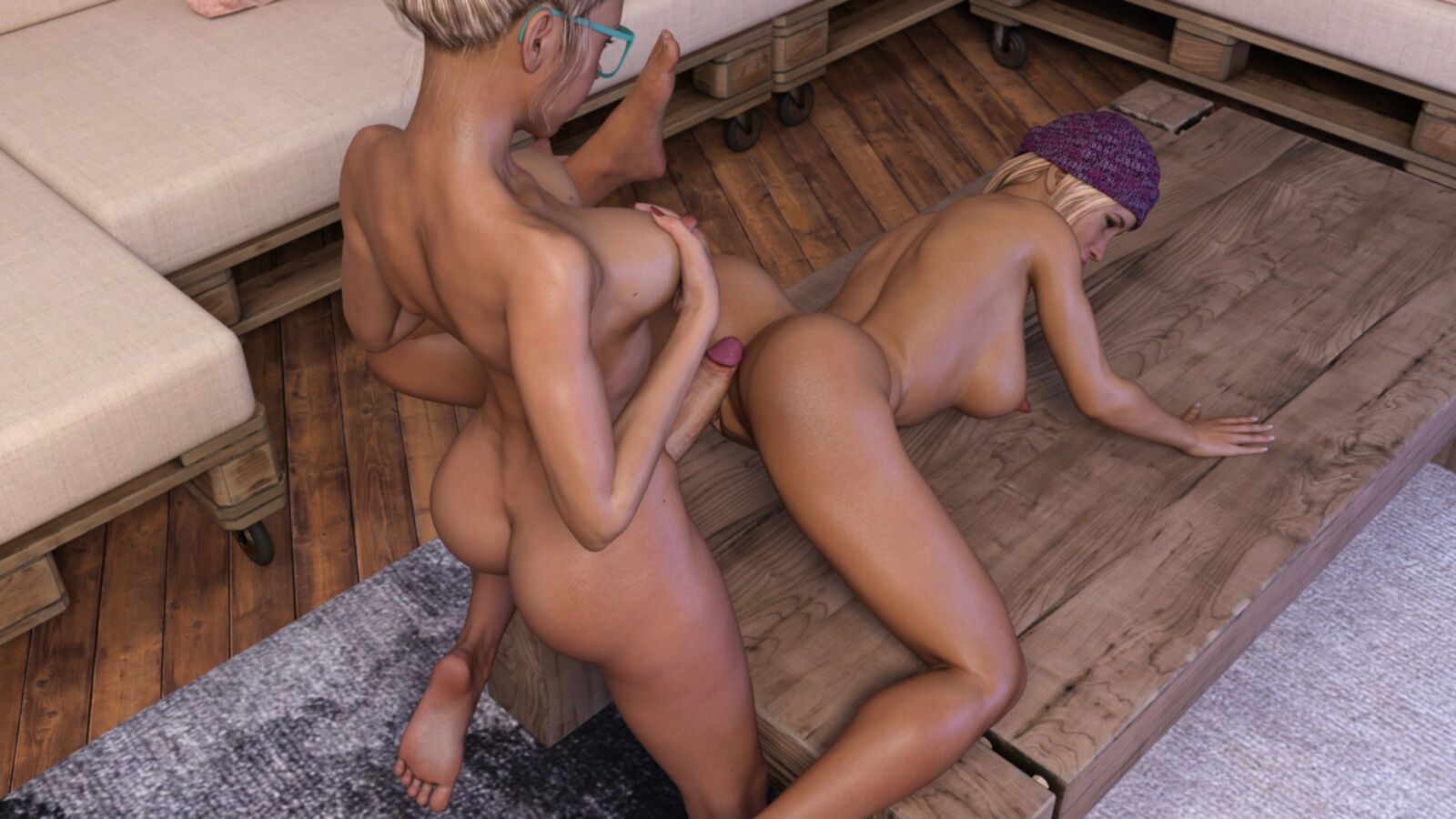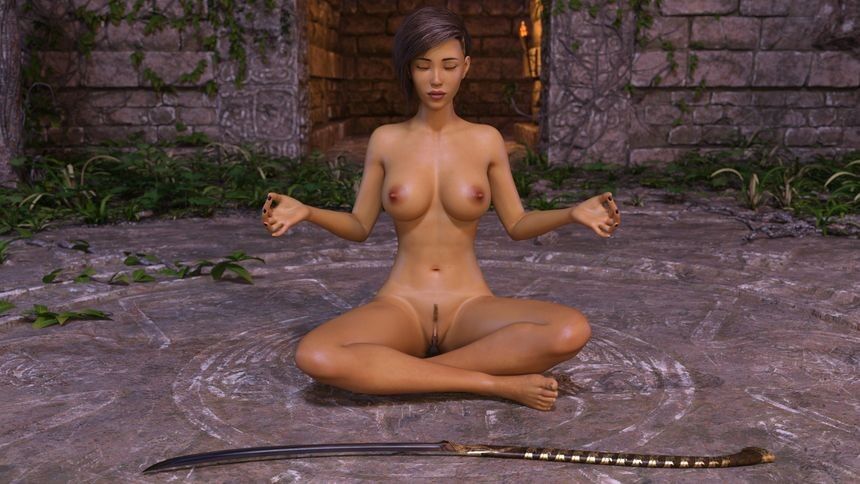 Paradox3d Collection / Comic Collection by Paradox3D
Author: Paradox3D
Publisher Website: Affect3Dstore
Distribution type: Comix
Genre: 3DCG, Anal, Big Ass, Big Breasts, Bukkake, Creampie, Expansion , Futanari, Glasses, Huge Cock, Masturbation, Oral, Paizuri
Language: Unknown / Other
Page Resolution: from 1920×1080 to 3840×2160
Number of pages: 1630
Format: JPG
Description: [ 123] Collection of comic author Paradox3d from the Affect3D store.
Add. Information:
Distribution updated! Added Sapphire Shine and Sapphire Shine Next Round.
Distribution was created thanks to Nike_Fast and user donations.