[1.91 GB] [HCG] Age / Mirage / PHI Age – Hentai CG Collection / Collection Art [Cen] [Androids, Comedy, DFC, INCEST, NEKO, PONYTAIL, RAPE, ROMANCE, SCIFI, STUDENTS, TEACHERS, TENTACLES, Virgins] [jpg, png]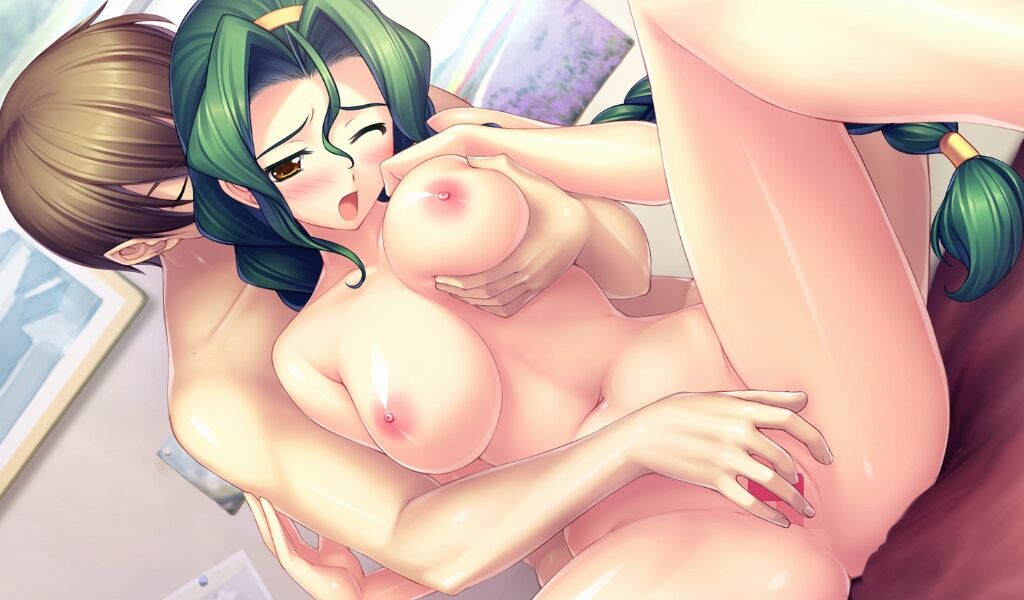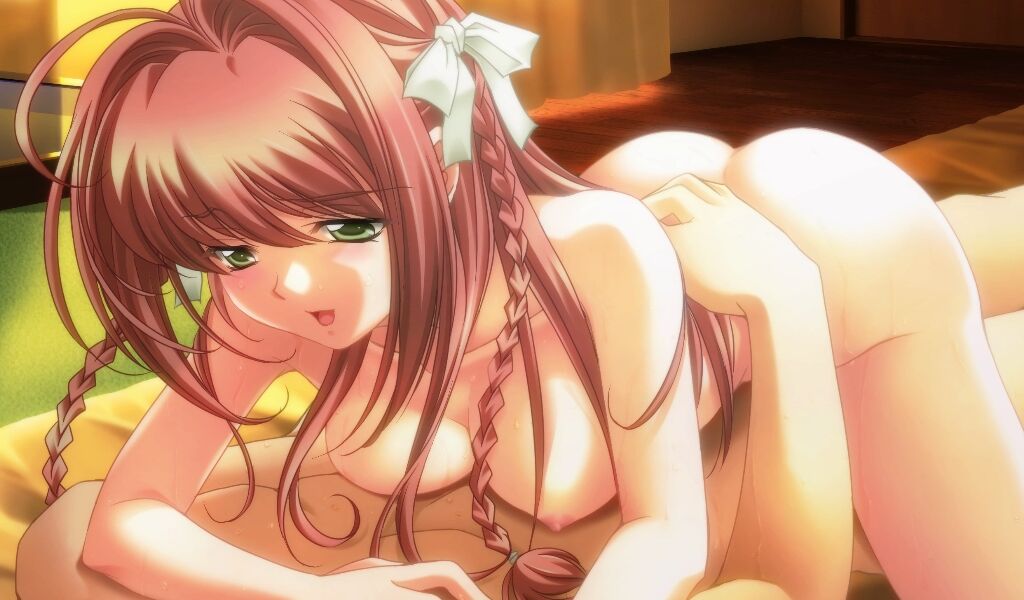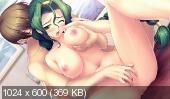 AGE / アージュ Distribution: HCG
Censorship: There are in all files
Genre: Androids, Comedy, Dfc, Incest, Neko, Ponytail, Rape, Romance, Sci-Fi, Students, Teachers, Tentacles, Virgins [ 123] Number of pages: 5429
Format: JPG, PNG
Description: Collection of CG Studio Age (including from Mirage and Φage marks games).
Add. Information: VNDB, Anidb.