[1.97 GB] Mail Order Maiden 28 / Nankyoku 28 GOU / Girl in mail 28 / Postal order of sex doll 28 (Ujin, Hiroshi Midoriyama / Critical Mass) (EP. 1 of 1) [UNCEN] [1996, Comedy, Romance, Androids, DVD-5] [RUS / ENG / JAP]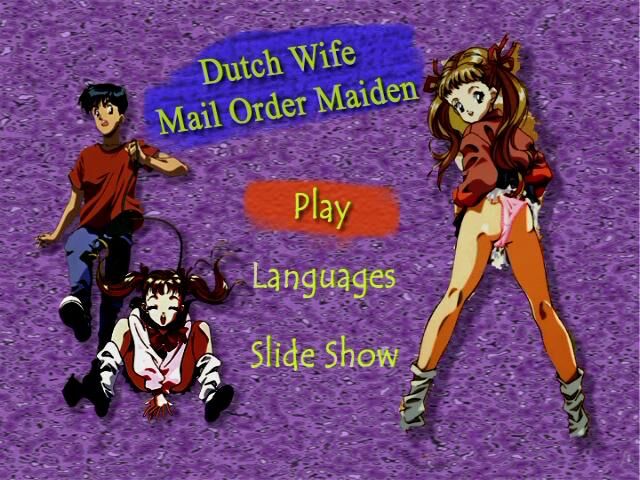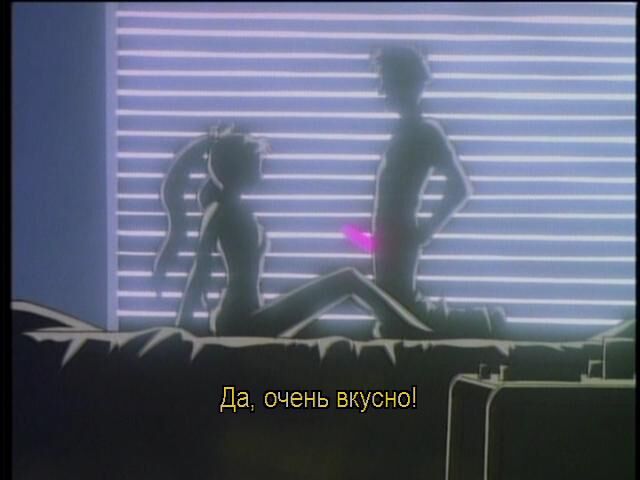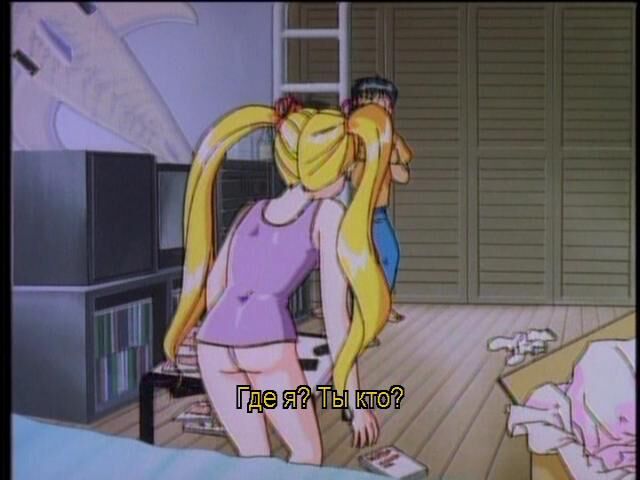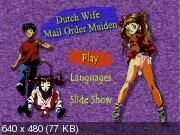 Mail Order Maiden 28
Nankyoku 28 GOU
Postal Order – Maiden 28
Postal Order of the Sex Doll 28
南極 28 号
Year of release: 1996
Country: Japan [ 123] Genre: Comedy, Romance, Androids
Duration: OVA (1 EP.), 38 min.
Studio: Critical Mass
Director: Hiroshi Midoriyama
Censorship: No
Media Type: DVD-5
video stream: MPEG2 NTSC 4: 3 720×480 6000kbps
Sound support:
1: English Dolby Digital 2.0 448Kbps (doubles)
2: Japanese Dolby Digital 2.0 448Kbps (original) [123 ] Subtitres:
1: English
2: Russians (translation: narrru) [yellow]
3: Russians (translation: narrru) [white-green]
Additional materials: yes
Description Fragile handle with caution! Quince dreams about Kodzoe – a girl who, as he himselfUnderstands him never get. To take his thoughts from her, he buys something special, which will help him brighten the lonely nights. Unfortunately, his order went for so long that he had already managed to forget about him! When the parcel finally comes, Quince finds out that the technology is a little better than he imagined. The contents of the parcel is a female robot, which is called Satoms. It is not only true, it is completely insatiable, when it comes to sex! Quince does not need a lot of time to understand how good Satoma is, but no matter how hard she is perfect, he understands that he still dreams about Kodzu. But, of course, Quince is not at all passing to practice, for that day, until he finally achieves her dream girl. The only thing he will need to do isFind the shutdown button when iDzoe appears!