[1 GB] [Misc] Other Side / Collection "Other Side" (Author Hitman X3Z) [UNCEN] [3DCG, ELF, SCI-Fi, Fantasy, Classics] [jpg]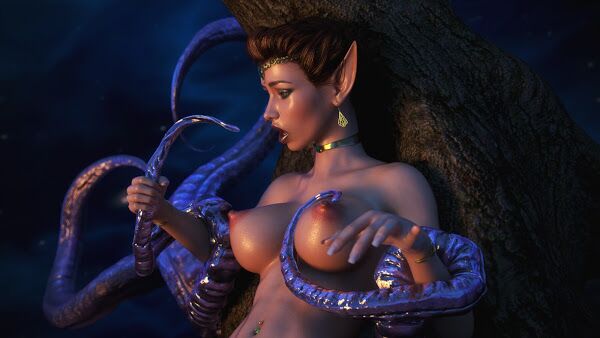 Distribution type: MISC
Format: JPG
Language: Unknown / Other
Description:
Pak includes 810 images. Genres are different, modern, Sai Fi, regent, but dominates fantasy (elves). Height size is usually at least 1050.
Extras. Information:
All works are distributed to folders denoting mainly in what the render was produced, the earliest works were made in Poser 8-2010 Pro,
sometimes tried to transfer them to VUE due to mutual support of both products, then switched to DAZ Studio and Cinema 4D, now I work with Daz Studio 4.8, Cinema 4D R17 and VRAYFORC4D.
You can also find the latest updates in my blogs – http://hitmanx3z.blogspot.com/ and http: // hitmanx3z. tumblr.com/
some paid sets in distribution Affect3D SiteRip Part.1
wishes and crIt is always welcome.