[10.48 GB] Kage / Shadow / Hyper Shinobi Animation: Shadow / Shadow (Kikuchi Yasuhito / Abe Masashi, Studio Appp) (EP.1-4 of 4) [Cen] [2004 Action, Historical, Martial Arts, Ninjas, Swordplay, Rape, Violence 4XDVD5] [JAP / ENG]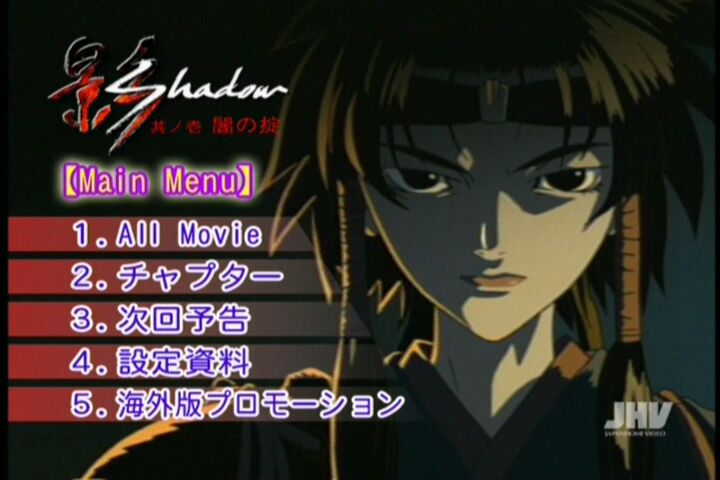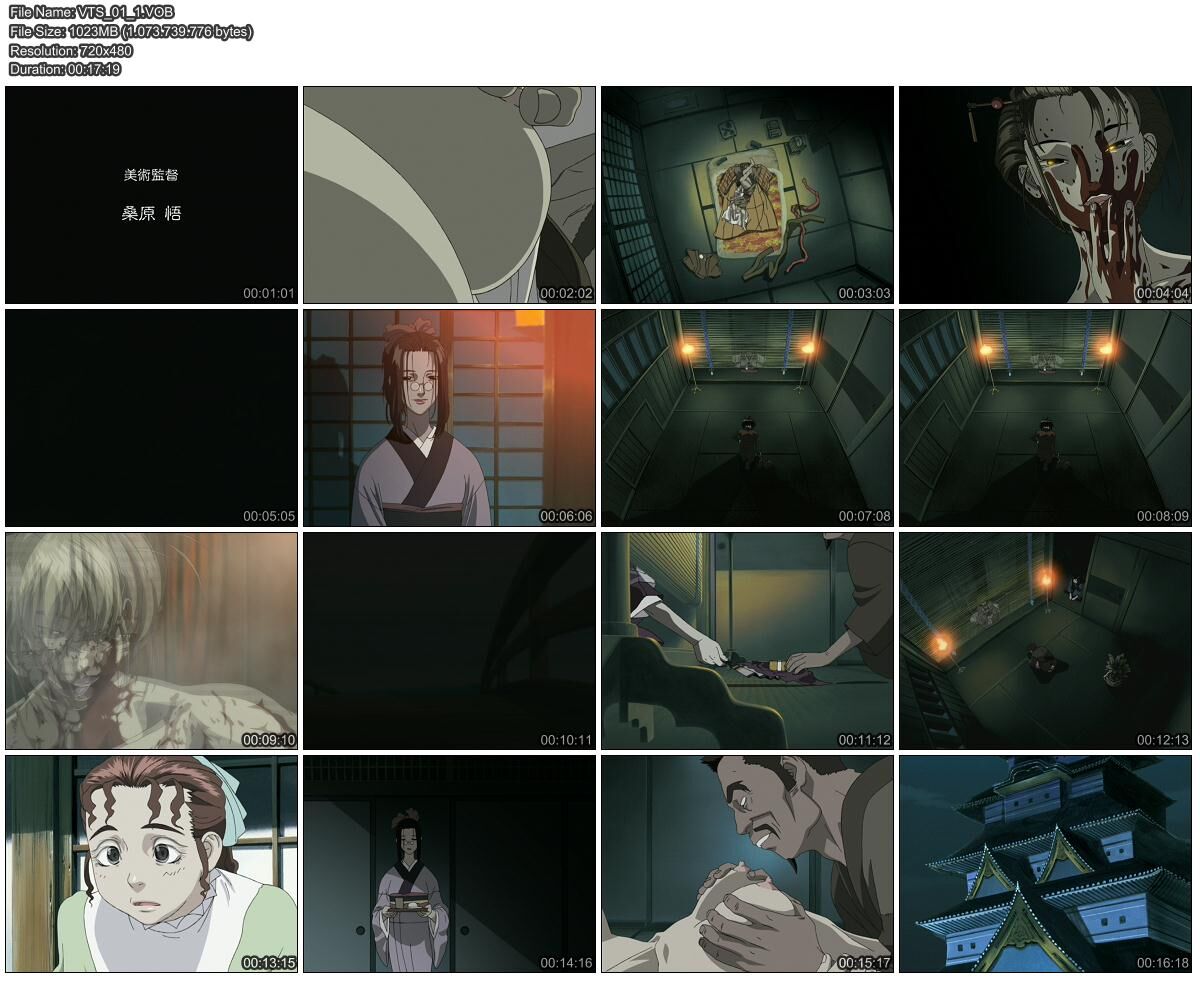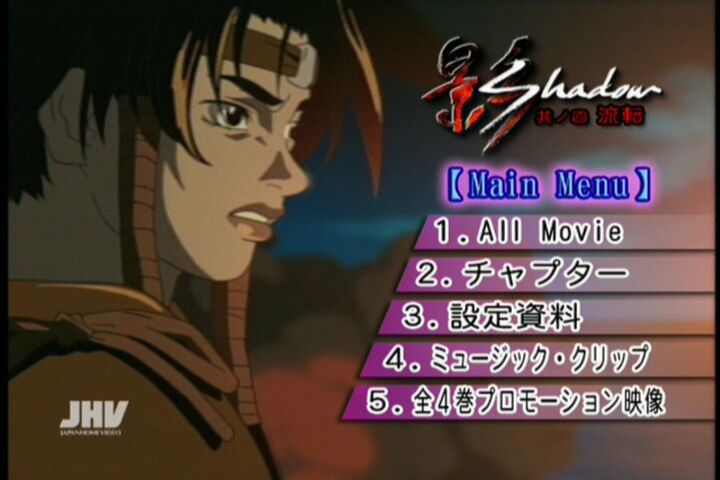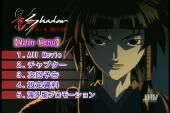 Kage / 影 Shadow / Hyper Shinobi Animation: Shadow / Shadow
Year of production: 2004 03/26/2004 to 26.12.2004
Genre: Action, Historical, Martial Arts, Ninjas, Nudity, Samurai, Sex, Swordplay, Violence
: Ep: 1-4 of 4
Duration: 4 * 30min
Censorship: There are in all files
Language: Japanese
Voice: Original
Language: English [123 ] Subtitles: Built-in disabled ASS / SSA
Director: Kikuchi Yasuhito / 菊地 康仁 ABE MASASHI / 阿部 雅 雅
Studio: Studio Appp
Description:
In Russian: First of all, it is a pure Syncoti action movie. Moreover, it is good made both in the plot and in the drawing (there are several beautiful frames). About heavy weekdays (wanders) kunoyati, who have to surrender before killing the victim! Hentai elements (more precisely sex, because no pervertedI did not notice) are present, but they do not stand out on the overall background of the narrative. As in the "kite" it is not at all important. Therefore, everyone who loves films about Syncs and Cuneiti, I recommend. [STRANGER142]
In English: IT IS The Peacful Edo Period in Japan, and Ninjas Are Hardly Needed Anymore. Karyu, a Particularly Skilled Ninja, Is Forced to Do Work As a Hired Killer. She is Asked to Kill A Merchant, Buts There, She Finds That His Servant Is Actually A Ninja, Who is Just As Skilled As Karyu. HER NAME IS UZUME. Karyu and Uzume Then Compete Against Eachother in A Bloody Battle for Superiority.
Comment: This is the original, Censored, DVD with Only English Subtitles Added (Menue Untouched). I Haven't Found The Uncensored Version – I Think That This Was Never Released.
and to ALL MODS:
Hopefully I Have Filled in All Correctly. You Must Know, That I Can't Speak Russian.
Video Quality: DVD5
Video Format: DVD Video
Video Codec: MPEG2
Audio Codec: AC3
Video: MPEG2; 720×480; 4/3; 7.000 Kbps
Audio: JAP; AC3; 448 kbps; 2.0; 48 khz; 16 Bit.