[10.9 MB] [Misc] The Dave Nestler Sketchbook Volume 1 / Album Outline Dave Nesteler Volume 1 (Dave Nestler, Sqpinc.com) [2004, Erotic] ​​[jpg] [ENG]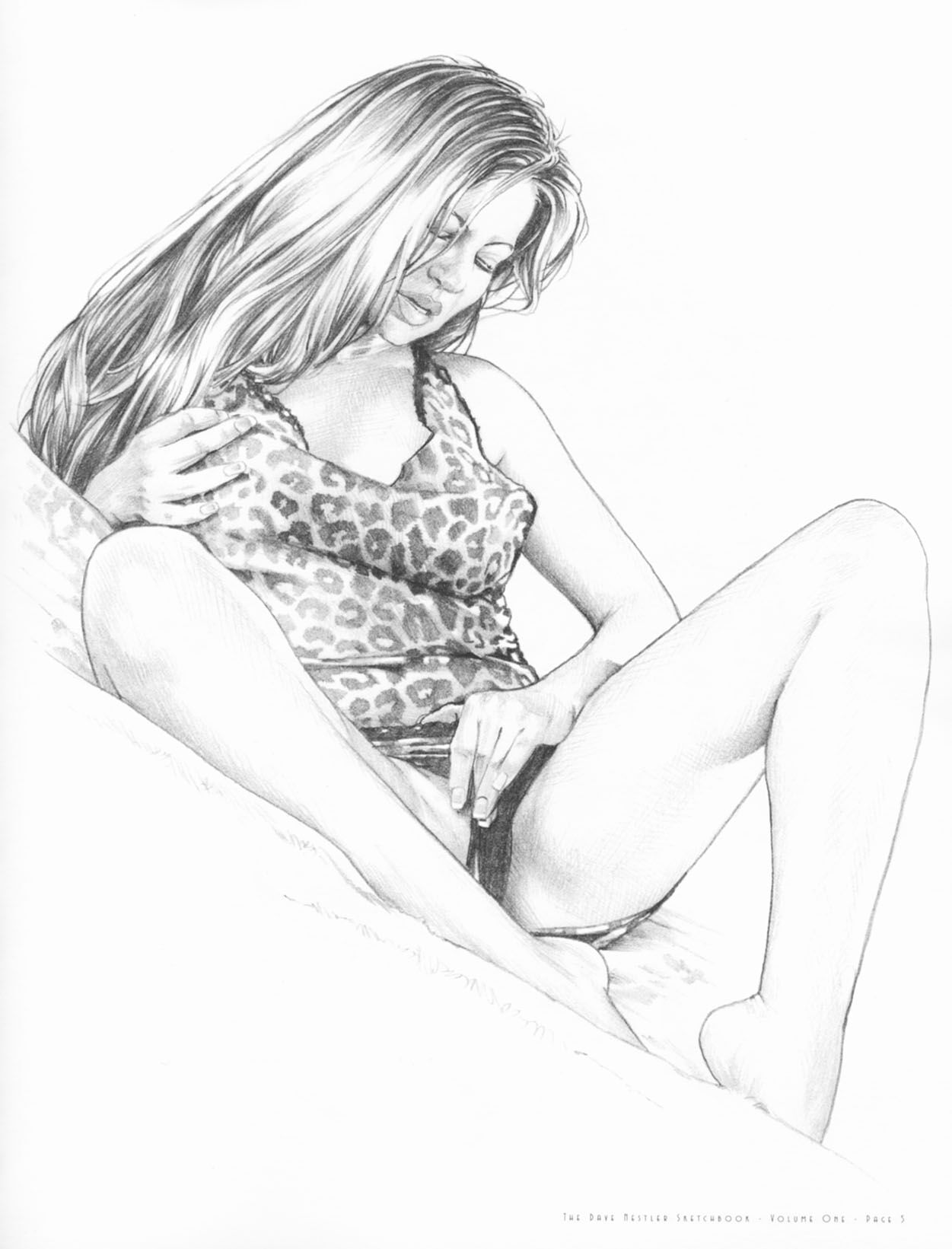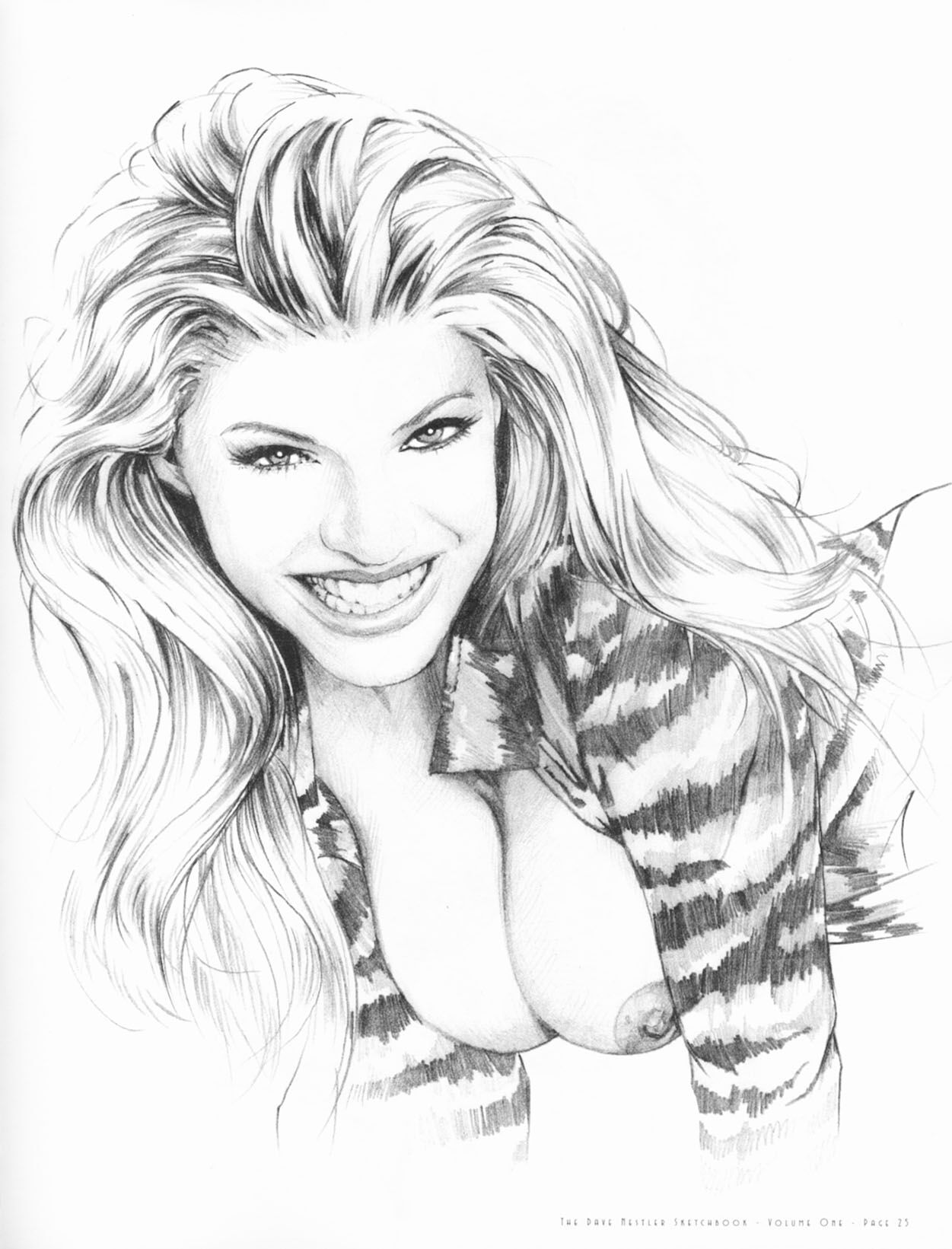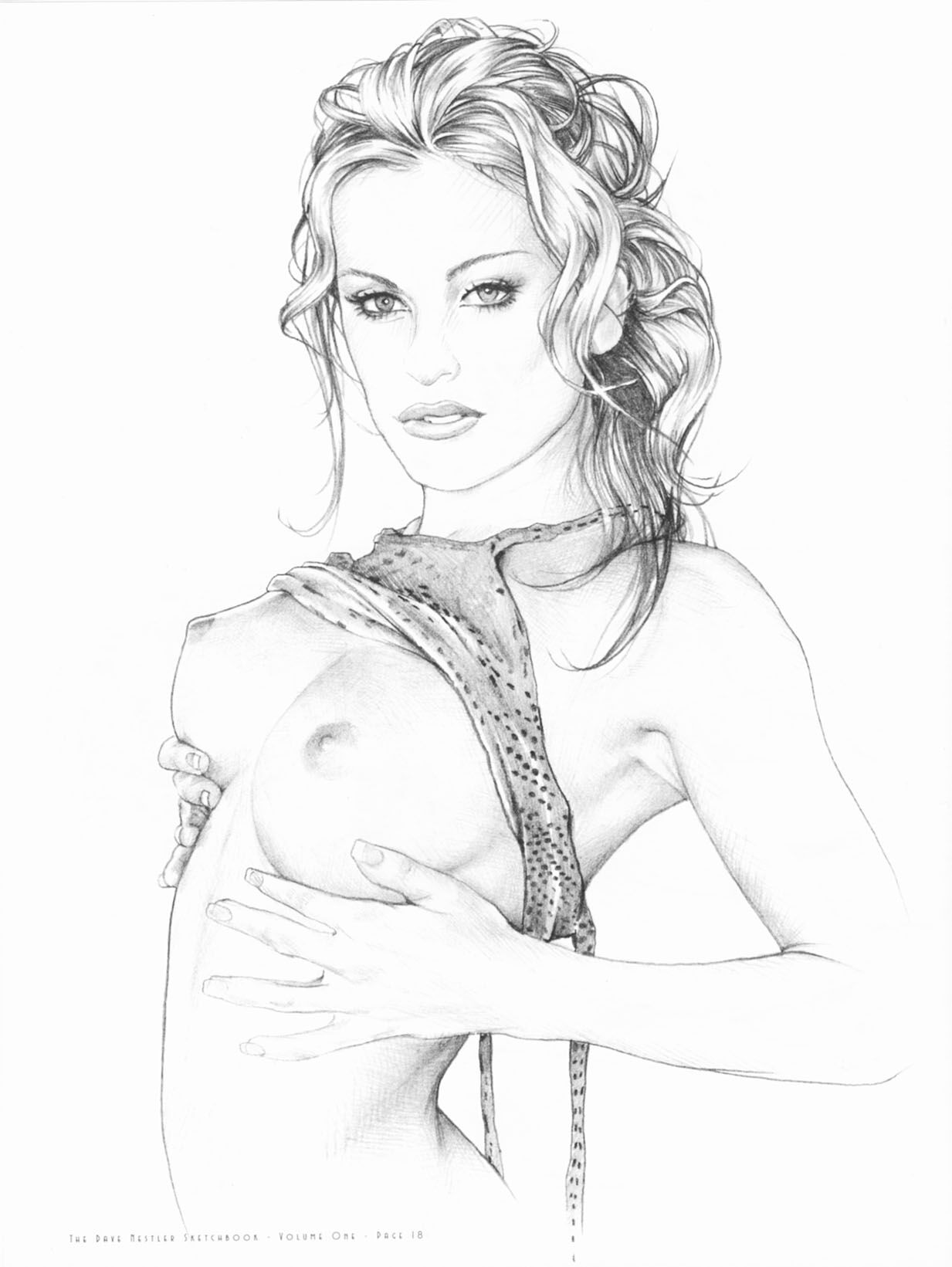 The Dave Nestler Sketchbook VOLUME 1 / Album Outline Dave Nestler Volume 1
Author: Dave Nestler
Publisher Website: SQPInc.com
Distribution type: Misc
Genre: Erotic
Language: English [123 ] Page Resolution: from 1188×1641 to 1641×2502
Number of pages: 66
Format: JPG
Description: Dave Nestler made a career, illustrating incredibly beautiful women, creating some of the most exciting pictures that you have ever had , Dancing in your most disobedient thoughts. Although this may seem magic, a stunning amount of research and technology is required to create such works. Do you think to look at pretty girls all day easy? Of course, fun, but easy? Nestler allows you to navigate through pages and pages of delightful detailed finished drawings of womenIn a variety of positions and regulations, giving you valuable information about his craft (and allowing you to enjoy the view!).