[100 MB] Fairy On The Ice (Eroero Oukoku, E-Ohkoku) [UNCEN] [2012, Flash, Simulator, Sexual Training, Toys] [jap]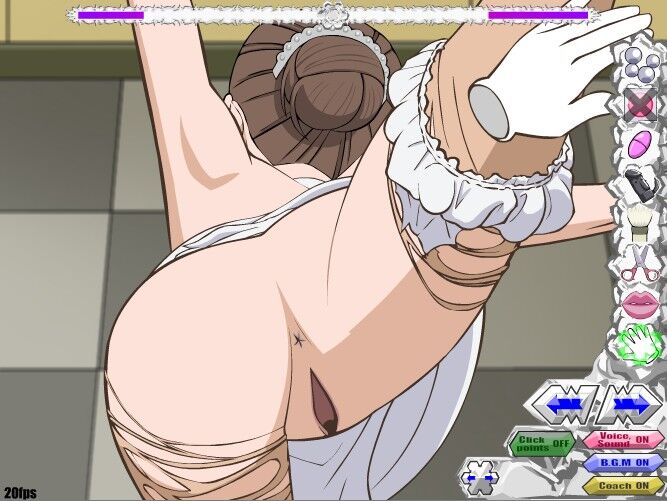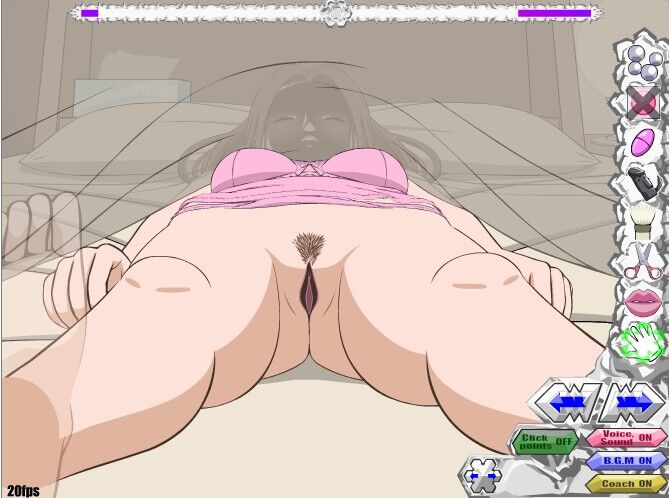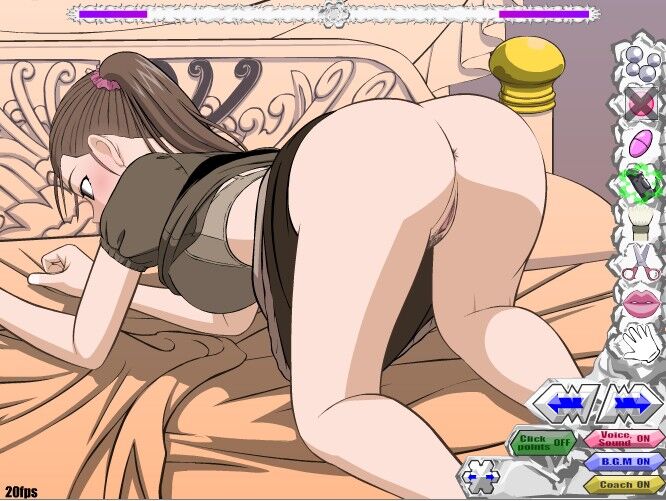 -Fairy On the Ice / 氷 の の の の 妖 妖 妖
Year of release: 2012
Release Date: 2012/12/05
Genre: Flash, Simulator, Sexual Training, Toys
Censorship: None / there Patch for deletion
Developer / Publisher: Eroero Oukoku, E-Ohkoku (王国)
Platform: PC / Windows
Type of publication: License
Tabletka: Not required
Language Games: Japanese [ 123] Interface Language: Japanese
Voice Language: Japanese
System Requirements ::: HDD 100MB :: Flash ::
Description: Players Figure That Is Promising For The Future, "Snow Daidouji"
But THERE WAS A SENSE OF SHAME THAT THE EXCESSIVE WEAKNESS IN HER …
Sensual Erotic Special Training Coach Was At The Start in Order to Overcome the Weakness of Her
Has Been Made in this Flash Works
Keyboard Works "Erofura SO-Called" H to The Girl to Make ThiNGS Click and Click and Drag Does Not Use The
The Objective of this game IS to W WEakness of the Spirit of "Snow Daidouji" Players Coach and Players Figure
Conditions Is to Clear the Stage Coach or Snow Will Finish (Ascension)
Each Stage Provides A Different Position Face 2-3 Consists of Five Stages + Bonus All Stages
Add. Information: version http://pornolab.net/forum/viewtopic.php?t=1575885 without censorship. Some minor changes in colors are possible.