[1004.2 MB] [COMIX] WET Comix – 11 rooms (Lopez Gaby (ED.)) [1998-2000, All Sex] [JPG] [SPA]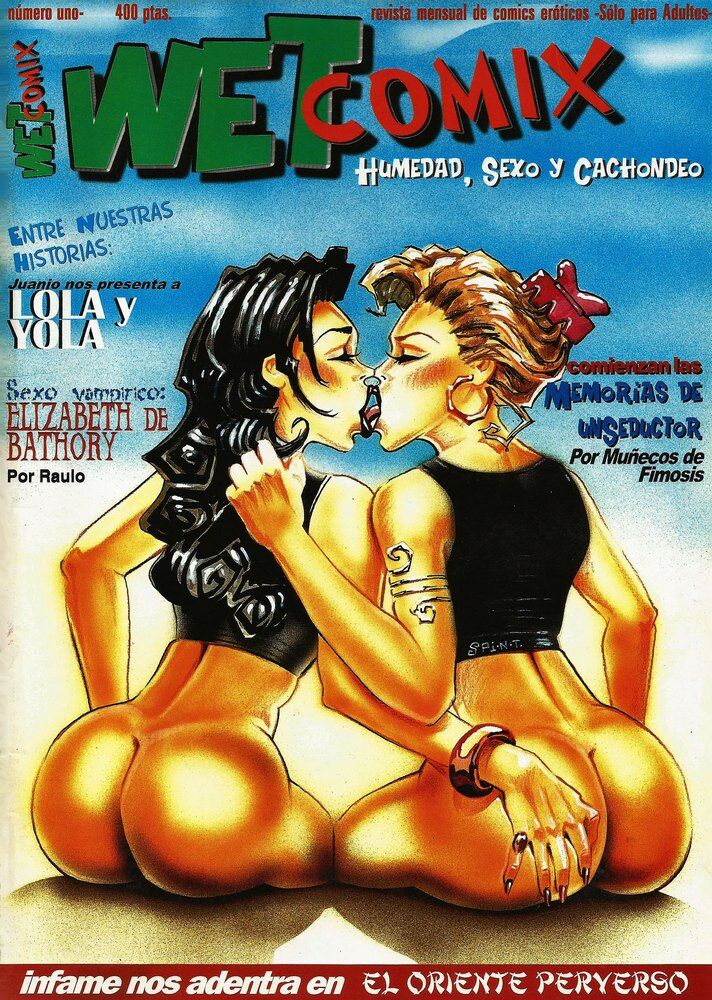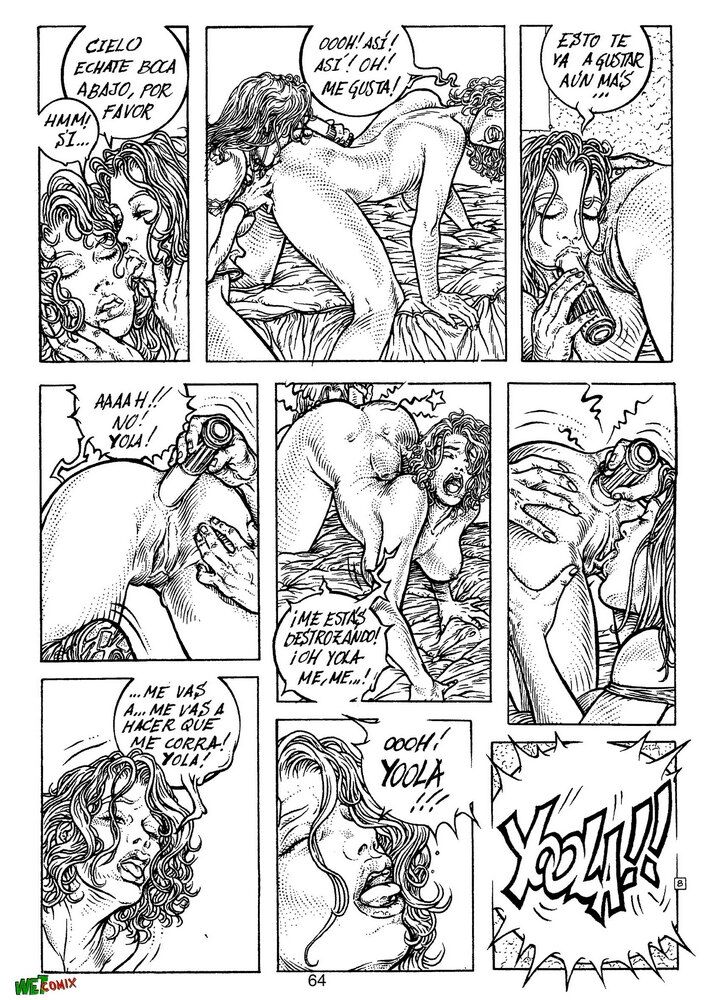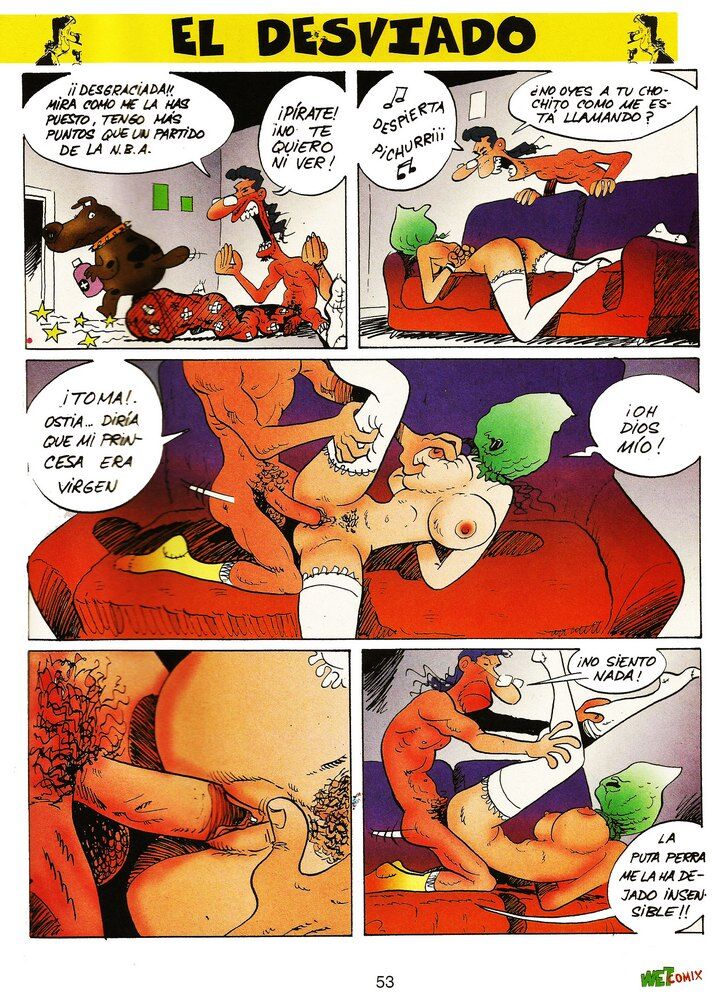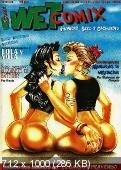 Wet Comix – 11 numbers
Author: Lopez Gaby (ed.)
Distribution type: COMIX
Genre: All Sex
Language: Spanish
Page Resolution: from 1608×2320 to 3464×4906
Pages: 930
Format: jpg
Description: Spanish magazine erotic comics, contains stories of various authors.