[1005.8 MB] CINDERELLA: Immaculate Dream / Cinderella: Immaculate Sleep (Babilon, Macho Studio) [UNCEN] [2007, 3D, Adv, Quest] [RUS]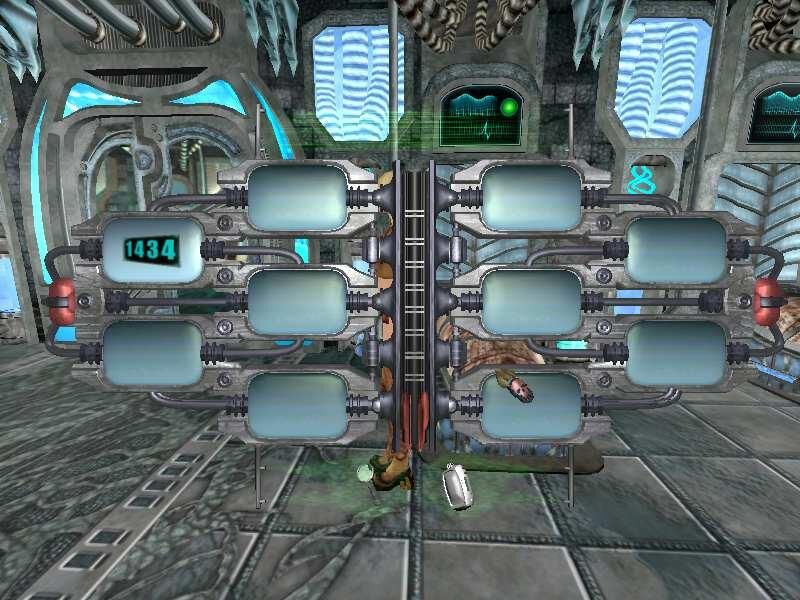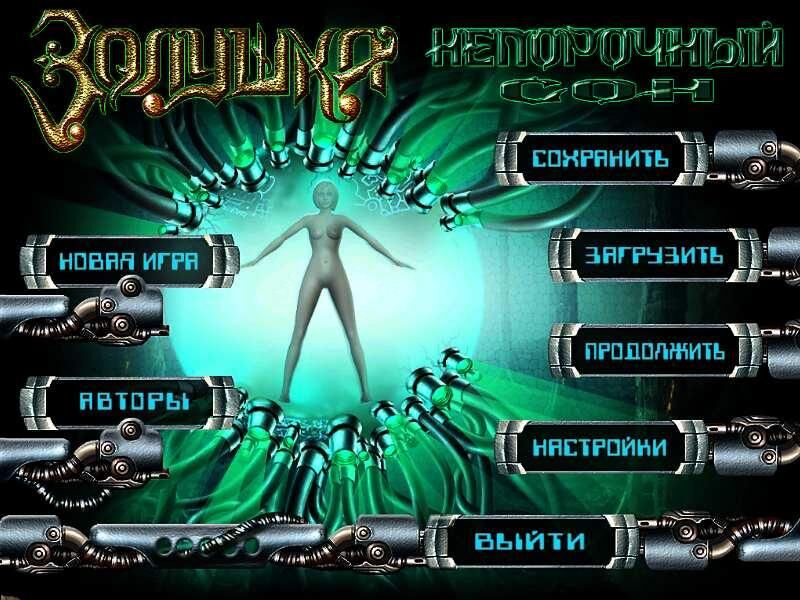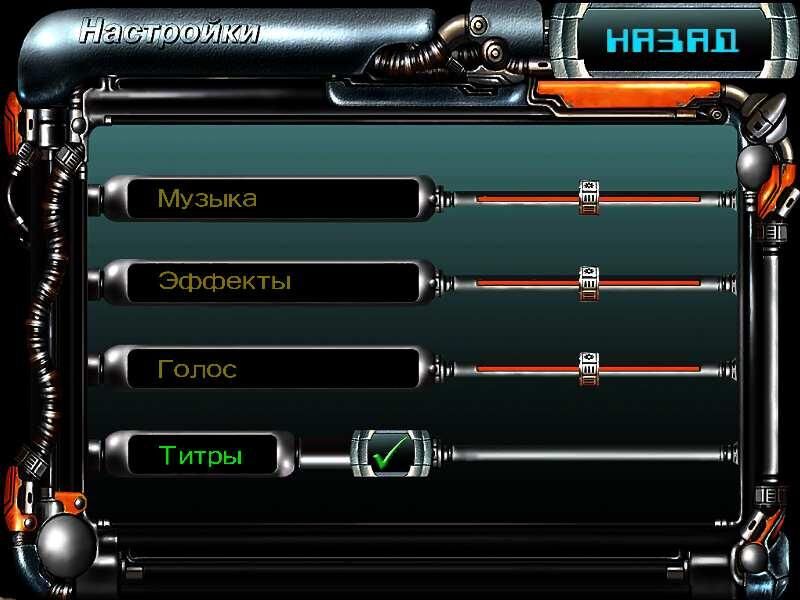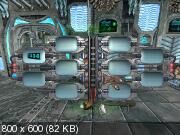 CINDERELLA: Immaculate Dream / Cinderella: Immaculate Son-Year of production: 2007
Genre: 3D, Adventure, Quest
Censorship: None
Developer: Babilon
Publisher: Macho Studio
Platform: PC / Windows
Publication Type: Original
Tabletka: Not required
Language: only Russian
System requirements:
Windows XP (Rus), Pentium IV 2 GHz, 512 MB of RAM, 128 MB DirectX 9-compatible 3D video card, DirectX 9-compatible sound card, 1.5 GB of free space on a rigid disk-description: This adventure transfers you to a thousand years to the future. The new story of Cinderella is sensual and frank – occurs in the world who survived the nuclear catastrophe. In the city where the remnants of civilization still persist, a charming young girl named Cinderella. Evil stepmother – not a man, butModified by radiation mutant, – does not let her go to the royal ball. While among the inhabitants, the real war flashes for an invitation card … So the history of New Cinderella begins – full of spicy situations and seductive scenes. -D. Information:
Game Features:
Fantastic Arrangement of the famous history with many frank situations
Original combination of the style of "cyberpunk" and erotic adventure
Games – a distant future on the planet survived by a nuclear catastrophe
The place of action is a huge city inhabited by mutants, vampires and the remnants of the human race
Stylish entourage – a combination of antique weapons with technologies The Future
Website of the publisher
in the game there is a bug (in a room with a large codeThe door when entering the password does not appear palm), is treated with temporary switching to the compatibility mode with Win95.