[101.09 GB] Sexy Street Fighter 5: Full MODS Collection / Sexy Street Fighter 5: Full Fashion Collection [4.081] (Capcom) [UNCEN] [2016, Fighting, Ryona, Nude, Mods] [RUS]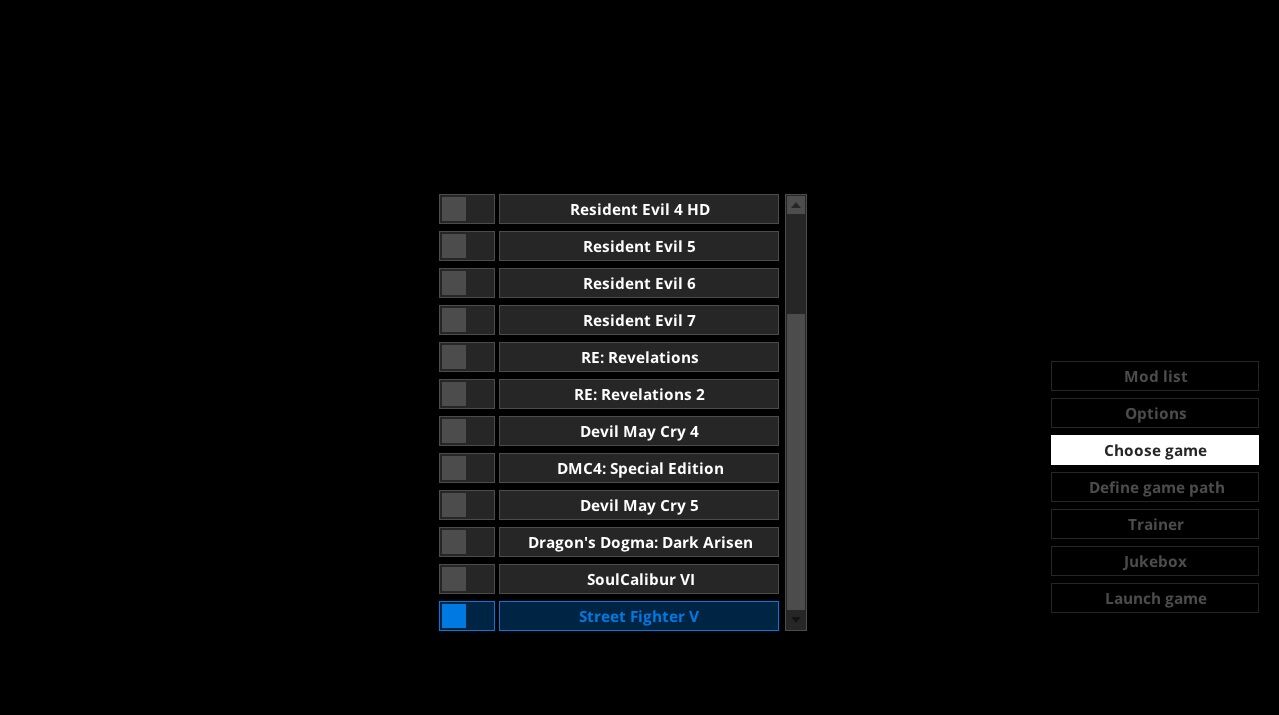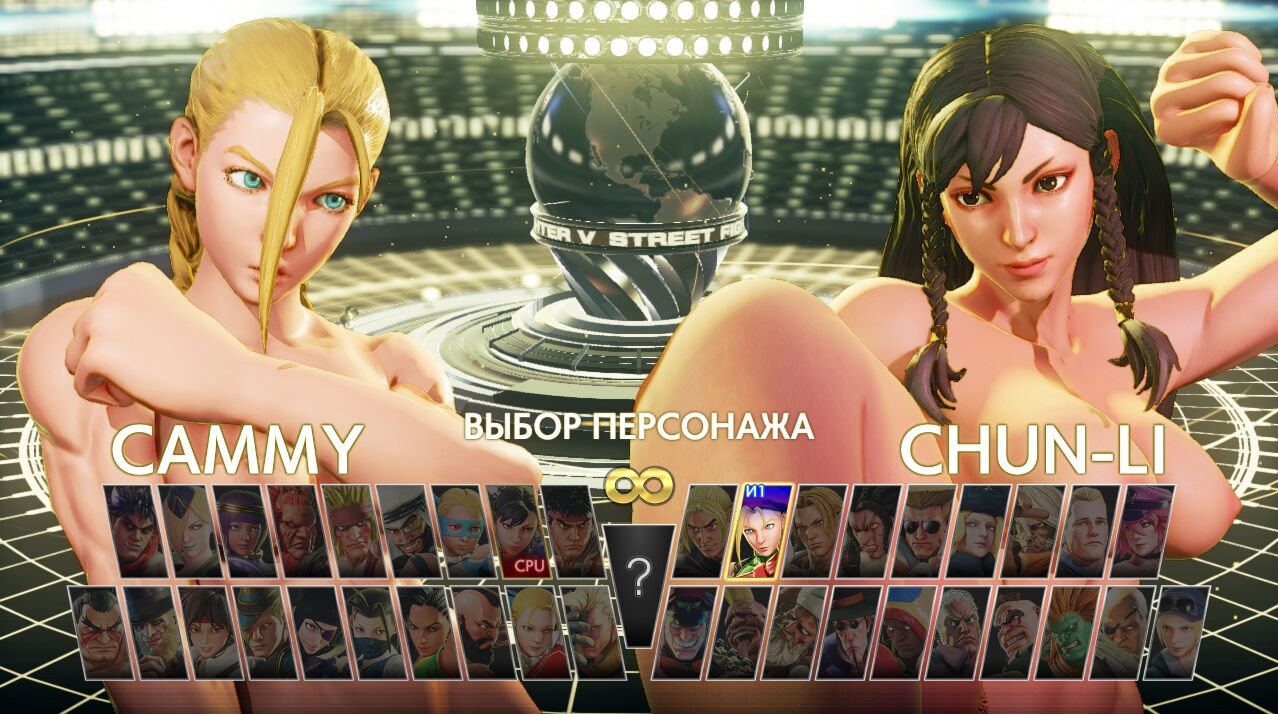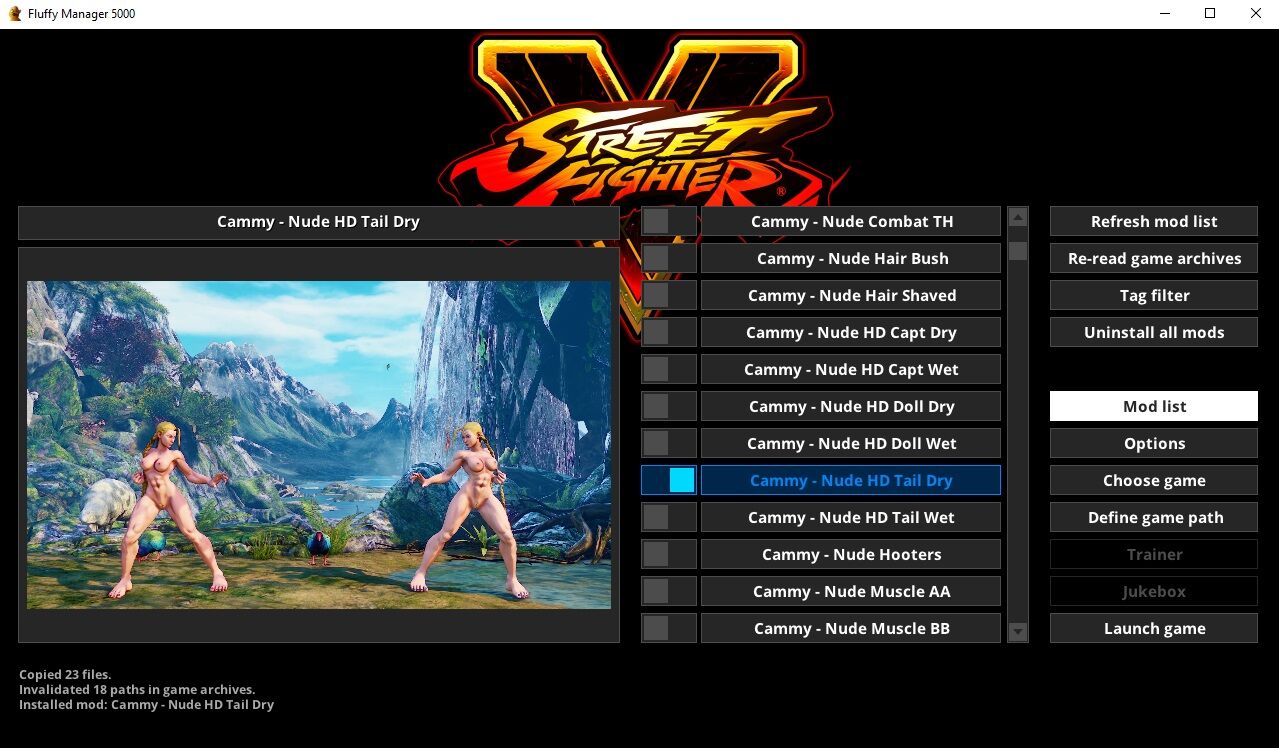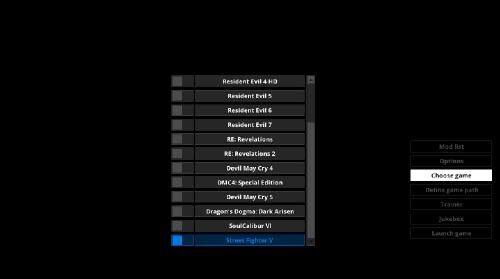 Sexy Street Fighter 5: Full Mods Collection / Sexy Street Fighter 5: Full Fashion Collection
Release Year: 2016
Release Date: 2016/02/16
Genre: Fighting, Ryona, Nude, MODS
Censorship: missing / there is a patch for deletion
Developer / Publisher: Capcom
Platform: PC / Windows
Publication Type: Pirate (Unofficial)
Tabletka: Present
Version: 4.081
Language Games (Plot): Russian
Interface Language: Russian
Voice Language: English
System Requirements (Minimum):
OS (System): Windows 7, 8, 8.1, 10 (64-Bit)
CPU (processor): Intel Core i3-4160 @ 3.60GHz
RAM (memory): 6 GB RAM
VRAM (video): NVIDIA® GeForce® GTX 480, GTX 570, GTX 670
HDD (Volume): 240 GB
DirectX: Version 11
Sound card: DirectX compatible
Description: Overschethe bottom of the Nude Fog's Fights for the game. But also contained information to other files. Therefore, it was simply impossible to cross the model from a suit of 1 to a suit 2 in a suit. However, I sorted out in the UE and with the help of the Hex editor learned to throw the models between the costumes. Initially, I was going to collect all the models in one PAK and for this even included in the distribution of the U4PAK program using you can unpack and pack the files and folders of the PAK format, but the game did not approve this and started inserting errors with distorted textures and models. According to the idea of ​​mod Pak you need to insert inFolder ~ MODS on the way of StreetFigHterv / Content / Paks as in all unreal engines games. But Street Fighter 5 Capricious and often the Voods of the model in the game simply do not appear. The only salvation was MODManager which correctly displays all mods in the game. In addition, it allows you to turn on and disable modes and shows a picture when you hover the fashion.
Extras. Information: Finally, for the year of operation, the full version of the collection of all mods for Street Fighter 5. All mods are collected in it that went out for Street Fighter 5 and transferred to the default slot number 1. Old fashion were corrected from bugs with gray eyes, but fashion In which, because of the Baga, the eyes flew out of the eyes removed (too terribly). Also do not preserve the Patreon mod because they require money, but they do not have them at all. Therefore, only those m are collected in the collection.Oda can be found online. With the new version of MODManager, it became much easier to install them and now they can even put the labels to make it easier to search. Due to the large size of the modov, I shared it into two Streetterv.zip archive in which there is a game without any mods of version 4.081 to which and you need to put fashion (you can also on the Steam version of the game) and the archive of modmaner.zip in which there is a modmanager With the help of which all mods are put.