[101.3 MB] [ART] NURARIHYON NO MAGO / Grandson Nurarichyun [Ptcen] [Ecchi, Fantasy, Mystic, Demons, Miko, Furry, School Uniform, Monsters] [jpg, png]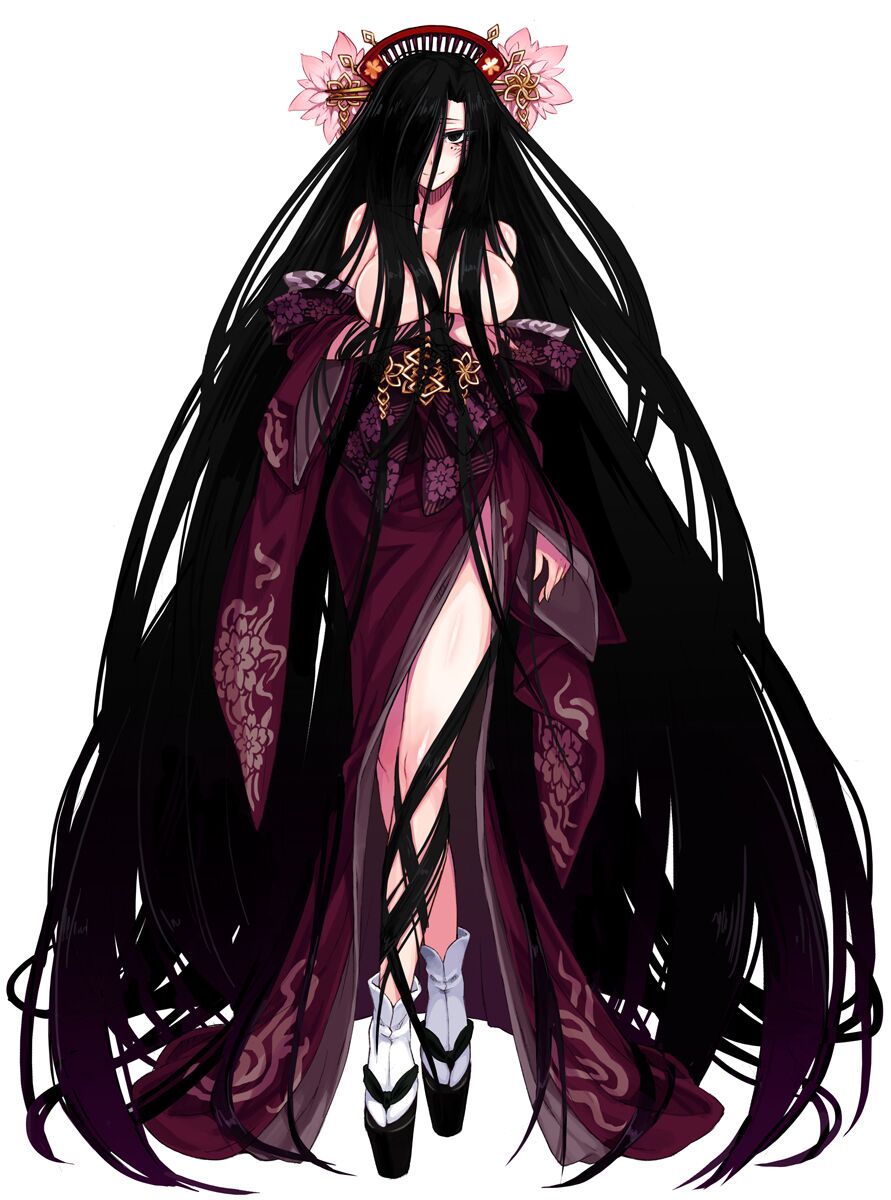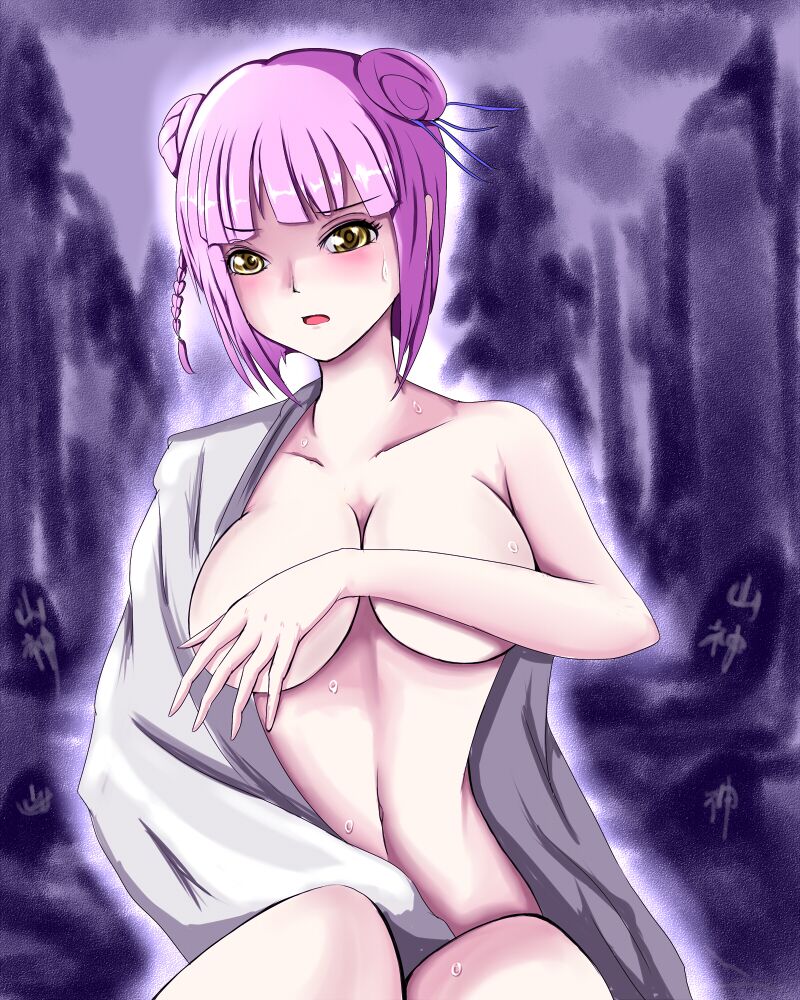 NURARIHYON NO MAGO / ぬらり ひょん の の 孫 / Venchik Nurarichin
Distribution type: Art
Censorship: There are in some files
Genre: Ecchi, Fantasy, Mystic, Demons, Miko, Furnry, School Uniform, Monsters
Number of pages: 235
Format: PNG, JPG
Description: Anima's anime grandson Nurarichyne.
Description Anime:
At first glance, Riko Nura is a typical twelve-year-old schoolboy, and no one else comes to anyone that Every evening after school, he returns to the house full of Ykaev, terrifying spirits, about which today only legends have been preserved. The Ekai themselves are trying not to deal with people and keep them away from them, because people most of them are not even able to see them, and only the strongest of Ykaev are able to take the form visible to people. In the mansion of Nur, there are so many.
Ekaia Clan Nura Many generations are notOnly they rule the world of Japan's demons, but also give protection and shelter west of them, and Riko has a grandson of the current chapter of the clan, Nurarichyun, who is preparing to go on peace, and is his only heir.
Despite his quarter demonic origin, Rikouo not Wishes to have anything in common with the world and tries to live the life of an ordinary person. However, circumstances leave him a choice: the city is announced in the city. Mighty Ommiji, who wants to destroy the clan of the Lords of Ekayev, then the friends of Riko kidnap the frills, and then a secret group of Ykaev, who want to capture power appears.
and Riko does not have other options except to take your duty and your destiny. Soon no one has doubts that he is a worthy heir to his grandfather, because despite hisNekazy human appearance, he has a strong character, a sharp mind and a decisive nature, and having accepted his demonic image, he does not have rivals in the world of Ykaev at all.