[1012.4 MB] SUZURI SENSEI TO 26 KO NO ECCHI NA OPPAI / 26 Lustful Big Breeding Teachers [Cen] [2004, VN, Big Tits, School, Blowjob, Group Sex, Harem] [jap]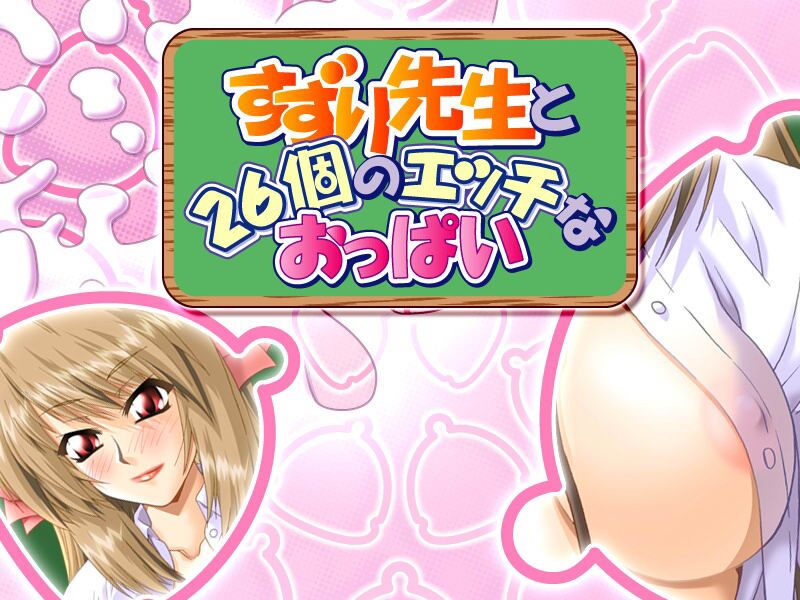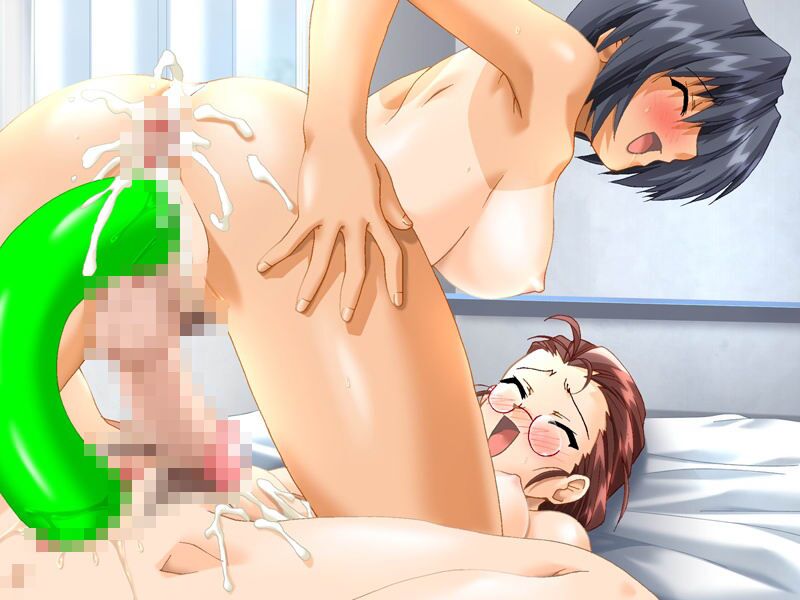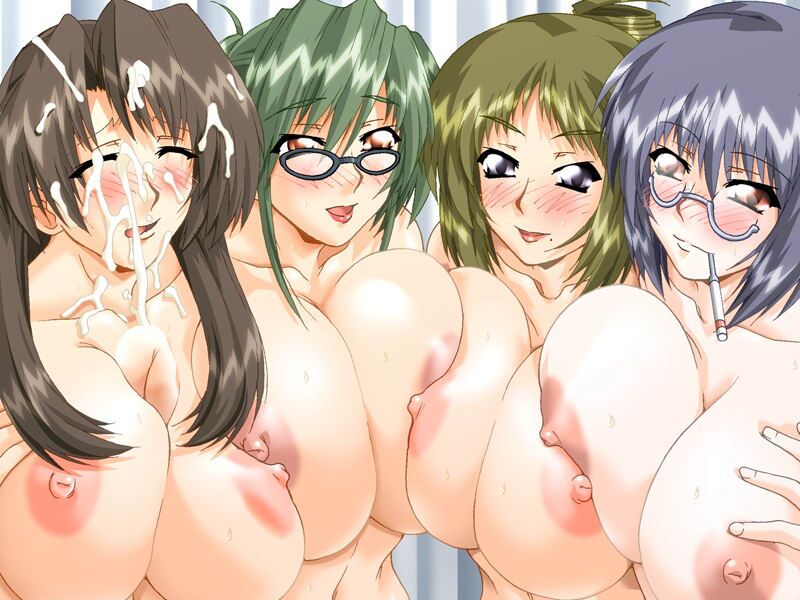 Suzuri Sensei to 26 Ko No Ecchi Na Oppai / 26 lustful bigger teachers
Year of production: 2004
Genre: VN, Big Tits, School, Blowjob, Group Sex, Harem
censorship: is in the game ( Games) Distribution
Developer and Publisher: Heartbrings
Platform: PC / Windows
Type of publication: Original (licensed)
Tabletka: Not required
Language: Japanese
Translation type: Text and Sound in this language (original)
Interface Language: Japanese
System Requirements: OS: Win2000 / XP / Vista
Description: The main character is appointed to the post of Secretary of the Student Council in a prestigious high school. In one day, the teacher of Nagi Saki suddenly comes to him in one day, the teacher of Nagi Saki is unexpected and seduces him. After that, the President of the Student Council is broken into the room and accuse him ofRape. From that moment on, Cheeseuya (the main character) agrees in exchange for concealing this case, allow teachers to use his body to satisfy them.
Extras. Information on the game:
Official site
GETCHU
Add. Information: Image Mount Daemon Tools. Play through applocale. The game in Japanese, censorship is present. Gamesave and No-CD are applied to the game (after installing the NO-CD, the game hangs, then return the original EXE file).