[1022.7 MB] Zoku Satsuriku No Django ~ Jigoku No Shoukinkubi ~ (Nitroplus / Nitro +) [Cen] [2007, VN, Female Protagonist, Western, Rape, Group Sex, Blowjob, Anal] [jap]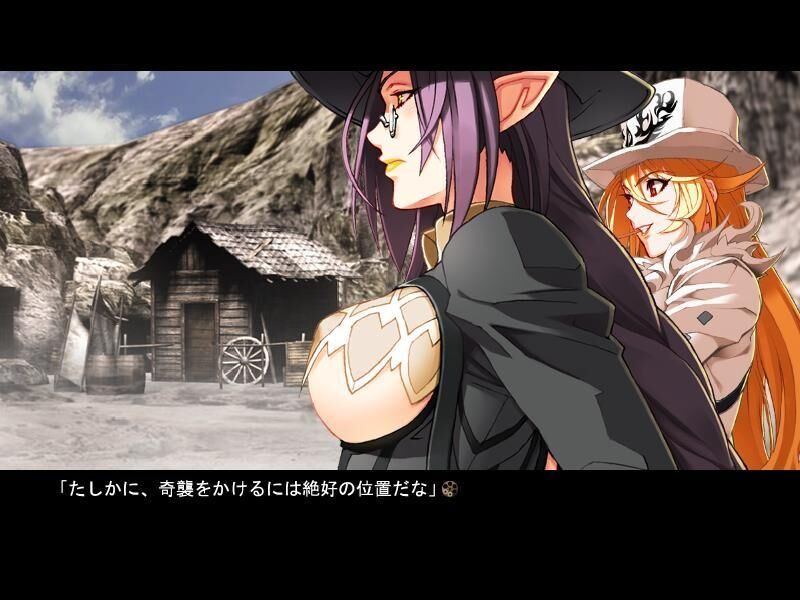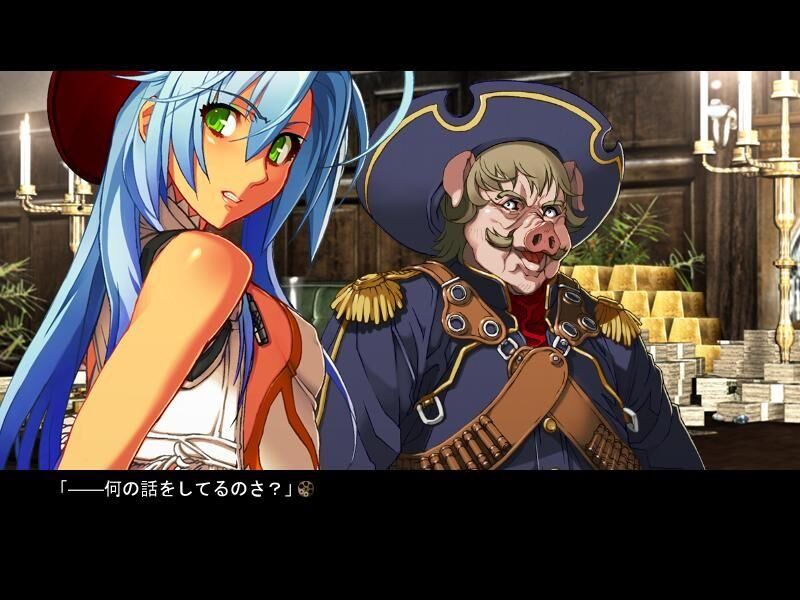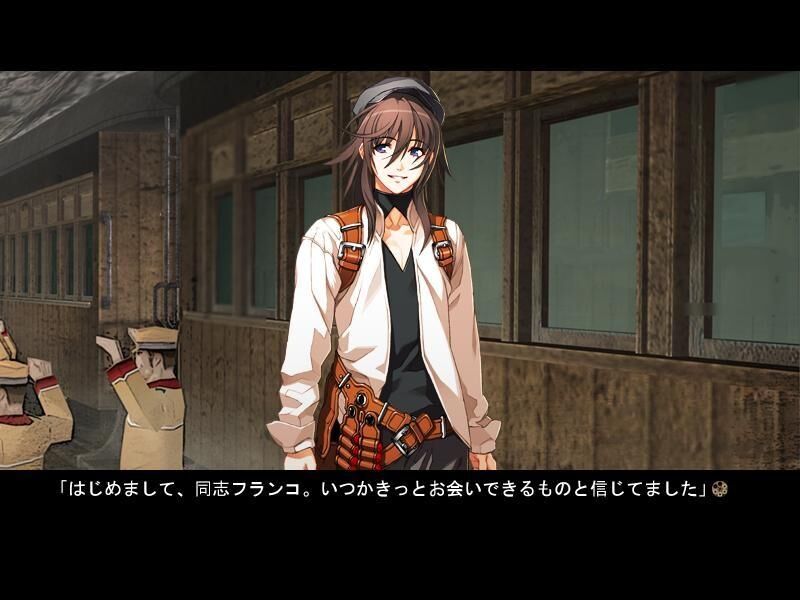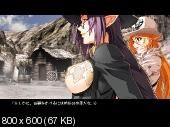 Zoku Satsuriku No Django ~ Jigoku NO Shoukinkubi ~ / 続 · 殺 戮 の ジ ャ ン ン ゴ ─ 地 獄 の 賞 金 金 金 ─ ─
Year of release: 2007
Release Date: 2007-07-27
Genre: VN, Female Protagonist, Western, Rape, Group Sex, Blowjob, Anal
Censorship: There are in the game (Games) Distribution
Developer / Publisher: Nitroplus / Nitro
Platform: PC / Windows
Publication Type : License
Tabletka: Present
Language Game: Japanese
Interface Language: Japanese
Voice Language: Japanese
System Requirements: OS: WinXP / Vista / 7 | CPU: PentiumIII 1.0GHz / Pentium4 1.5Ghz
RAM: 512MB | DirectX: 9.1
Description:
The Planet Sweetwater IS A Wasteland of Burning Desert Sands, An Abandoned Utopia of Thieves Where The Usage Of Galactic Technology IS Strictly Forbidden by Advanced Bio-Mechanical Lifeforms Known As Protozoans Who Watchover the planet from the skies above
Here, a single legend is uttered with equal reverence betwixt the ranks of the corrupt nobility, the downtrodden farming peasants, and the bloodthirsty rogues who make Sweetwater their nest -. this is the legend of Black Franco, A Gunslinger-Cum-Revolutionary Who Manager-Cum-Revolutionary WHO Managed to Amass a Hidden Fortune, Incite A Revolution, and Earn A 500000 Dollar Price On His Head Before Vanishing Ten Years Ago.
Recently, However, the Here Have Been New Rumors of a Gunslinger Appearing WITH Franco's Trademark Gun, The Black Hawk, in Hand … Lily Salvatana, a Particularly Sagacious Headhunter, Takes It Upon Herself to Claim The Massive Bounty Set On Franco's Head. However, Lily Soon Encounters a Mysterious Gunslinger WH Refuses to Speak Her Name Who Seems to Have theSame IDEA – Exactly Who Will End Up Claiming The Bounty? And in the first place, Who Exactly Is Franco?