[106.2 MB] Meet Rainbow Mika (Redmoa) [UNCEN] [2016, Street Fighter, Butt Tease, Buttjob, Buttsex] [ENG]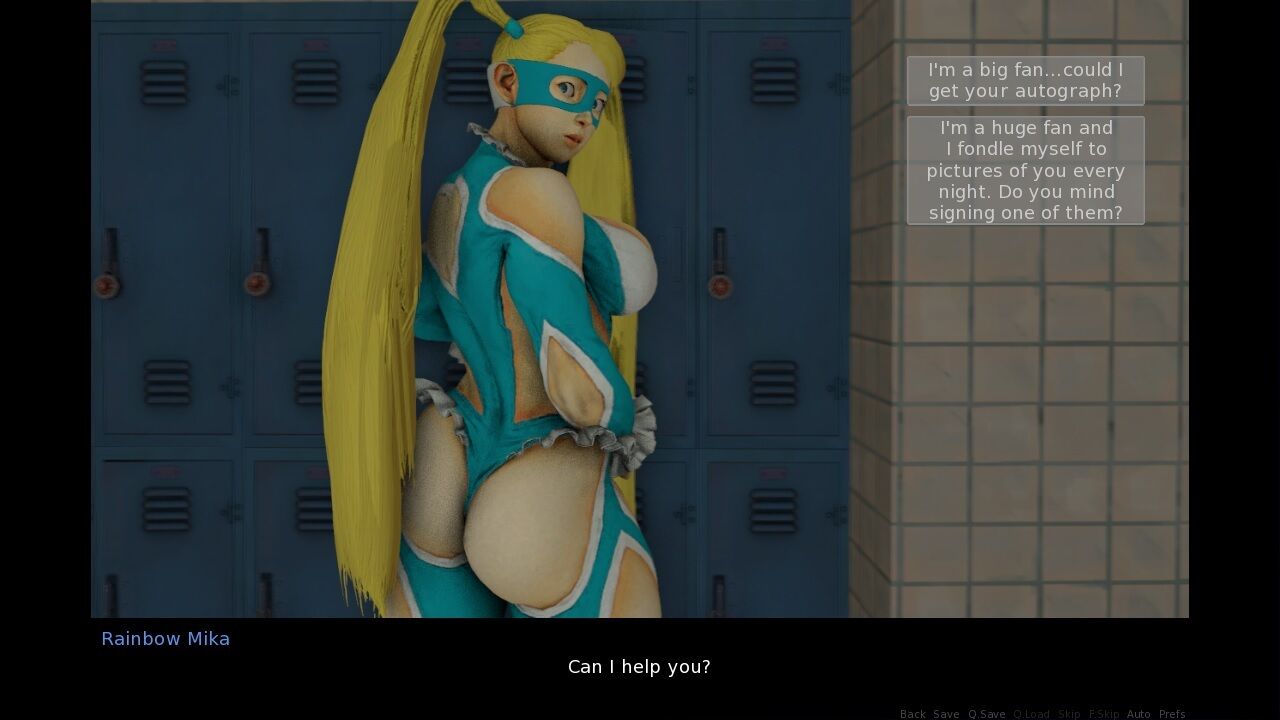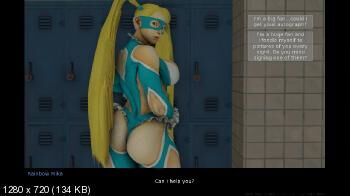 Meet Rainbow Mikaya Release: 2016
Release Date: 2016/01/28
Genre: Street Fighter, Butt Tease, Buttjob, Buttsex
Censorship: missing / there is a patch for deletion
Developer / Publisher: Redmoa
Platform: PC / Windows
Publication Type: Original (licensed)
Game Language (Plot): English
Interface Language: English
Voice Language: Unknown / Other
Description: Been Learning How to Use Renpy The Last Few Days. To Test It Out I Made This Short Vn to See If I Can Get Things Working The Way I Want It To. SO Far It's Been Alright, Some Minor Things I Couldn't Get Working But It's No Big Deal.
Just Note That It's Very Short And There Are No Animations, Only Stills. Also Feel Free to Critique Me On My Writing.
I Want to Say There Are 7 Endings But Some Are Pretty MUH THE SAME WITH OTHERS SO ATUALLY I'D SAY THERE'S LIKE 3 DIFFERENT ENDINGS.
IT Was Actually Fun Making this and i'm Hoping to make more Fully Developed Vn's with Animated Sex Scenes Featuring Different Fetishes and Characters With Also Lots Of Endings and Dialogue Choices.
Add. Information: https://patreon.com/redmoa[1123[httpps://discord.gg/rsbycu2.