[110.8 MB] Waichichi Beach (Illusion, Chs Games) [UNCEN] [3D, 2005] [RUS]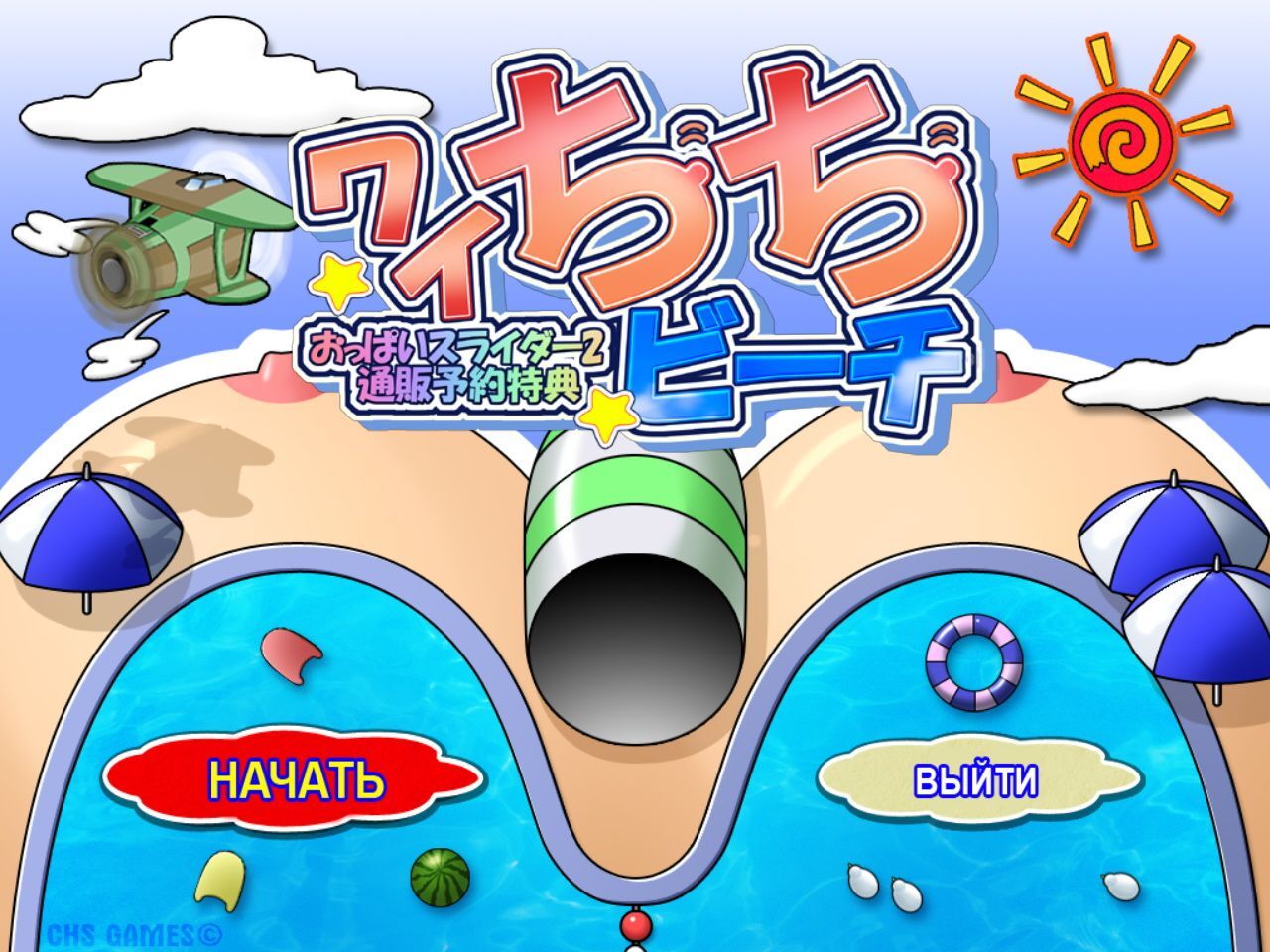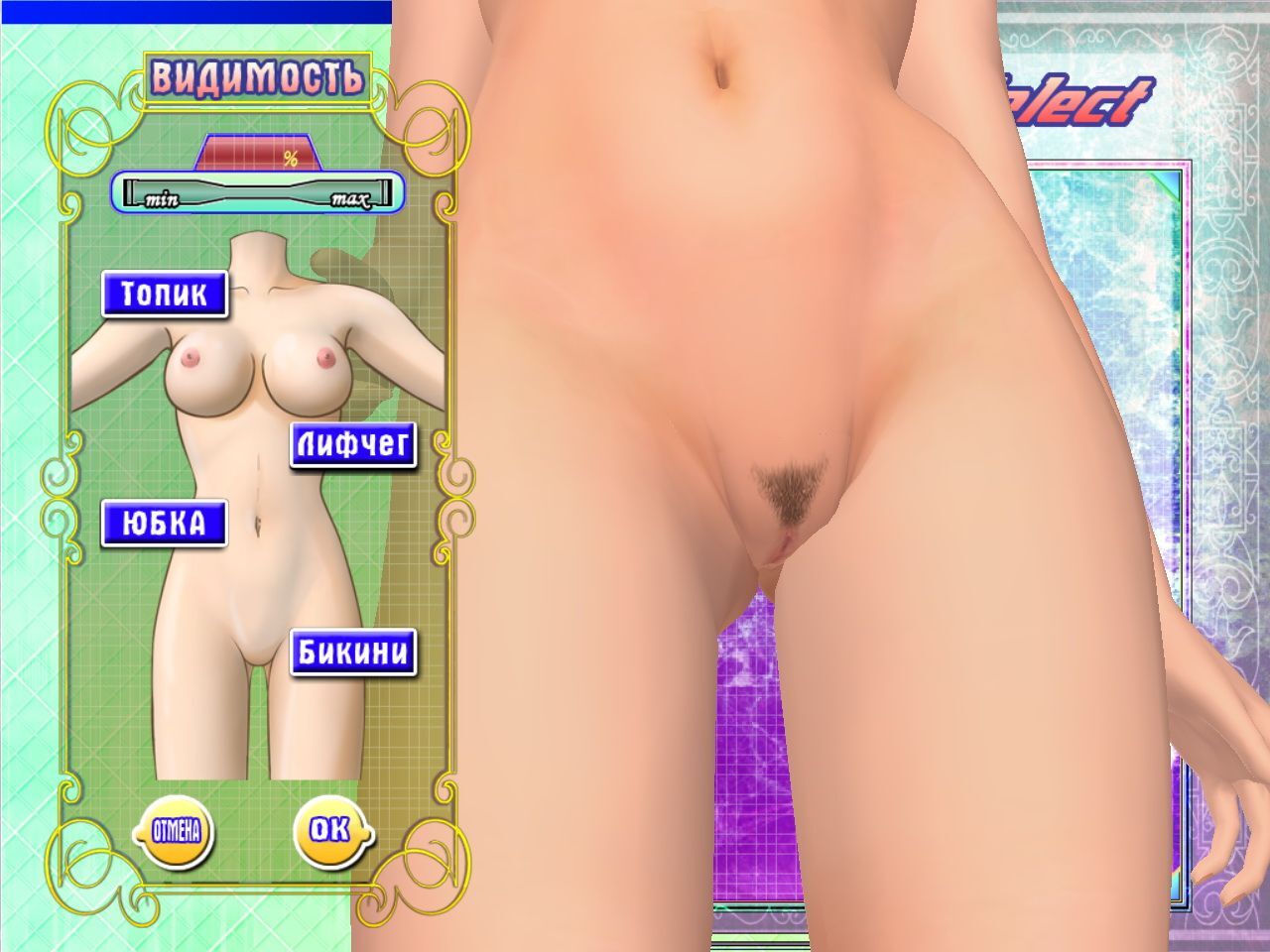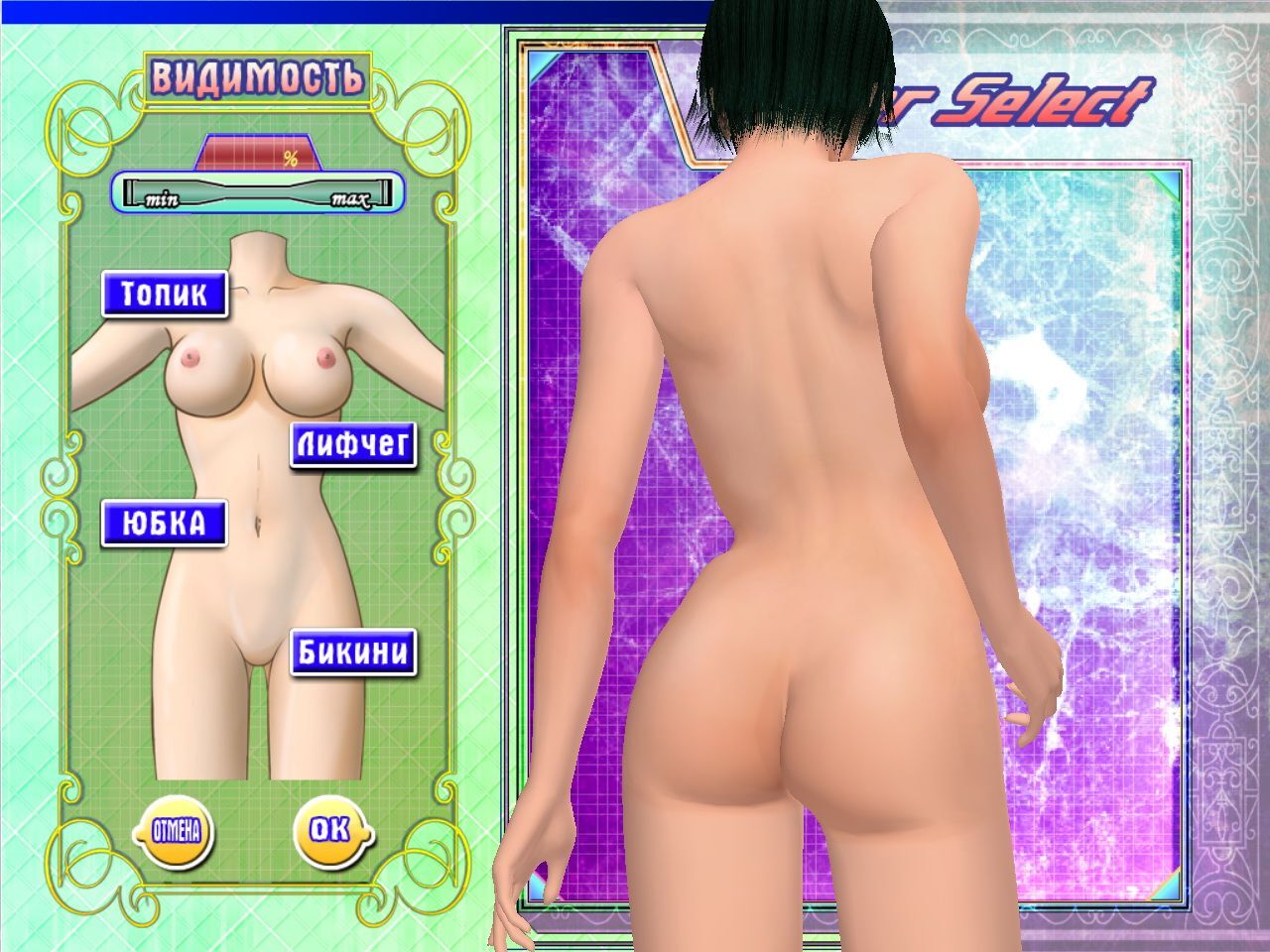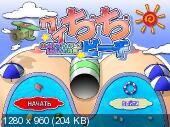 Waichichi Beach
Year of release: 2005
Genre: 3D
Developer: Illusion
Publisher: CHS GAMES
Platform: PC
Censorship: No
Medium System Requirements:
Windows 2K / 2K3 / XP (32/64) (installation for all new XP is prohibited Vista / Win7)
[CPU AMD ~ 1.5GHz] [512MB RAM] [64MB VRAM] [212MB HDD]
Description: [ 123] The official addition (not requiring the original) to the game OPPAI Slider 2, contains only one girl and allows you to make it a photo session in different poses.
Localization:
Official from CHS Games, fully in Russian.
Extras. Information:
No additional or special for installation required.
No additional manipulations are required to start the game.