[110 MB] [COMIX] The Infernal Convent (Ultimate3DPorn) [3DCG, MILF, RAPE, ANGEL, DEMON, BOWE JOB, ANAL, GROUP, BONDAGE, FEMDOM] [jpg]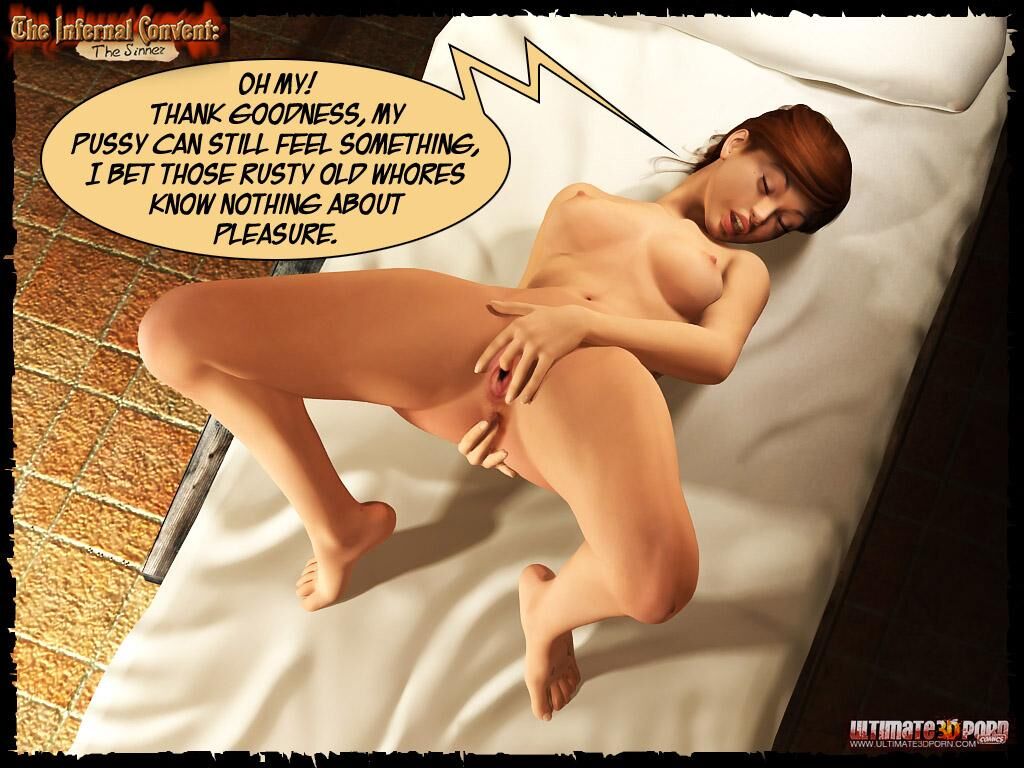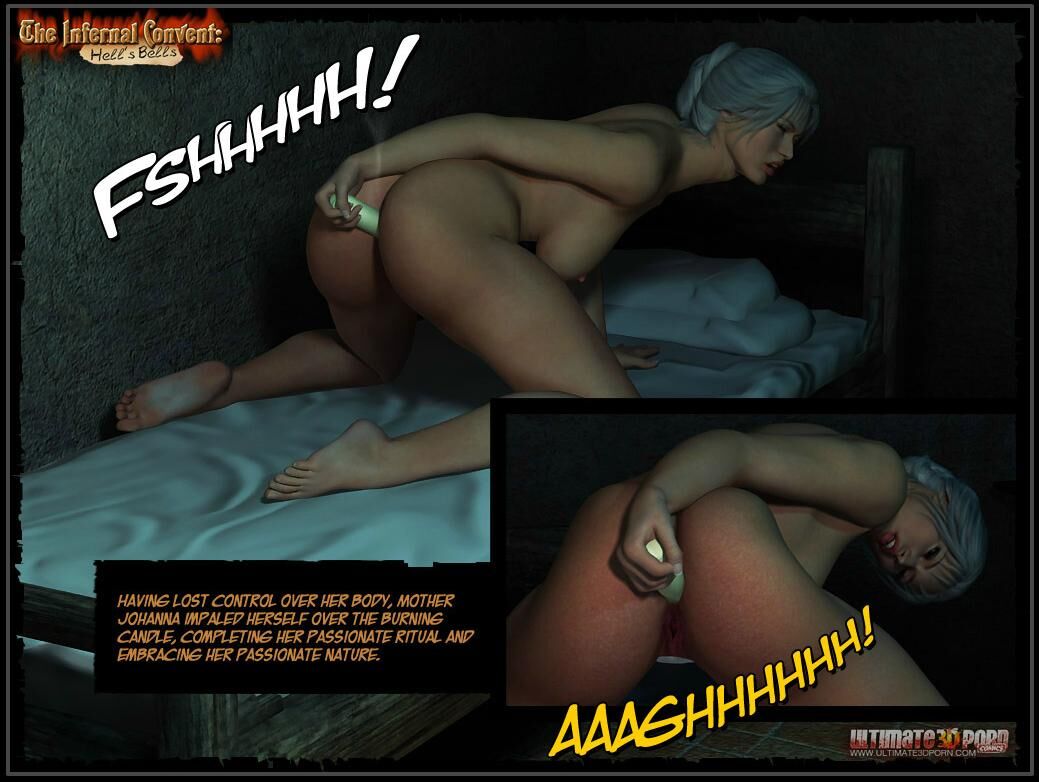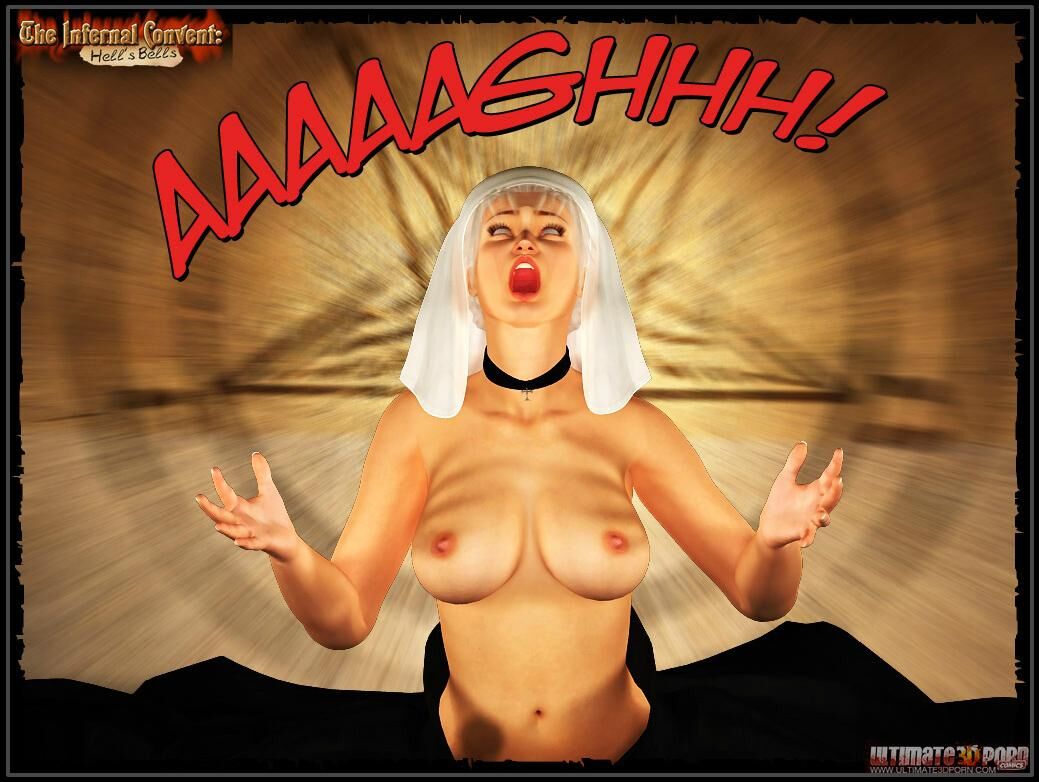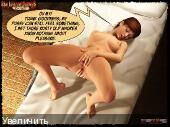 The Infernal Convent
Author: Ultimate3DPorn
Distribution type: COMIX
Genre: 3DCG, MILF, Rape, Angel, Demon, Blow job, Anal, Group, Bondage, Femdom
Language: English
Page Resolution: 1040 * 786
Number of pages: 55, 75, 65
Format: JPG
Description: SEETING OF NASWS.
Extras. Information: Color 3D comic.